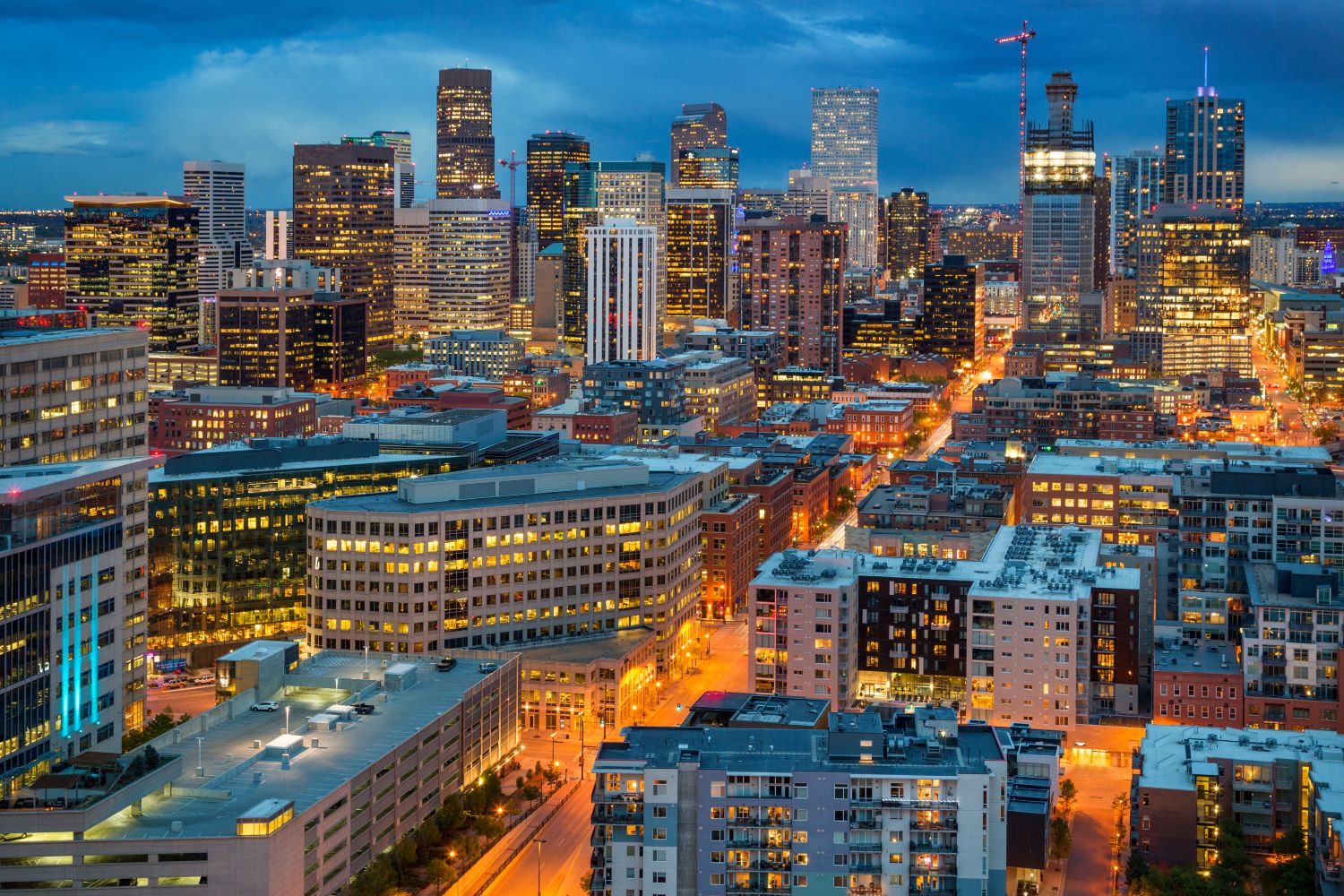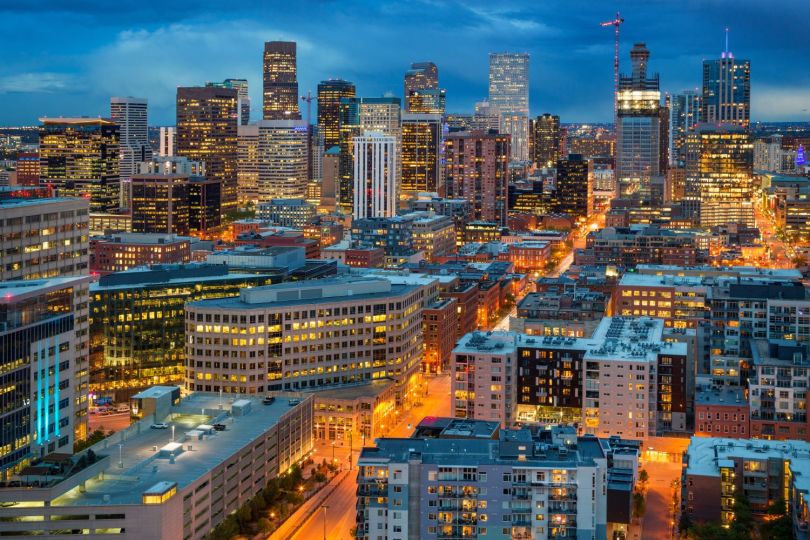 People are getting back to doing the things they enjoy, whether that's visiting restaurants and breweries or traveling places to take in nature at its finest. Coincidentally, these Colorado tech startups help people enjoy these things. They've also raised last month's largest tech funding rounds. Read on to find out how they're investing all that new capital.
#5. $13.8 million, June 15
Newly launched out of stealth, Scythe Robotics offers an autonomous, all-electric commercial-grade lawn mower that aims to help landscaping teams tackle twice the amount of work. It raised $13.8 million in Series A funding led by Inspired Capital, bringing its total funding raised to $18.6 million. It's hoping to invest the cash in building out its Boulder-based team across engineering and operations.
#4. $20 million, June 23
Arryved secured $20 million in a funding round led by Tribe Capital and Foundry Group. The company has built tech that serves breweries and restaurants with tools for their business' data analytics, keeping customer tabs, mobile payment methods and more. With the cash, Arryved will pursue more customers in the food, beverage and entertainment industry as well as invest in product innovation.
#3. $23 million, June 8
Travel activity this season is projected to rise dramatically compared to last year, so this outdoor travel company is making moves to stay ahead of the game by partnering with RV rental platform Outdoorsy. Collective Retreats pulled in a Series C round led by its new partner and Fireside Investments. The fresh capital enables the startup to expand its reach into new markets, aiming to open 25 retreats over the next four years.
#2. $90 million, June 24
Online lender Accept.inc allows mortgage borrows to submit all-cash offers on homes they're looking to buy. This helps prospective homebuyers seem much more appealing to sellers. This past month Accept.inc raised $90 million, which was a combination of debt and equity from Signal Fire, Y Combinator and DN Capital. The new investment will help the company scale its platform, expand to new markets and hire more employees.
#1. $150 million, June 22
Looking to help companies find and retain top-tier talent, Guild Education's learning platform offers programs across a variety of subjects and enables companies to offer education-based employee benefits. The Denver-based startup is valued at an impressive $3.75 billion following its Series E round, and it's looking to spend the cash on doubling its product and engineering team and furthering its payments and tech platform.