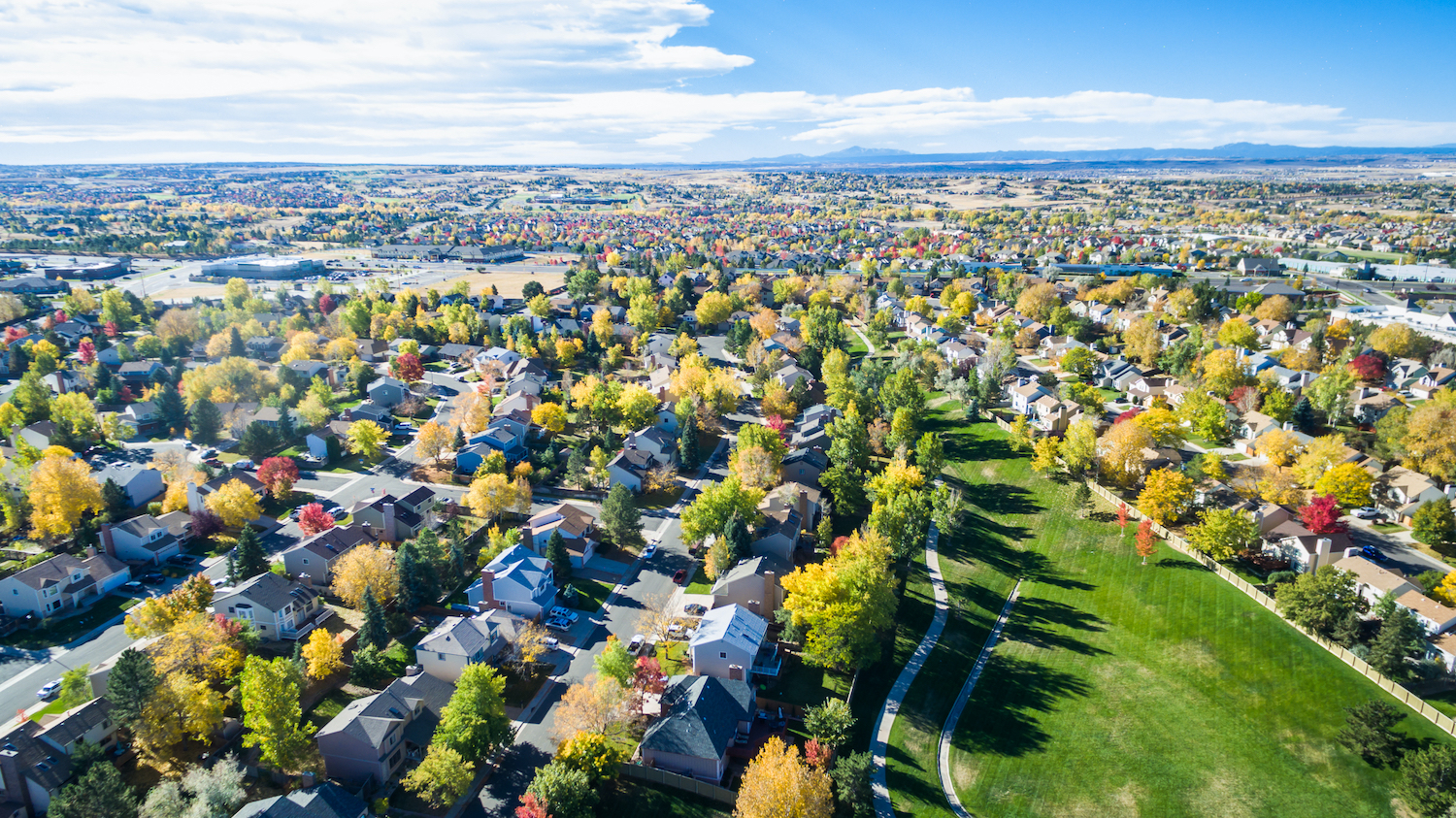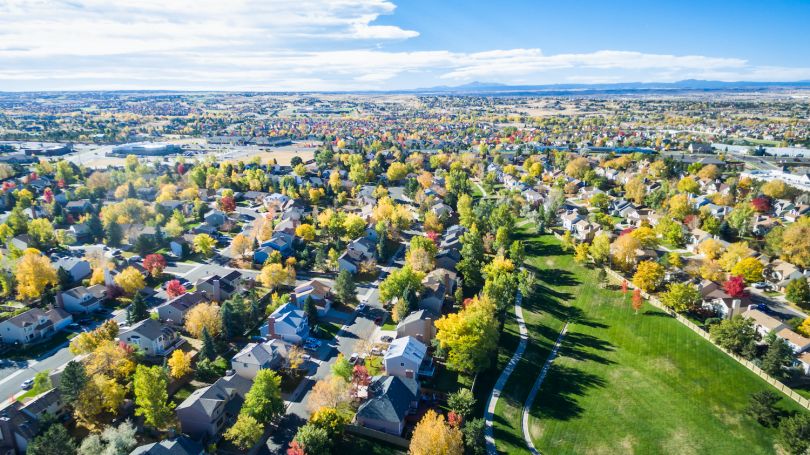 The housing market is hot across the country, with homes selling at record rates. This is especially in Colorado, where most homes are selling above list price. The competitive market is causing buyers, realtors and even startups to get creative. 
Denver-based Accept.inc is an iLender that allows people who qualify for a mortgage to submit an all-cash offer on a home. On Thursday, the startup announced it raised $90 million in debt and equity from Signal Fire, Y Combinator and DN Capital. 
Here's how Accept.inc works. Buyers fill out an online application, authorize a credit report and provide any additional documentation required. Once approved, applicants become cash buyers, don't pay additional fees and can close on a home in as little as 72 hours, according to the company. In short, Accept.inc buys the home in all cash and holds the home for the buyer while their mortgage is finalized. 
"The pandemic has fundamentally changed the meaning and importance of home," Adam Pollack, CEO and co-founder of Accept.inc., said in a statement. "Yet, the current system dramatically favors wealthy individuals and investors who can offer sellers the speed and certainty of a cash offer. Accept.inc has built a cash offer product for anyone who qualifies for a mortgage, ensuring no one is locked out of the best homes, school districts or neighborhoods just because they don't have hundreds of thousands in their bank account to make a cash offer."
Accept.inc's mission is to level the playing field for all and make a cash offer on every home. According to the company, a buyer's offer is accepted six to seven times more frequently when the buyer uses Accept.inc.
This fresh funding will be used to scale the company's platform, expand into new markets and hire additional staff. Currently, Accept.inc only serves Colorado and has 90 employees. The company is actively hiring for 13 positions, including a logistics coordinator, real estate valuation analyst and closing specialist.
The startup was co-founded in 2016 by Pollack, Nick Friedman and Ian Perrex. Since launching, Accept.inc has experienced 1,000 percent growth in demand and helped thousands of people close on homes, according to a news release.
Accept.inc isn't the only startup taking advantage of the hot housing market. Austin-based Homeward recently raised $371 million to help people buy a home with cash, and Denver-based home staging startup Guest House raised a $3 million seed round earlier this month.