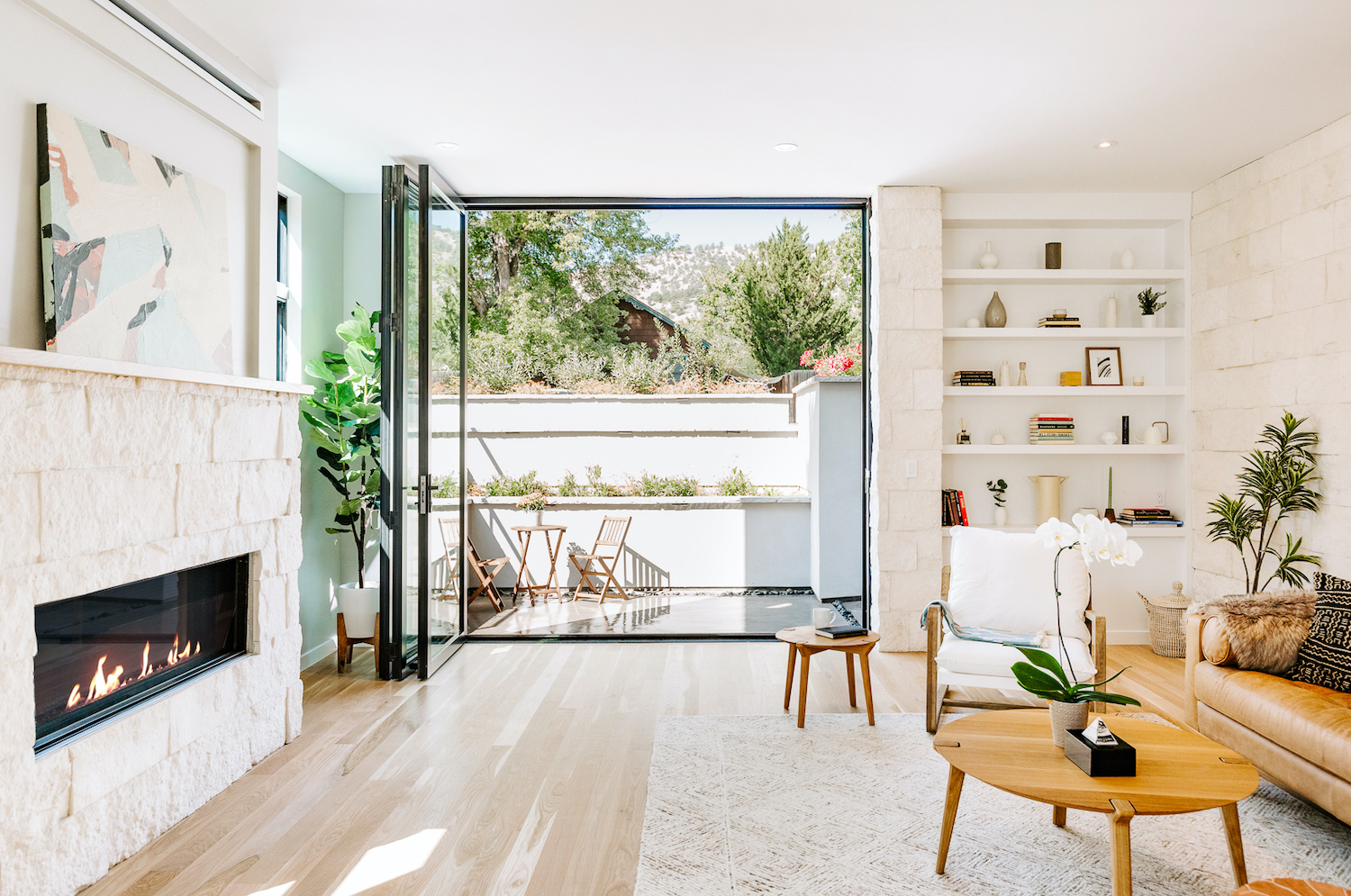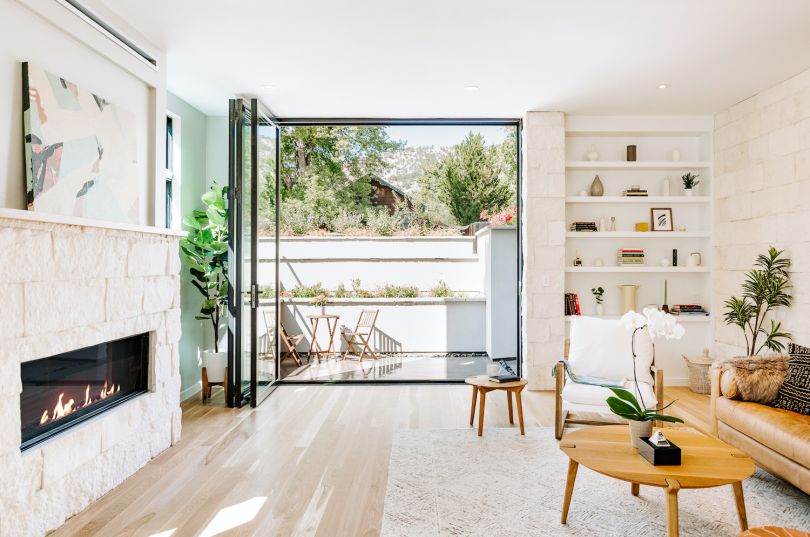 A Denver-based home staging startup is thriving in the city's hot housing market. Last year, Guest House's revenue doubled and the company grew at a rapid pace, according to CEO and founder Alex Ryden. This led the company to raise a $3 million seed round announced Tuesday. 
Guest House is a tech-enabled home staging company that allows customers to purchase furniture and products used to stage the space. Here's how the process works. Customers visit Guest House's website, enter their address and get a quote for staging services. Next, an interior designer decorates the home digitally through Guest House's platform then in-person. When everything is done inside the house, a shoppable page is added to Guest House's website.
"You can go to our website and go to the products, or if you're touring the home, you get to scan the QR code with your with your iPhone and it instantly pulls up that individual shopping page for that home itself," Ryden told Built In. "So everything you see around you suddenly you can shop, add to cart, view price, message us about it right from your mobile device." 
"The best way to think about Guest House as it exists today is Postmates for staging where instead of your favorite food from your favorite restaurant arriving at the door, it's your favorite furniture, your favorite brands, as well as a really talented interior designer who's going to put it all together for you," Ryden went on to say.
The recent seed round was led by Range Ventures with participation from Break Trail Ventures, V1 Ventures, 87 Capital, Ludlow Ventures, Rucker Park Capital and others.
The fresh capital will be used to launch into new markets. Currently, Guest House services are available in Denver, Boulder, Colorado Springs and San Diego. Ryden said he plans to open a fifth market likely on the West Coast by the end of the year. He said expanding in California, Texas or Seattle are potential options. 
Ryden founded Guest House in 2016 out of his home in Jefferson Park. In 2017, the company pivoted from selling furniture in Ryden's home to staging houses and selling products online. 
"It was this natural collision of retail and real estate and this drove us to grow to where we're at today, which is very much a tech company that just distributes beautiful goods inside homes and delivers amazing designer to those homes as well," Ryden said. 
Today, Guest House works with Crate & Barrel, Burrow, Joybird and other national and local makers to sell home furnishings. 
On average, homes staged by Guest House sell 40 percent faster and for five percent more, according to Ryden. The company also offers photography services. Guest House is actively hiring a sales manager, an interior designer and a full-stack software engineer.