After a quiet month of funding in February, Colorado tech sprung into March bringing in $170 million in fresh VC funds in just five round. The companies that claimed the most capital spanned a range of sizes and industries — including healthtech and insurance, with digital marketing companies getting some extra love.
Here's a look at the top five funding rounds of the month — and what that funding means for the companies who earned it.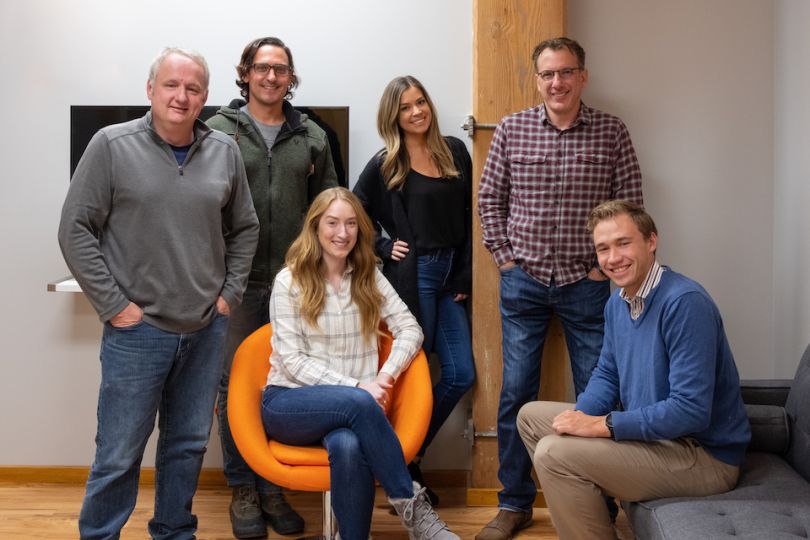 5. Shotzr, $3 million, March 18
Investors: Access Venture Partners, DVI Equity Partners, Blue Note Ventures, First Mile Ventures, Spring Time Ventures, RVC.
What they do: Shotzr is reimagining the world of stock photography, helping marketers and advertisers increase ROI and engagement by providing them with images that target the locations, demographics and interests of their audiences.
About the round: Having spent the last two years building out its platform, winning clients like W Hotels and Natural Grocers, and amassing a team of more than 3,000 photographers worldwide, the new funding will allow Shotzr to take that momentum and grow. The company, which was featured on Built In Colorado's list of 50 Startups to Watch in 2019, plans to use the funding to accelerate the enhancement of its products, which currently cater to marketers and advertisers, and to build out more channel integrations for its customers.
4. NextHealth Technologies, $17 million, March 4
Investors: TripleTree Capital Partners, Blue Cross of Idaho, Norwest Venture Partners.
What they do: NextHealth helps health insurance providers lower costs, reduce risks and optimize programs by analyzing consumer behavior, delivering actionable insights and empowering patients to make better healthcare decisions.
About the round: NextHealth has big growth plans for 2019. To support this market expansion, the Denver-based startup plans to use the funds to grow its team substantially in the coming months, focusing predominantly on roles in analytics, product development, sales, marketing and client services. On the product front, the company will focus on building out new capabilities within its software platform to make it even easier for customers to reduce costs and improve outcomes for their members.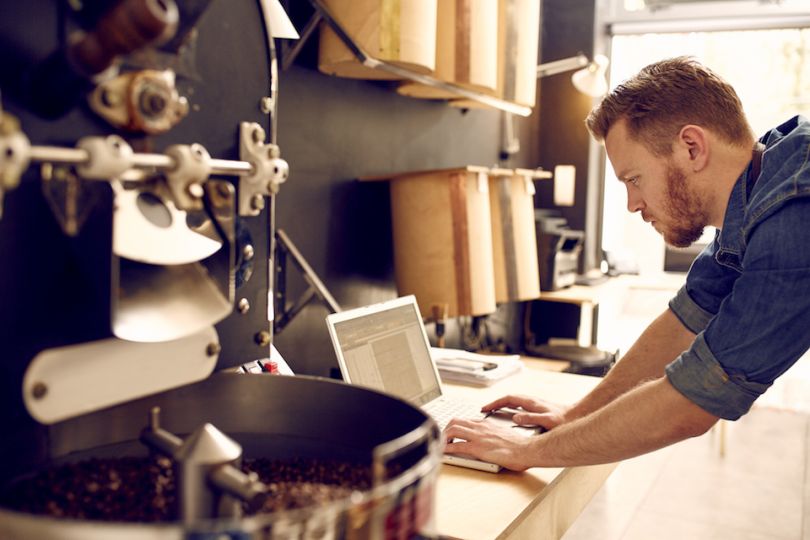 3. Pie Insurance, $45 million, March 5
Investors: SVB Capital, Sirius Group, Greycroft, Moxley Holdings, Aspect Ventures, Elefund.
What they do: Founded in May 2017, Pie Insurance helps small business owners more easily navigate the costs and complexities of workers' compensation insurance.
About the round: Since selling its first policy in March 2018, Pie Insurance has generated more than $10 million in written premiums and earned the business of thousands of small business owners across the 19 states it currently serves. The new capital will be used to grow Pie's team and fuel the nationwide expansion of its digital worker's compensation insurance services.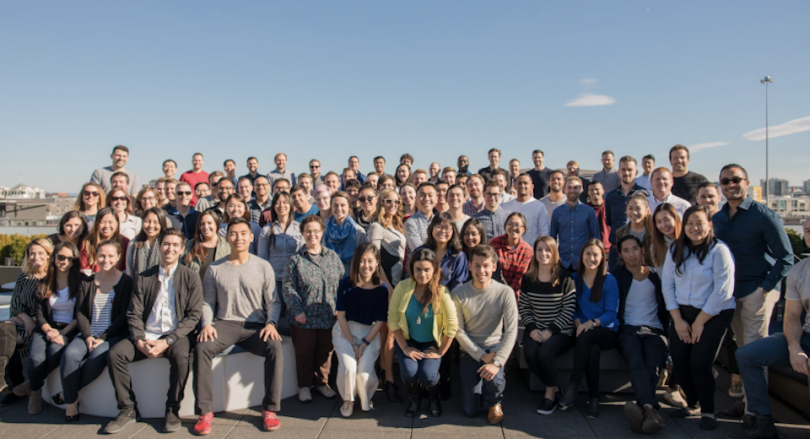 2. Iterable, $50 million, March 20
Investors: Blue Cloud Ventures, CRV, Harmony Partners, Index Ventures, Stereo Capital.
What they do: Iterable's cross-channel marketing platform helps marketers drive growth and captivate customers with the right messaging delivered at the right time.
About the round: Headquartered in San Francisco, Iterable also has growing hubs in Denver and New York City. The funding will support continued growth across all three of the company's markets, as well as additional expansion into Europe and Asia.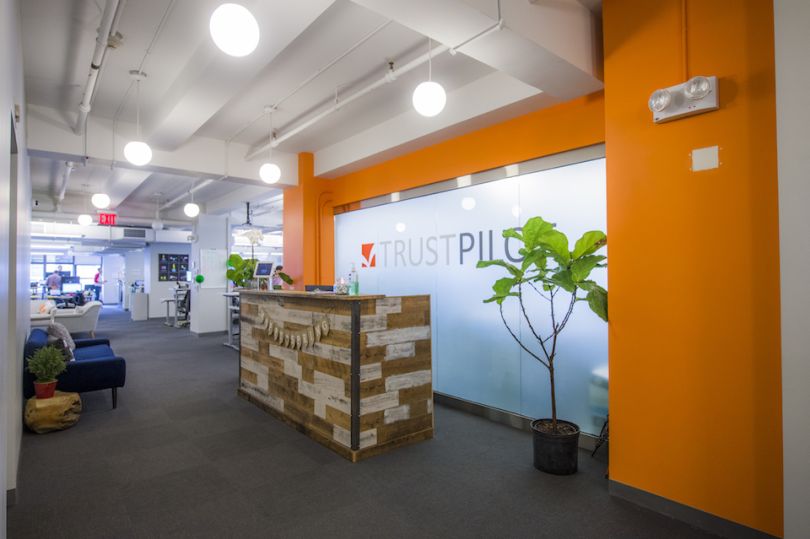 1. Trustpilot, $55 million, March 6
Investors: Sunley House Capital Management, Vitruvian Partners, Draper Esprit, Index Ventures, Northzone, Seed Capital.
What they do: Trustpilot is a community-driven review platform that helps consumers make informed buying decisions and discover new businesses — both online and in their local communities.
About the round: The latest funding followed a year of continued growth for Trustpilot, now in its twelfth year of business. The new investment will help boost the company's marketing efforts, enhance its technology platform and grow its team. Headquartered in Copenhagen, the company also has offices in Denver, New York City, London, Vilnius, Berlin and Melbourne.