It wasn't just the weather that cooled down in September — so too did local tech funding. Where July and August saw numbers around $242 million and $168 million, respectively, September saw a combined $81.3 million in venture capital. The rounds spanned a range of industries — from cybersecurity and Big Data to cannatech and real estate — with more than $50 million being raised by only five companies.
Here's a look at the companies that raised the largest funding rounds of the month and how they plan to use that capital to keep on growing.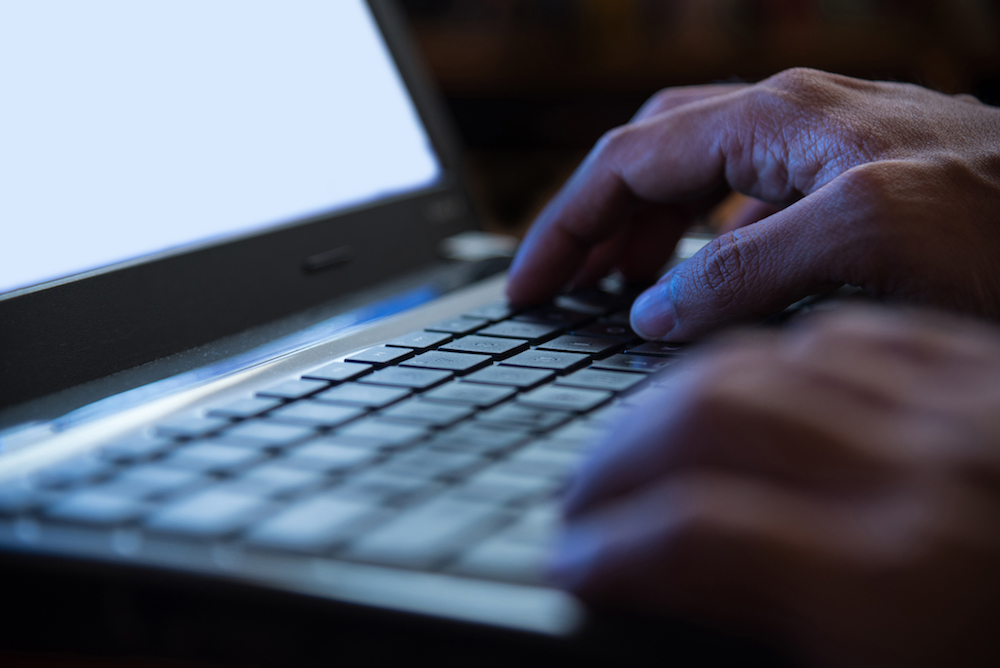 5. OverWatchID, $2.5 million, September 10
Investors: WestWave Capital, Silicon Valley Data Capital, IrishAngels Ventures, OCA Ventures, Rockies Venture Club, Copper River Advisors.
What they do: OverWatchID develops holistic identity security software for businesses, with features like privileged access management, single sign-on, multi-factor authentication and more.
In the news: The company announced plans in July to grow its operations in a new, larger office space in Denver. The new office, located at 900 S. Broadway, will nearly quintuple the current capacity of the startup's Tech Center office, expanding it from 2,500 to 9,000 square feet. The new capital will help the business grow into the new space and double down on its R&D investments for its converged identity security platform.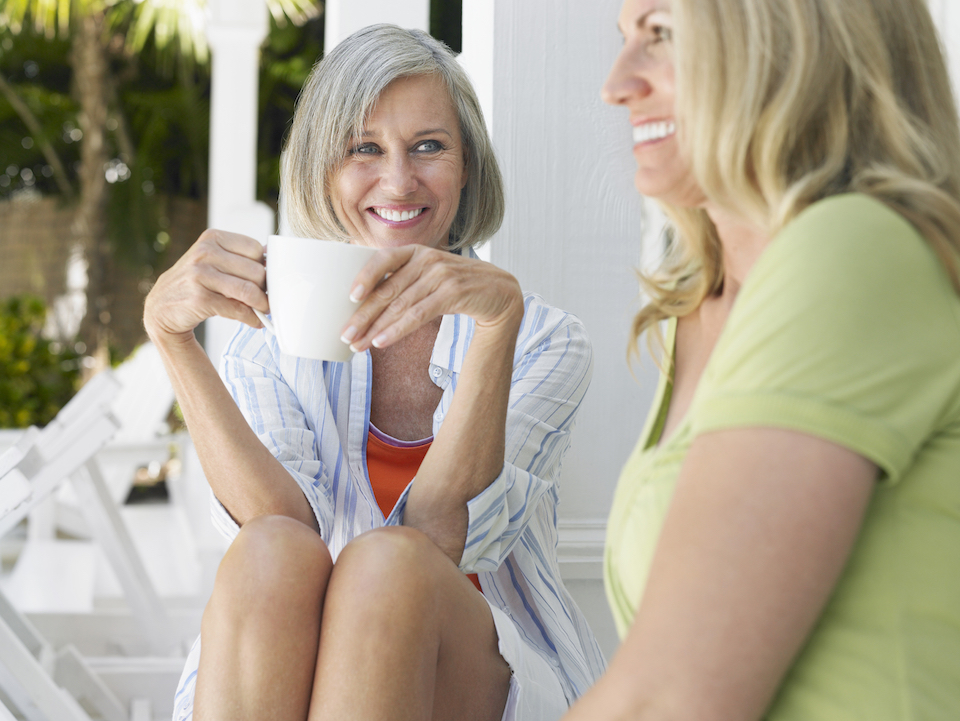 4. Silvernest, $3 million, September 7
Investors: Incenter
What they do: Silvernest provides an online roommate-matching platform for baby boomers and empty nesters, helping aging homeowners generate rental income from their empty rooms and find compatible housemates for long-term home sharing.
In the news: The new capital will help the company grow its Denver-based team, as well as its user base, and build out new features and functionalities of the platform. Silvernest plans to hire additional members for its marketing and engineering teams, with other potential hires slated for later in the year. Looking ahead, co-founder and CEO Wendi Burkhardt says the company plans to continue expanding throughout the country (and eventually the world) and fostering new partnerships with home health care providers, universities and cities looking to maximize the housing available to their communities.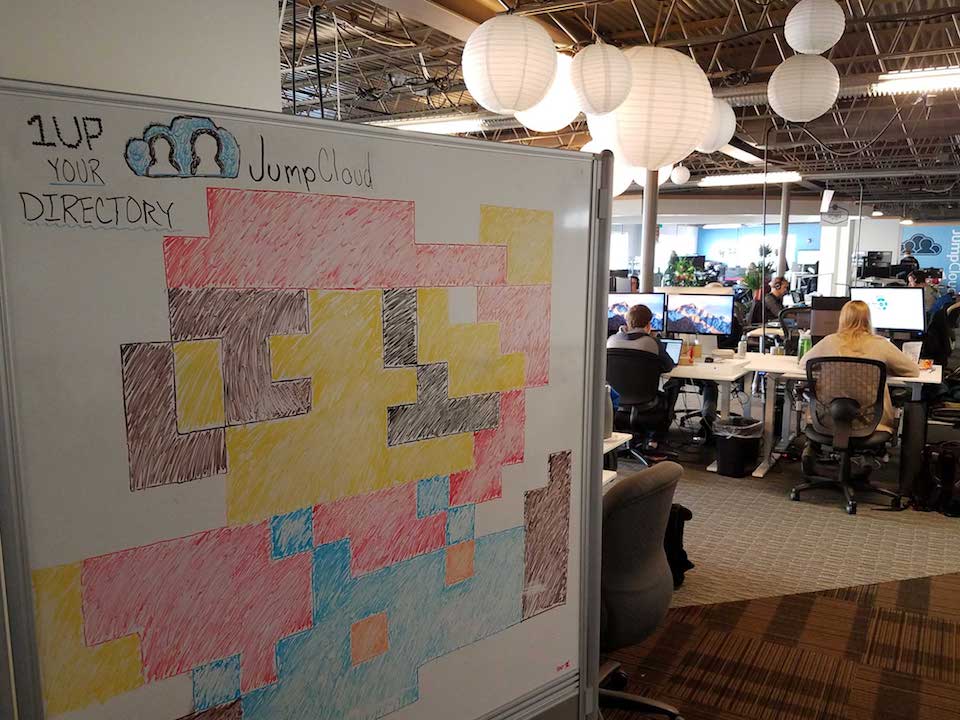 JumpCloud, $10 million, September 5
Investors: Comerica
What they do: JumpCloud's cloud-based directory service securely connects employees with enterprise systems, applications and other resources through a unified platform that can be accessed from any device.
In the news: The new funds come less than a year after JumpCloud closed a $20 million Series C and will help the company nearly triple its headcount with the addition of more than 50 new engineers. The company also recently announced three significant executive hires, bringing on Dan Berg as chief technology officer, Dave Barr as vice president of engineering and Jim Burglin as senior director of customer success. The new leadership and additional staff will help the company accelerate the development of its platform.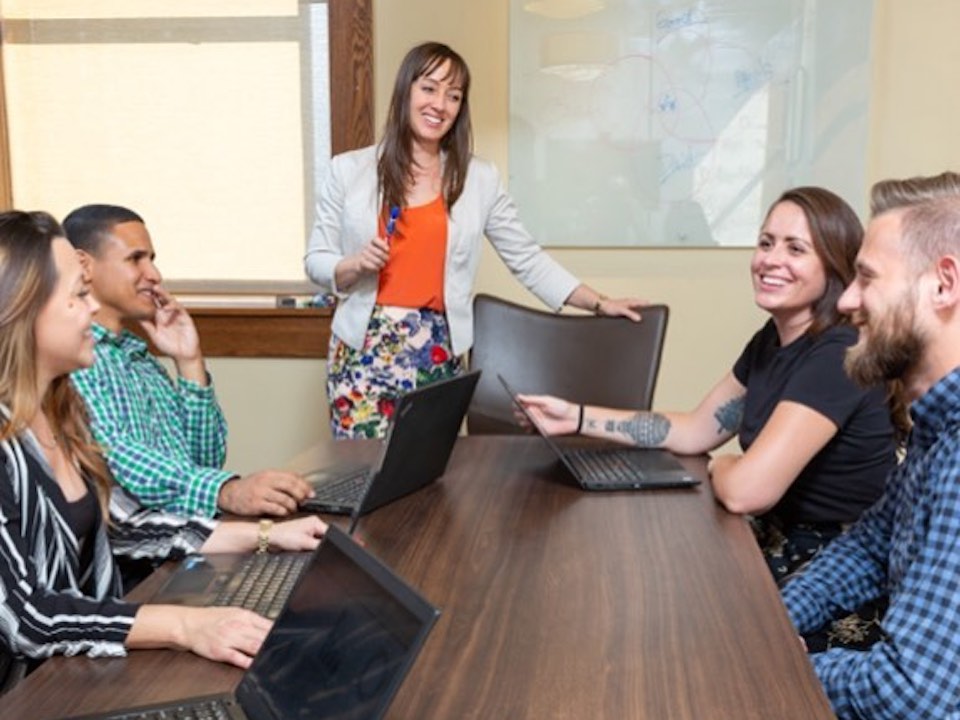 2. MJ Freeway, $10 million, September 20
Investors: Batu Capital Investments, Cresco Capital Partners.
What they do: MJ Freeway offers "seed-to-sale" technology and enterprise resource planning tools tailored to the specific, unique needs of the cannabis industry.
In the news: In August, the company was ranked for the fourth time on the Inc. 5000 list of the country's fastest-growing companies, an indicator of its sustained and rapid growth in recent years. This Series C will help to further accelerate the development of its products, with a focus on increasing new features for businesses and governments.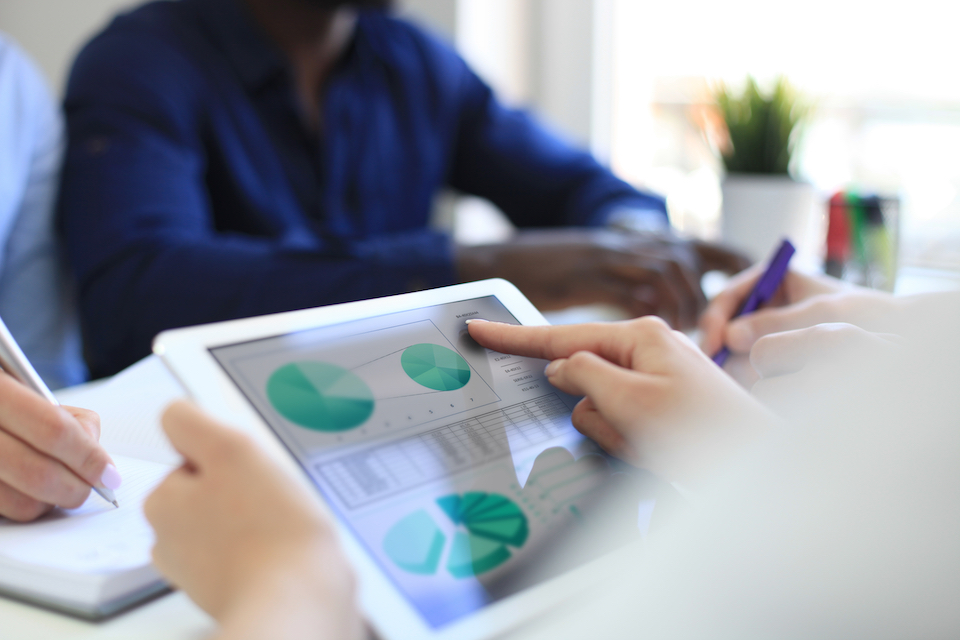 1. Quantum Metric, $25 million, September 18
Investors: Insight Venture Partners
What they do: Quantum Metric leverages Big Data and machine learning to help businesses uncover problems their users are facing so they can quickly identify improvements to their digital experience.
In the news: Having quadrupled its customer base over the last 18 months, Quantum Metric will use the funds to support its rapid growth. The company plans to expand the capabilities of its analytics platform and increase its headcount by about 100 over the next year, with a focus on roles in product development, sales and marketing.