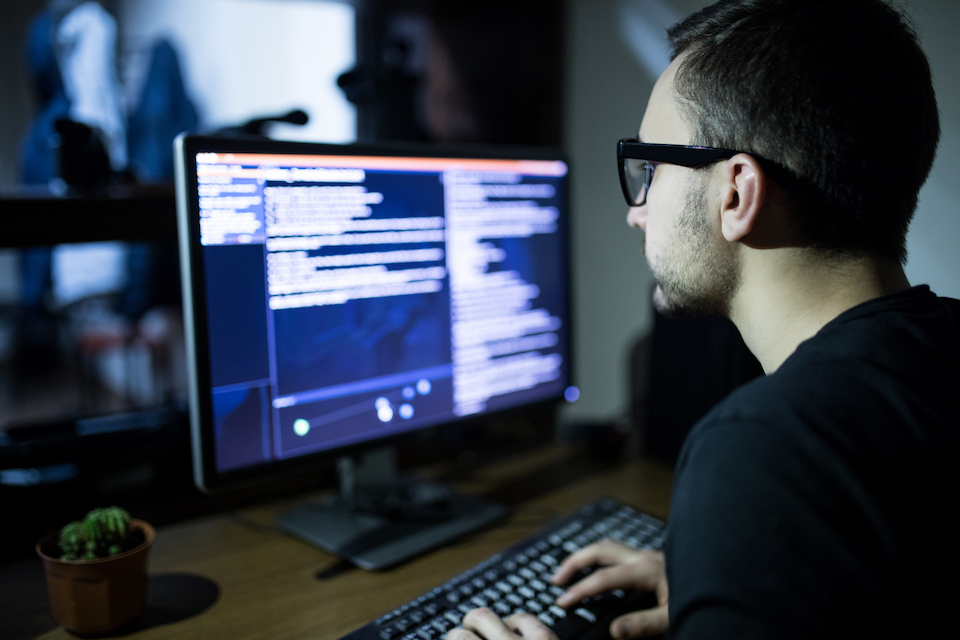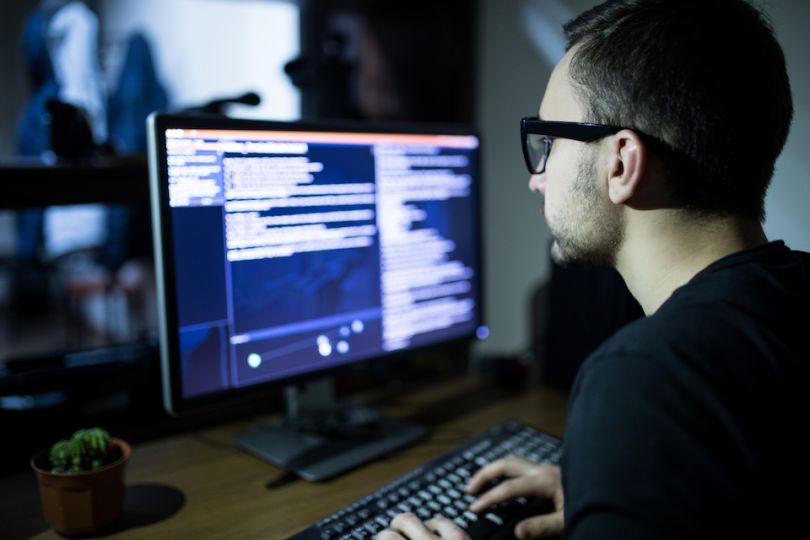 OverWatchID, which develops holistic identity security software for businesses, announced plans this week to grow its operations in a new, larger office space in Denver. The new office, located at 900 S. Broadway, will nearly quintuple the current capacity of the startup's Tech Center office, expanding it from 2,500 to 9,000 square feet.
The new space will support the company's rapid growth, which was accelerated this year by a $2.25 million seed round led by Rockies Venture Club as well as the addition of several key customers, including Datavail, Frontier Airlines and Richey May.
"The decision to expand our office in Denver was a logical step in our business growth strategy," said CEO and co-founder Andy Funk in a statement. "We have the opportunity to take advantage of the area's rich talent pool and expand our capabilities in our software engineering, professional services and customer support departments, as well as increase our ability to provide identity security solutions to current and future customers."
OverWatchID currently employs 30 people and plans to add another 12 employees by the end of the year. In preparation for its forthcoming expansion, the company brought on three important senior-level hires: David Gorton, marketing director; Brad Dressler, senior project manager; and Brian Hileman, senior sales engineer.
Earlier this year, the startup was accepted into Silicon Valley-based tech accelerator Plug and Play's first-ever cybersecurity program.
The Denver Office of Economic Development also announced in February that OverWatchID had been selected as one of seven companies for exclusive membership in its Denver ScaleUp Network, which supports fast-growing, second-stage companies in the Denver area and helps connect CEOs with customized local resources. At the end of the six-month program, all participating CEOs will speak on a Denver Startup Week panel about their experiences.
The company says it plans to raise additional funds in the coming months and will, no doubt, continue to make waves in the Denver cybersecurity scene.