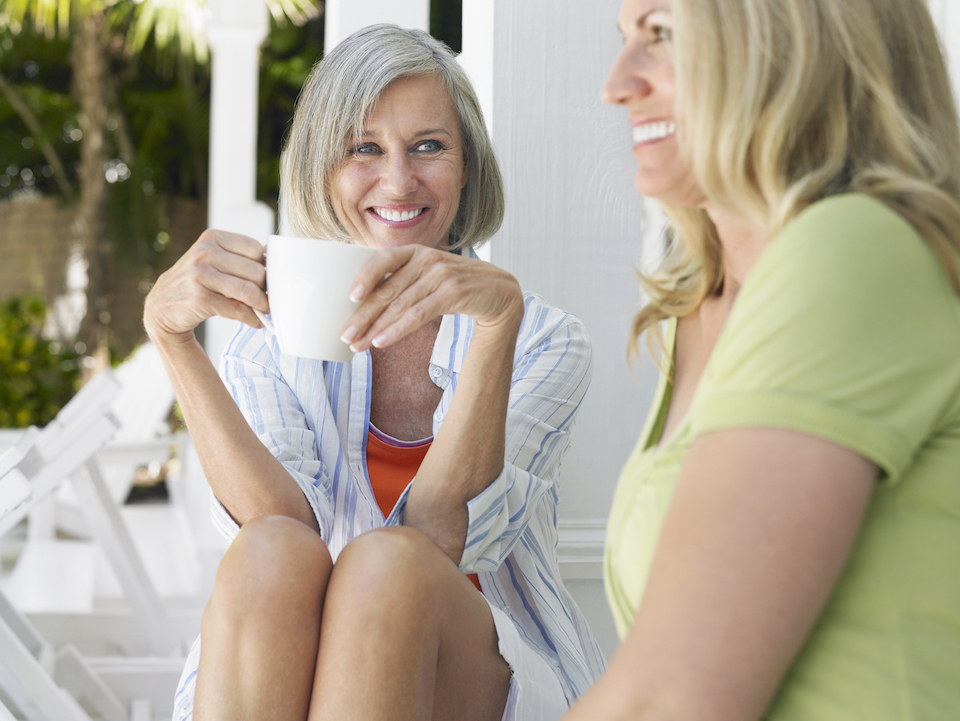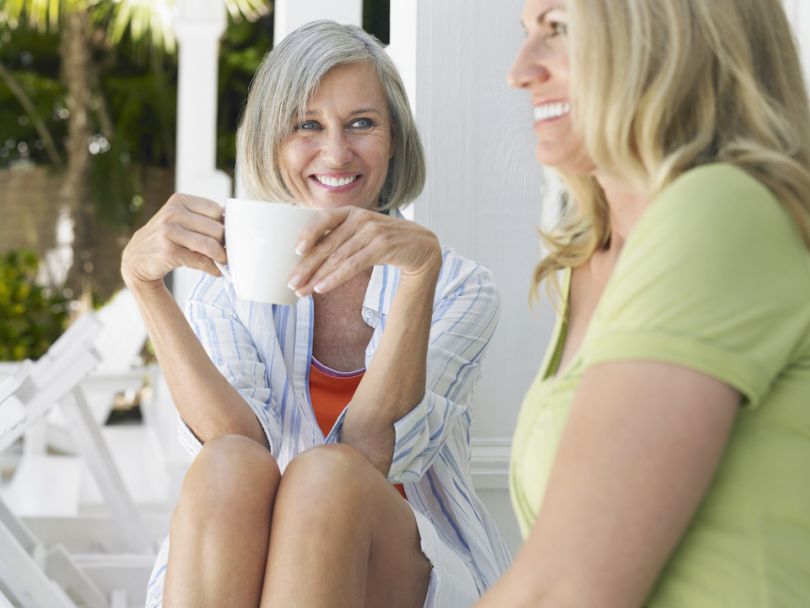 Silvernest, an online roommate-matching platform for baby boomers and empty nesters, raised a $3 million Series A round yesterday.
The app is designed to help aging homeowners generate rental income from their empty rooms and find compatible housemates for long-term home sharing. The goal? Help aging adults stay in their homes longer, improve their financial wellness and feel safer and more connected to the communities around them.
"We're living longer than ever before," said Co-founder and CEO Wendi Burkhardt. "Aging is really expensive, and most of the aging population hasn't saved well for their extended longevity."
According to Burkhardt, there are currently more than 50 million American adults over the age of 50 that have less than $50,000 in the bank — a terrifying prospect at a time when the average life expectancy for Americans is 78.7 years.
However, many of those adults are homeowners, and as they continue to age, more and more of those homeowners end up living alone with bedrooms to spare. Not only does all this underutilized living space put an even tighter squeeze on already-tight housing markets, but it also stands as a major source of untapped revenue for the owners of those homes.  
This growing opportunity to offer tech-driven solutions for aging was, according to Burkhardt, the driving force behind the company's latest funding round.
"Many investors have individually experienced this problem within their own families and their own personal networks," she said. "They recognize the challenges of being able to age in place and the cost of aging."
But where roommate listings on sites like Craigslist end, Silvernest begins. The company's platform enables homeowners to not only post listings for their open rooms but also to run background checks, make compatibility matches, draw up lease agreements and collect automatic rent payments. More recently, Silvernest also partnered with home sharing and mediation counselors as well as legal advisors, giving homeowners access to professionals who can answer their questions and help them navigate the transition with confidence.
"Our goal was to build a tool suite that really made it very easy for people to move through the experience of sharing a home," Burkhardt said. "The idea of bringing somebody into your space warrants different decision-making and different information than when you were 20. We worked very hard to create a seamless process that provides easy access to all of the tools you need to feel comfortable in this process and decision."
The Series A was led by Incenter, a Blackstone Group portfolio company, and brings the startup's total funding to $4.45 million. The new capital will help the company grow its Denver-based team, as well as its user base, and build out new features and functionalities of the platform. Silvernest plans to hire additional members for its marketing and engineering teams, with other potential hires slated for later in the year.
Looking ahead, Burkhardt says the company plans to continue expanding throughout the country (and eventually the world) and fostering new partnerships with home health care providers, universities and cities looking to maximize the housing available to their communities.