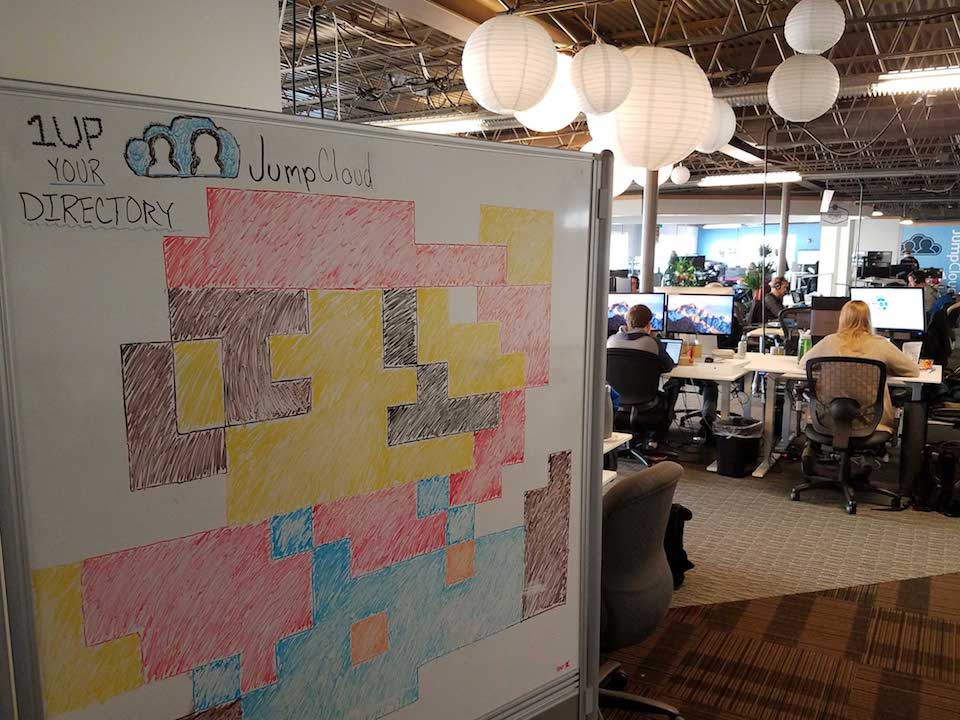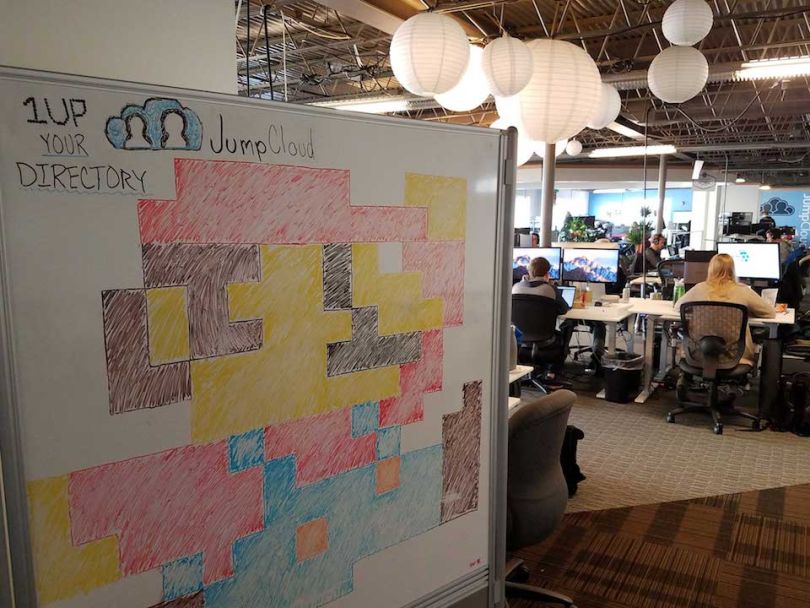 Boulder-based Directory-as-a-Service provider JumpCloud got a new injection of funding this morning, thanks to a $10 million credit facility from Comerica. The new funds come less than a year after JumpCloud closed a $20 million Series C and will help the company continue its rapid growth with the addition of more than 50 new engineers.
JumpCloud was founded in 2012 and has raised more than $43 million in funding to date. Its cloud-based directory service is among the first of its kind and securely connects employees with enterprise systems, applications and other resources through a unified platform that can be accessed from any device.
The defining characteristic of JumpCloud's product, as Chief Product Officer Greg Keller explained, is the independence it offers. 
"Independence is an incredibly critical need for systems administrators building both traditional and cloud-forward IT architectures for their businesses," Keller said. "When an IT department's hand is forced to purchase products or services simply due to the need for it to integrate with another vendor's authentication scheme, it doesn't always yield the best outcome."
JumpCloud is disrupting the industry by providing businesses with greater flexibility and enabling them to choose the products that meet their needs, while still keeping their systems secure.
With the help of its Series C and the new credit facility, JumpCloud is on track to nearly triple its headcount in 2018. The additional staff will help the company accelerate the development of its platform.
It's an incredibly diverse set of skills and souls we have here at JumpCloud, and we need more to increase our velocity..." 
"Product and engineering make up a large swath of our employee-base and range from seasoned PMs, security and DevOps engineers to UI, OS-specific and back-end engineers," Keller added. "It's an incredibly diverse set of skills and souls we have here at JumpCloud, and we need more to increase our velocity to deliver features to market and keep it all humming, available and secure 24-7." 
In addition to the major expansion of its technology team, JumpCloud has also placed a recent focus on deepening its leadership bench. Just last week, the company announced three significant executive hires, bringing on Dan Berg as chief technology officer, Dave Barr as vice president of engineering and Jim Burglin as senior director of customer success.
The new execs bring several decades of combined leadership and tech experience from companies like NetApp Solidfire, Skype, Sun Microsystems and LeftHand Networks. Their leadership will help guide strategy around tech development and customer success and advance JumpCloud's mission of reinventing directory services in the cloud.
"We see JumpCloud as a company that is known globally for making cloud-based directory services a reality and taking on legacy stalwarts that could not innovate fast enough," Keller said. "The level of disruption we're achieving through undeniable product-market fit and capitalization of SaaS is what drives our employees to continue executing at the level they do every day."