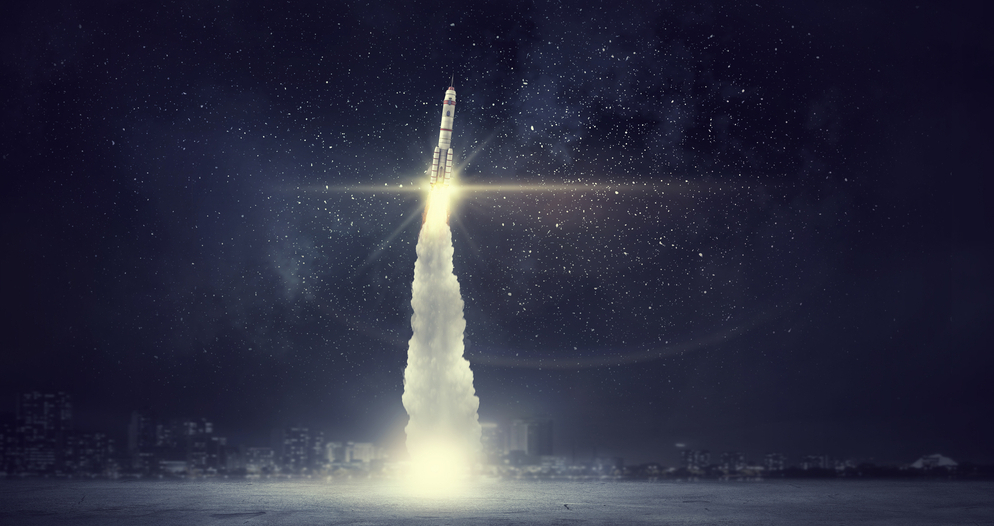 One of the best parts of being in the startup community is getting to witness companies bloom seemingly out of nowhere while understanding just how much work goes into a launch.
As the year comes to a close, we thought it'd be fun to take a look back on some of the Colorado tech companies that broke into the community in 2016.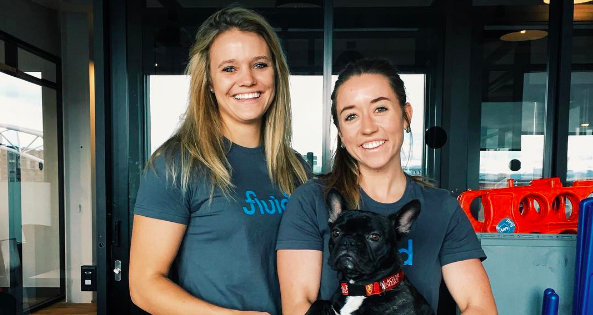 Fluid Market is cool for a handful of reasons: users can borrow stuff for cheap instead of going to the store, make money by loaning their items to neighbors, meet new people and even borrow a Tesla for the day. The company launched earlier this year with the goals of reducing waste and encouraging people to get out and talk to one another.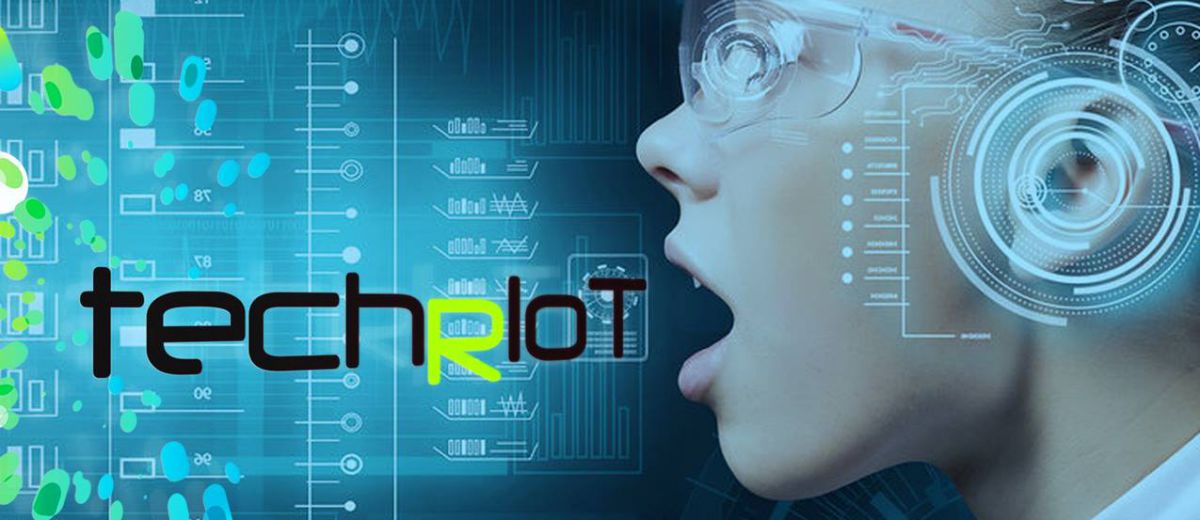 IoT is on the rise, and one of this year's newest accelerators launched in February to give nascent IoT companies a boost. TechrIoT XLR8's first cohort graduated in November with eight companies, four of which are from Colorado. The cohort pitched investors, executives and entrepreneurs at the accelerator's Demo Day in Silicon Valley.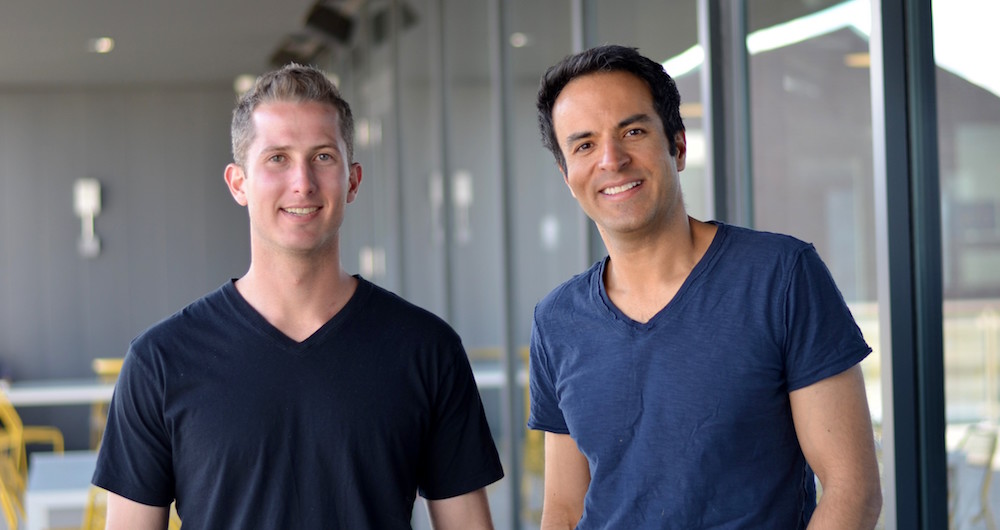 As the Baby Boomer generation continues to age, families face the challenging decision of whether to care for loved ones at home or to house them in a professional care home. It's a stressful process, compounded by the fact that a lot of the smaller homes (which allow for more patient attention) don't have a very strong web presence. Enter Denver's mimi, which launched in May of this year. mimi aims to make it as easy to find assisted living as it is to book a flight or an Airbnb, and they help care homes get their names out there so families can get loved ones the help they need, fast.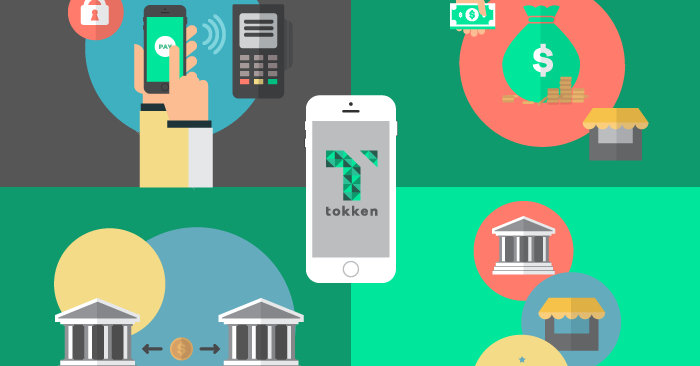 Anyone who's visited a dispensary or cannabis retail location knows the cash-only industry is inconvenient and often unpredictable. And anyone who's worked for one knows how dangerous it can be to carry tens of thousands of dollars in cash around all day. Denver-based Tokken seeks to solve both challenges by giving consumers the ability to purchase product using the company's own digital currency, tokkens. The company spent this summer in beta and opened up the app to consumers this autumn.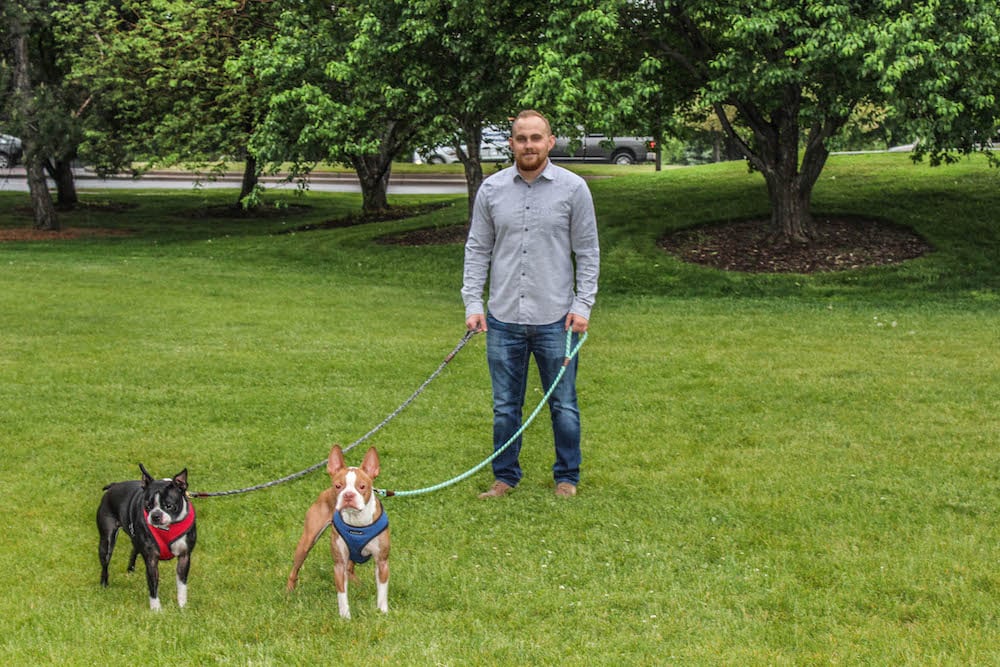 With such a strong focus on taking care of our pets, veterinarians don't really have time to worry about websites and SEO. But that makes it harder for pet owners to find their practices — especially when they're frantically Googling for help during emergencies. WhiskerCloud launched in June to solve that problem. The company builds custom, SEO friendly websites for veterinary practices across the country. Six months in, business is booming.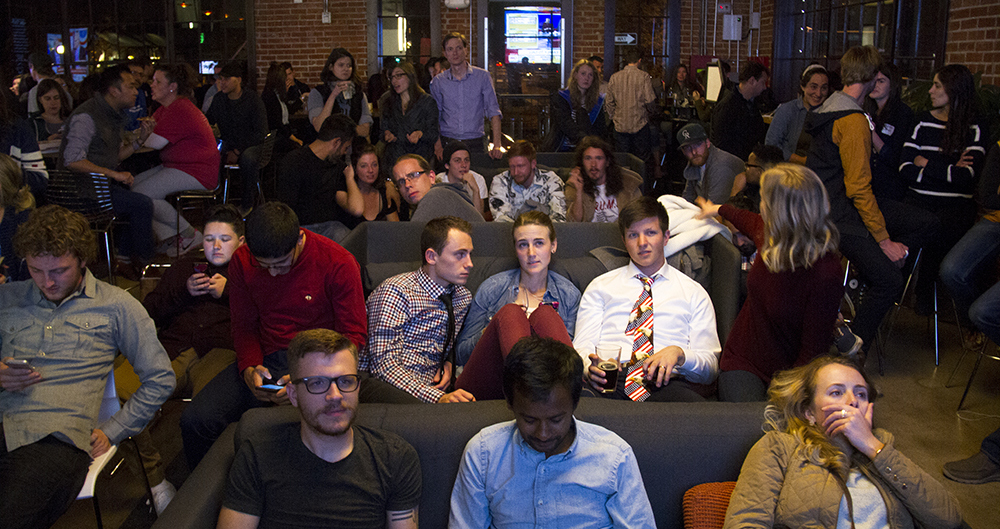 Photo by Kevin J. Beaty of Denverite
Local journalism hasn't been a top priority in the U.S. in the last few years, but new media startup Denverite hopes to change that. The company, which launched in July, sends out daily newsletters with quick descriptions of what's happening in the city lately. They've grown to have a robust publishing schedule, sharing everything from hilarious traffic reports to in-depth reporting on issues facing the city like homelessness, racism and the election.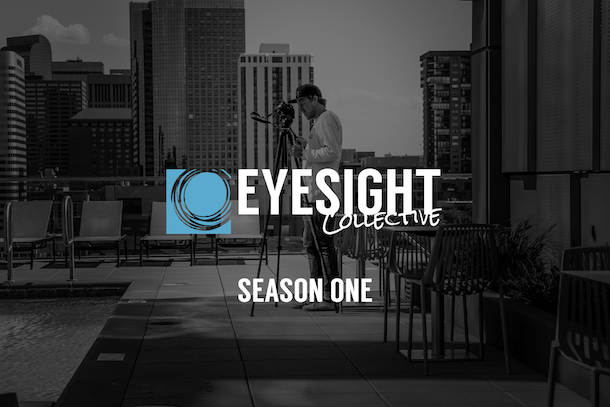 Created to inspire young people on their path to entrepreneurship, Eyesight Collective launched in October. The company is founded by CU-Boulder students and began with a video series profiling different entrepreneurs from Colorado's community. Since then, Eyesight Collective has expanded to include a webinar series and an in-the-works online program with lessons, quizzes and a built-in community.
Photos via featured companies and social media.
Have a tip or know of a company that deserves coverage? Email us.