It's not quite spring just yet, but accelerator season is in full swing.
's TechrIoT XLR8 Internet of Things accelerator has announced the 10 companies joining their inaugural cohort. With half of the companies hailing from Colorado, this class has the potential to further elevate the community as an IoT leader.
Aside from hitting the IoT angle, TechrIoT XLR8 is unique in that it doesn't require the usual accelerator sacrifices: no fees, equity expectations or mandatory relocation. Each company will receive funding from
, as well as connections to mentors and other leaders in the space.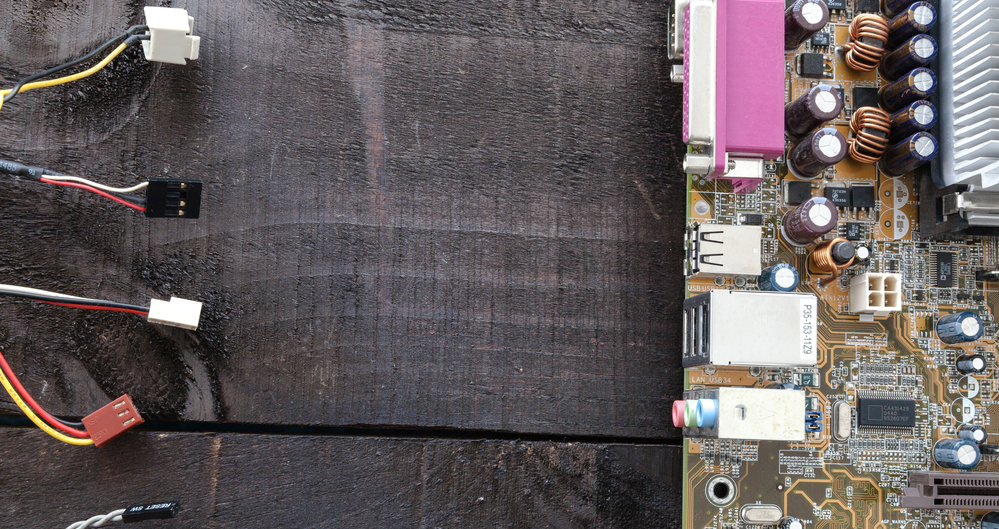 The companies will pitch to investors later this summer — here's what they do:
Colorado-based companies
GoFire produces a cannabis concentrate vaporizer pen that claims to eliminate some of the dangers associated with other methods of consuming concentrates. Users can control dose, temperature and how the product is applied.
LockState manufactures connected safes, doors, cameras and more. Their products can be controlled remotely, adding to the automated home space.
As beacons become more popular, Place Global is working to make it easier for companies to share location-based content with consumers. Their use cases range from accessing more info about a piece at an art museum to placing an order at a coffee shop.
QBLabs hopes to make it easier for researchers and medical professionals to track bioanalytics by focusing on the measurement of movement. They primarily partner with physical therapy clinics, occupational therapy clinics, in-patient rehabilitative services and sports medicine performance clinics.
U Grok It makes an RFID that connects to smartphones, helping companies identify and track objects to make asset management easier. Their "Grokker" works on iOS, Android and Windows and can be used by retailers looking to track inventory or even a farmer wanting to know which cow is which.
Remote companies
Envio Systems (Calgary, AB)
Envio turns any building into a smart building. Their end-to-end system controls lighting and climate, and it can detect maintenance and monitoring issues.
Knocki (Houston)
Knocki is a device that can help users find their phones, play music and more. It can perform multiple tasks and work with multiple devices, and it can even be programmed to send a text when someone knocks on a door.
MyOrbii (Dallas)
Orbii is your new home security friend. A connected robotic ball with a camera, users can drive it around their homes using a smartphone to see what might be taking place. It also monitors temperature, humidity and air quality.
Ombitron (Seattle)
Ombitron's platform provides business intelligence for the IoT industry. It helps companies take their idea from prototype to commercial deployment and provides a ton of data so companies know exactly what's going on with their products.
Tailio (San Diego)
Cats are less likely than dogs to show early signs of health problems. Tailio's smart monitoring system sits under a litter box and measures cats' weight, habits and waste. It then analyzes routines to let consumers know when something might be wrong, helping consumers and vets stop illness sooner.
Have a tip for us or want to share news about your company? Email us.