These 5 Colorado Tech Companies Raised the Most Funding in February
From proptech to fintech, these companies raised a combined $296 million in February. And they're all hiring.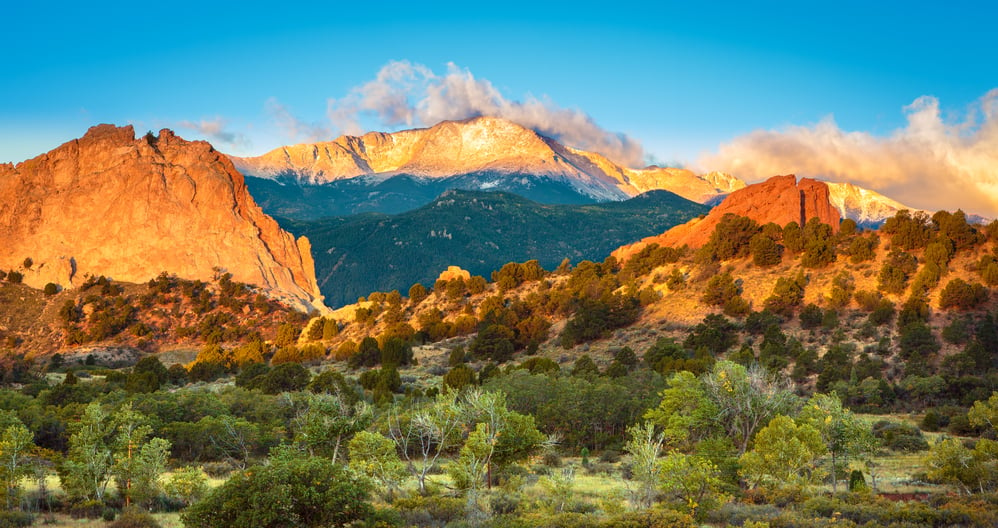 The Colorado tech scene's top five fundraisers brought in a combined $296 million in February, which is nearly twice the $154 million raised by last month's top breadwinners. This month's top funding rounds ranged from proptech to fintech, with two rounds reaching nine-figures.
Read on to learn about these companies that will be growing their teams with the help of fresh funding.
#5. 

$11 million, February 16
Broomfield-based Tilled facilitates payments for software platforms with an instant digital boarding experience — but without the service fees charged by Stripe, Braintree and other modern payment facilitators. The new funding will go toward tripling its workforce and developing a program that allows enterprise customers to easily migrate their existing clients to Tilled.
#4. $20 million, February 16
Denver-based Nomad buys out leases from the owners of single-family buildings, and then lists the property, vets the tenants and takes over management of the rental property. The startup operates in Denver and Phoenix. With the new funding, the startup plans to expand into another 10 cities, starting with Raleigh, North Carolina, this spring. 
#3. $54 million, February 15
Lakewood-based ServiceCore has built a cloud-based business management software platform for companies in the liquid waste and roll-off industry that allows them to manage work orders, billing, payments and inventory. The company said it plans to use the new funding to buy out its original investor, Full In Partners, while scaling the company, advancing the product roadmap and expanding its customer success team.
#2. $100 million, February 14
Denver-based Evolve helps property owners rent their homes on its website and third-party sites like Airbnb and Vrbo. With help from its proprietary algorithm, the company claims it can list rental properties at a rate that aligns with the market ad maximizes earnings. This funding round boosts the company's total funding to $235 million.
#1. $111 million, February 24
Denver-based Project Canary is an environmental assessment startup that installs high-fidelity sensors around its clients' facilities to provide the most accurate data about the facility's greenhouse gas emissions. This latest Series B raise — an 11-fold increase from its Series A raise last year — will be used to more than double its employee headcount.