These 5 Colorado Tech Companies Raised a Combined $154M in January
Learn how these companies are investing last month's largest funding rounds.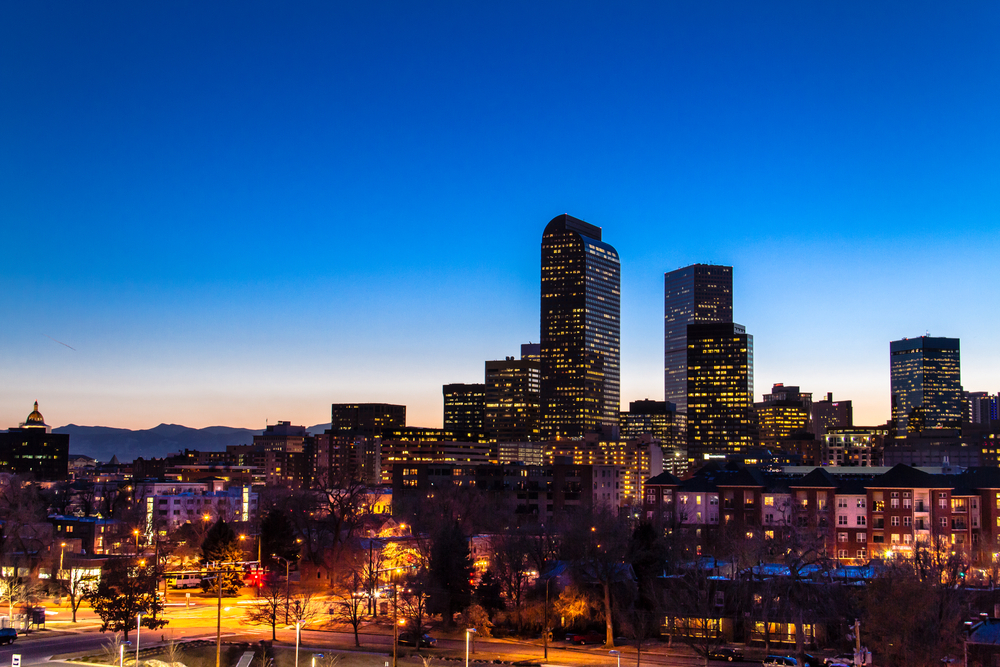 Colorado tech companies are starting the year off strong with new venture capital. Five startups have already brought in a combined $154 million in funding and we're only one month into 2022. See which company raised the most and how they plan to use the fresh new capital. 
#5. $19 million, January 13
Vangst gives cannabis companies a platform to share their story and post open jobs. The platform also helps streamline the hiring process. Vangst raised $19 million in a Series B funding round and will use the capital to expand into new markets and create products for businesses and employees in the cannabis industry. The Denver-based company also plans to hire 100 people this year.
#4. $25 million, January 27
Parsyl's risk management technology is used to make sure shipments of medicine, perishable food and vaccines are delivered. In addition to raising a $25 million Series B, Parsyl partnered with Africa's Centres for Disease Control and Prevention to distribute Covid-19 vaccine monitoring devices.
#3. $30 million, January 26
Infermedica uses AI-based technology to help health professionals more easily pre-diagnose patients. The Series B funding round will go toward the development of Infermedica's Medical Guidance Platform, as well as double the size of the team, according to TechCrunch.
#2. $35 million, January 25 
Soona helps e-commerce businesses market their products by taking professional photos and videos of these products. The Series B round led by Bain Capital Ventures will allow soona to build new fulfillment facilities in Seattle, Los Angeles, Atlanta and Miami. The company is also looking to significantly grow its team, with a focus on engineering.  
#1. $45 million, January 19 
HR platform Spekit helps companies onboard and train their employees. The Denver-based company raised $45 million in Series B funding led by Craft Ventures. The fresh capital will allow the company to double its employee headcount over the next year.