Vangst Raises $19M for Its Cannabis Jobs Platform
The Denver-based cannatech startup plans to hire 100 employees over the next year.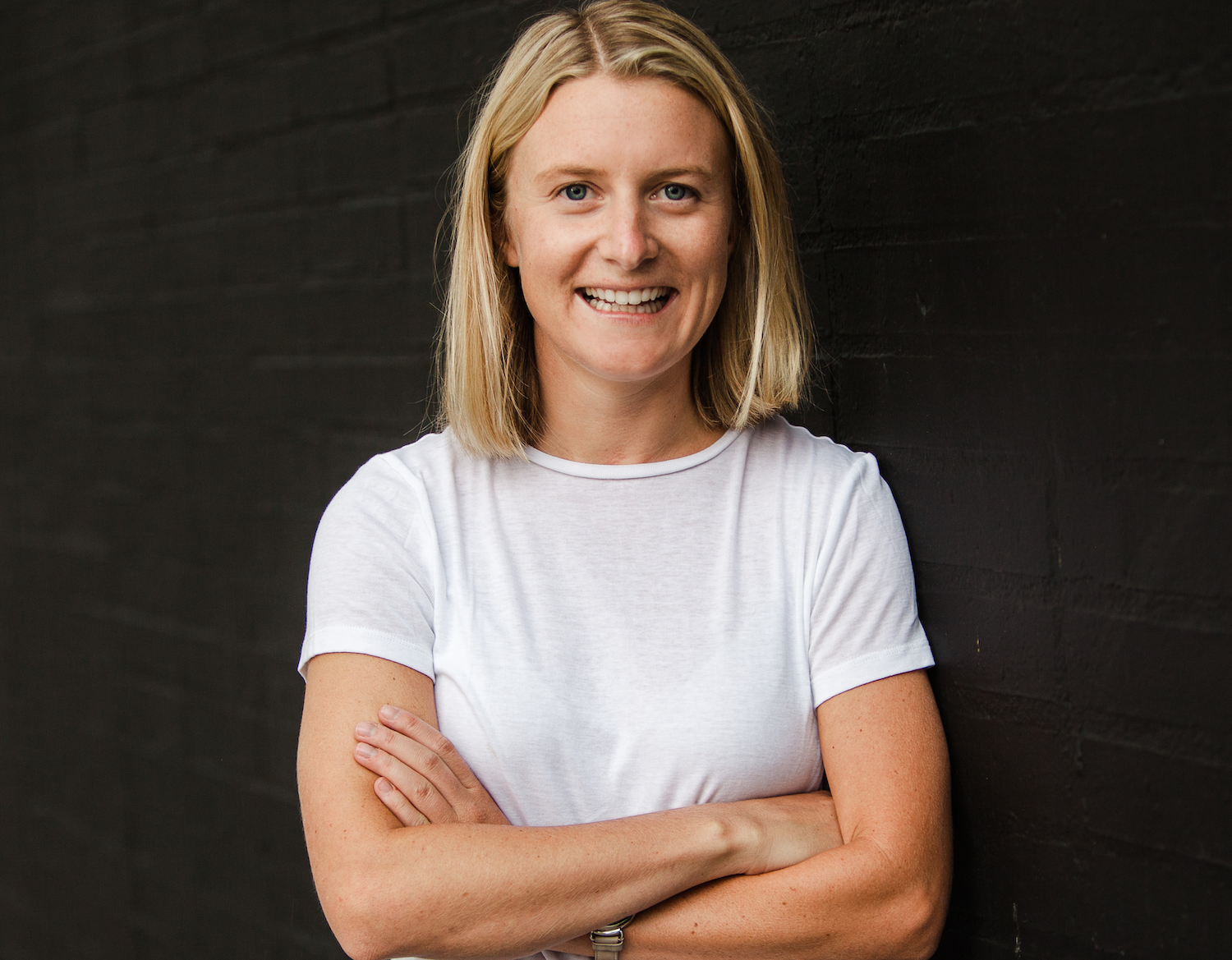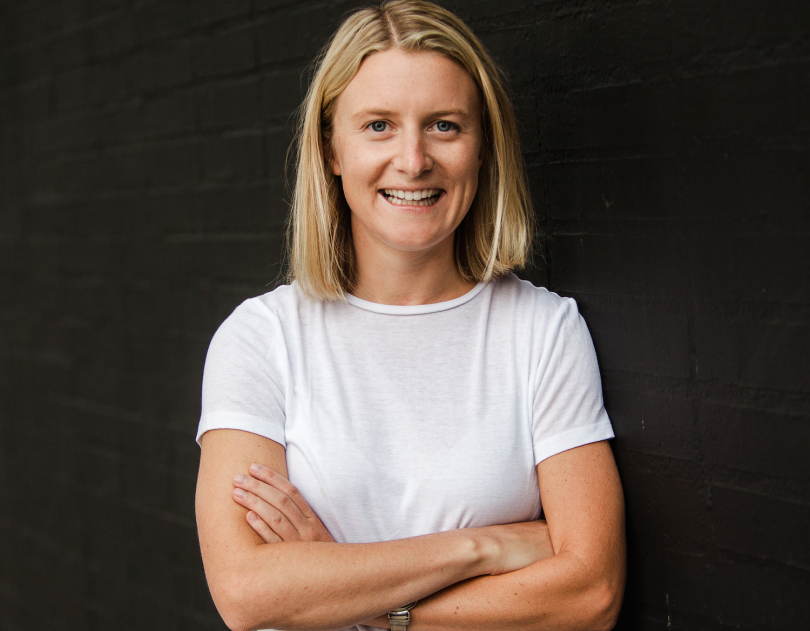 Denver-based cannatech startup Vangst announced Thursday that it has raised $19 million in Series B financing to continue to enhance its jobs platform for the smoking hot cannabis industry.
Vangst, which was founded in 2016 by Karson Humiston, raised a $10 million Series A in January 2019. The company has continued to grow over the last three years as the cannabis industry has matured.
Vangst employs 56 people, 30 of which are based at the company's Denver headquarters. Humiston told Built In the company has 40 jobs available, and it plans to hire 100 people over the next year. 
The company is hiring engineers, product managers, account executives, customer success managers, recruiters, direct-to consumer marketing positions and more.
Vangst's growth ambitions mirror industry trends. The cannabis industry employs more than 400,000 people, according to Vangst's salary guide. The guide showed that the number of full-time employees in the cannabis sector has increased by 25 percent in the past year. The company predicts cannabis employment will grow more than 100 percent by 2025.
Vangst currently works with 1,200 cannabis businesses, including Green Thumb Industries, Dutchie and Holistic Industries.
Vangst allows cannabis companies to tell their stories via profile pages packed with pictures, videos, mission statements and listings of benefits and perks. Humiston said smaller cannabis businesses often do not have their own career pages, so they can simply create a Vangst profile and embed it onto their website. 
The Vangst platform streamlines the hiring process by matching full-time employees, as well as vetted, credentialed, on-demand gig workers, with cannabis businesses across the country. 
Vangst, which claims to be the first and only gig platform in the cannabis industry, has filled more than 150,000 part-time gigs since launching the product in 2018. Humiston said cannabis trimmers, packagers and budtenders are the most in-demand gig jobs at the moment.
James Stewart, a managing partner at Level One Fund, said in a statement that Vangst is the only company in the cannabis industry "offering scalable recruitment solutions tailored for the industry's unique needs."
"Few, if any industries, share the constant state of flux and unpredictability that cannabis has, and consequently, there are only a handful of founders equipped to handle the challenges that come with it," Stewart said.
Vangst plans to use the new funding to expand its platform into new markets to support the influx of new cannabis jobs. The company also will use this infusion of capital to launch products that support both cannabis businesses and employees, including training and employee payment solutions.
The Series B round was led by Level One Fund, with participation from previous investors including Lerer Hippeau, Colle Capital, Casa Verde Capital and Phyto Partners, as well as new investors such as L2 Ventures, Althea, Delta Emerald Ventures and Achari VC.