Soona Captures $35M Series B to Grow Its E-Commerce Photo Studio
The startup plans to hire 80 new employees and open four new photo studios this year.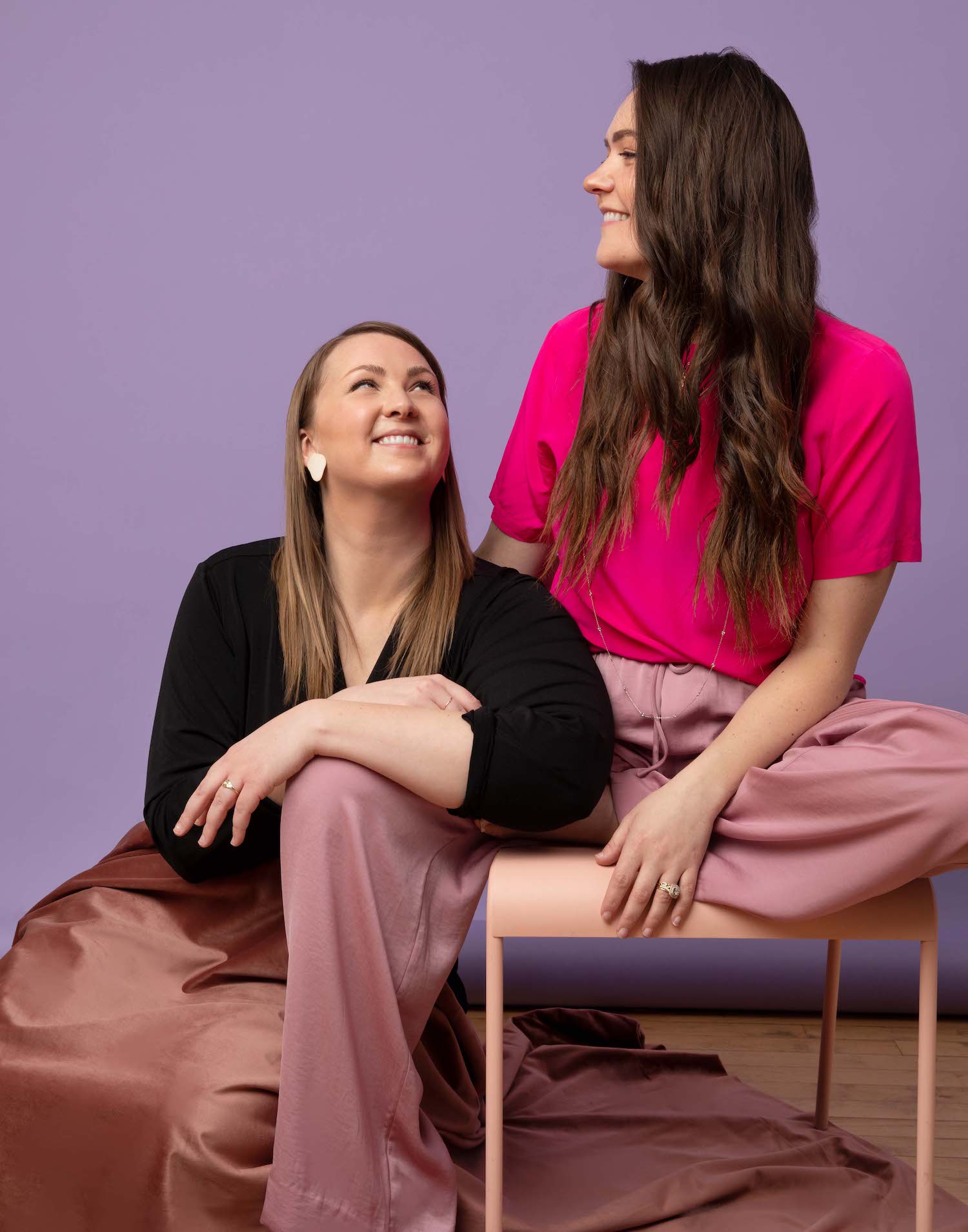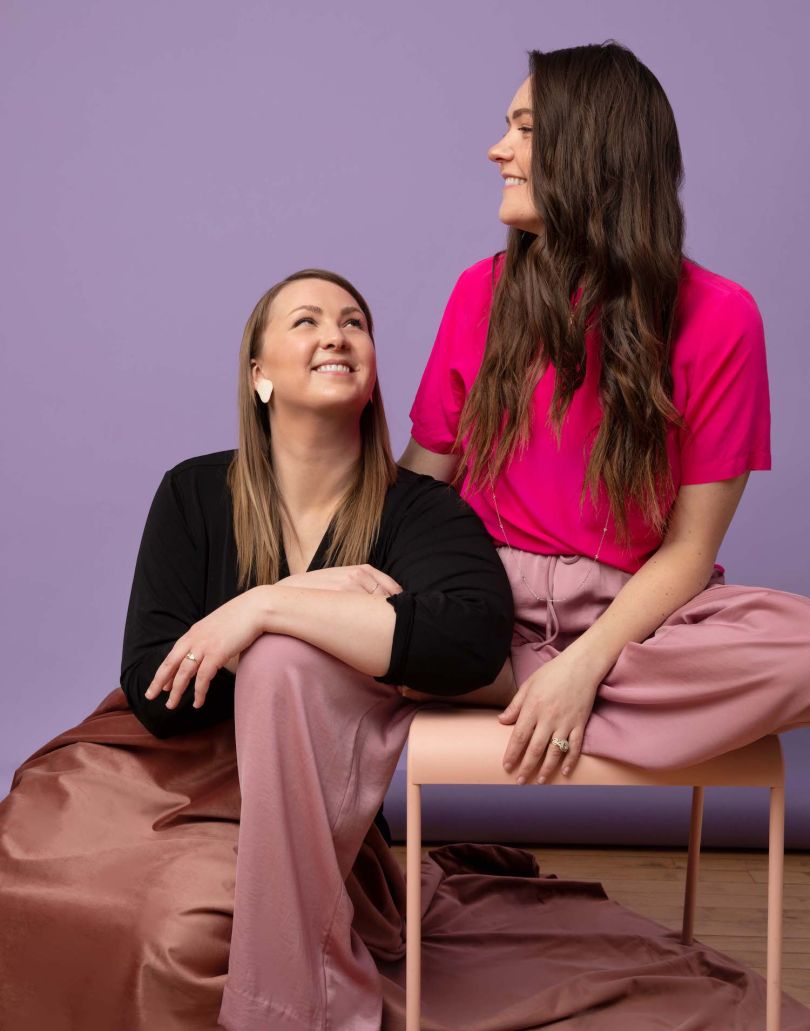 Image is everything, and that holds true for online retailers who want to show their products in the best possible light on on social media, their website and on e-commerce platforms.
That's where soona comes in.
The virtual content creation company, which formed in Denver in 2019, provides more than 10,000 e-commerce stores across the map with high-quality photos and videos of their products.
Clients ship their product to one of soona's three studios in Denver, Minneapolis or Austin, select the best background, props and models to show case their product and then oversee the photo or video shoot virtually or in person and see the visual assets in real time.
Soona charges $39 per photo and $93 per video and promises to deliver a finished product within 24 hours. 
Liz Giorgi, the company's co-founder and CEO, told Built In that working with soona is a faster and cheaper option than hiring a photographer locally.
"All they have to do is go to soona.co, and they can create a photoshoot right in our software," Giorgi said. "They can select from many different types of sets and environments. They can pick what kind of props they want in their shot, right down to what kind of throw pillow they like. They can choose between a variety of models, anywhere from hand models starting at $99 all the way up to a full-body model that costs $599." 
The company is able to handle massive volume. The company's 10,000-square-foot fulfillment facility in Minneapolis allows has the capacity to handle 55 photo or video shoots at the same time.
Soona plans to further scale its business by building new fulfillment facilities with an additional $35 million in venture capital funding, which the company announced Tuesday. The new facilities, which will boost production capacity and reduce shipping times, will be arriving this year in Seattle, Los Angeles, Miami and Atlanta.
Giorgi said the company will also be adding robotics, post-production tooling and other technology that will allow fulfillment centers to handle photo and video requests faster than ever.
Soona has 120 employees, about a third of which are photographers. The company plans to hire 80 people this year, bringing its headcount to 200 employees. The company plans to triple its engineering team this year.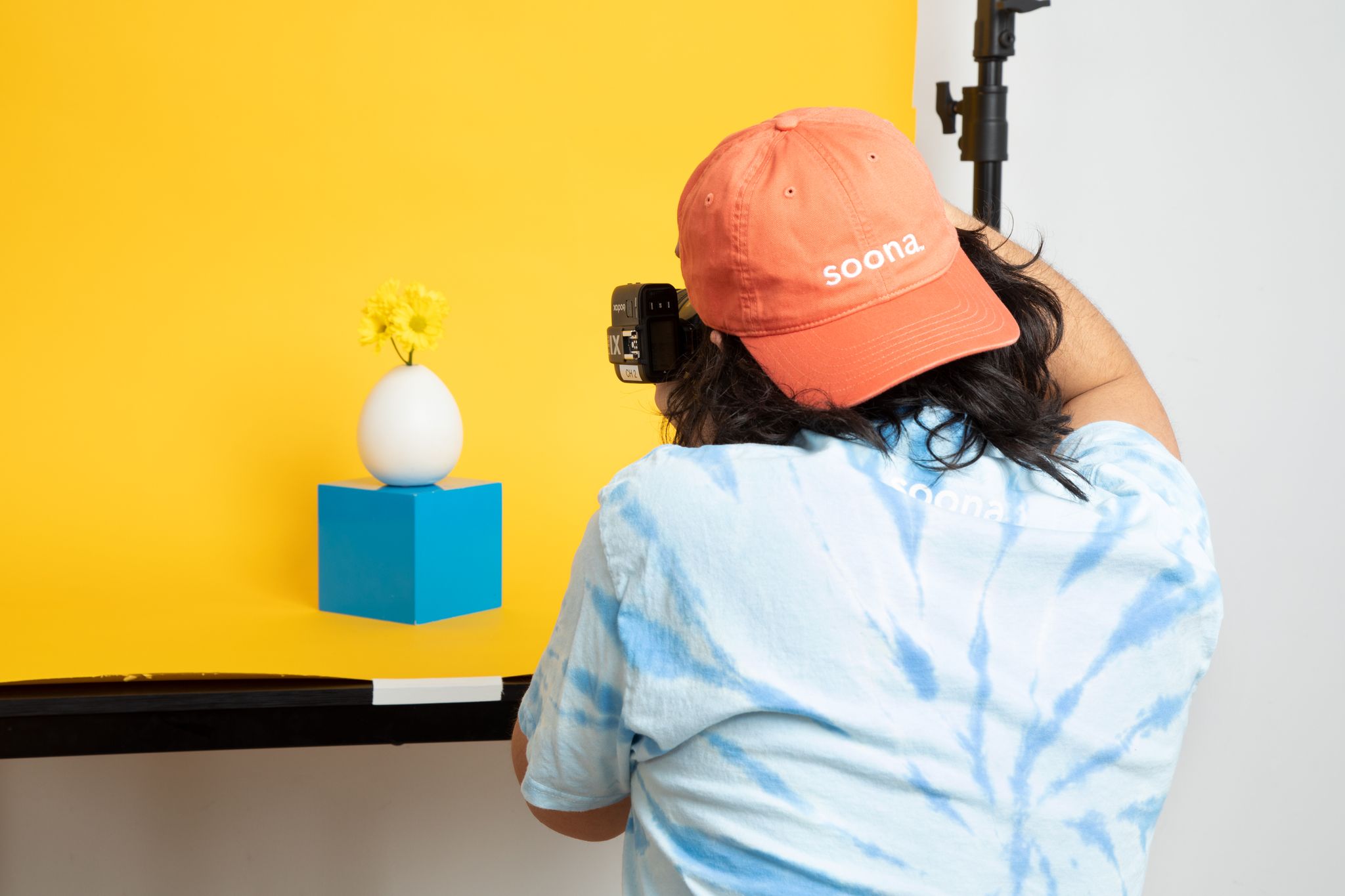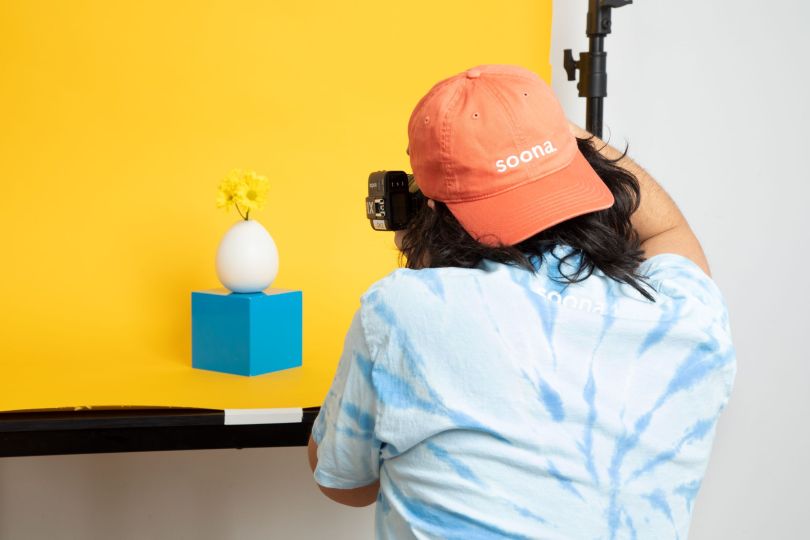 Giorgi said about 20 percent of soona's business consists of high-quality product photos that provide customers with a clear look at their potential purchase.
The other 80 percent of photos are what Giorgi classifies as marketing and lifestyle assets, which might show a a model wearing a dress, a toaster in a kitchen or another photo that shows the product in use in its natural environment.
The company's revenue grew more than 300 percent in 2021 and 400 percent in 2020. The company's pro services marketplace, which connects brands with models and stylists, saw a 500 percent increase in activity last year.
Giorgi said the company has seen the most growth in cosmetics, beauty and health and wellness brands.
Soona previously raised a $10.2 million Series A in April 2021 and $3.5 million in seed funding in February 2020.
The Series B funding round was led by Bain Capital Ventures. Previous investors Union Square Ventures, Matchstick Ventures, Starting Line Ventures, 2048 Ventures and Range Ventures also participated in the round.