Spekit Raises $45M to Provide 'Just-in-Time' Training for Remote Teams
After quadrupling headcount, the Denver startup plans to double its 130-person team in the next year.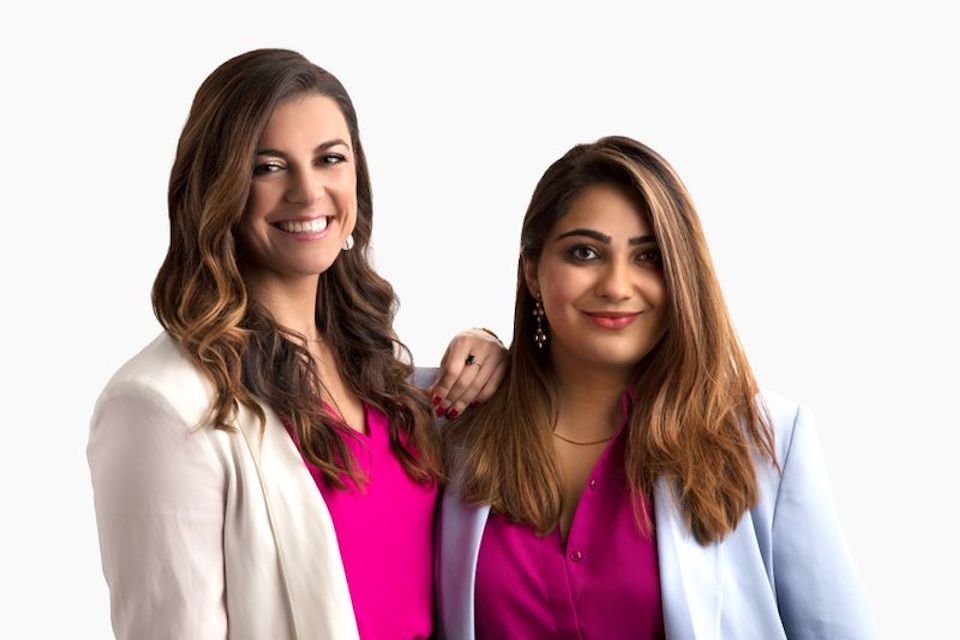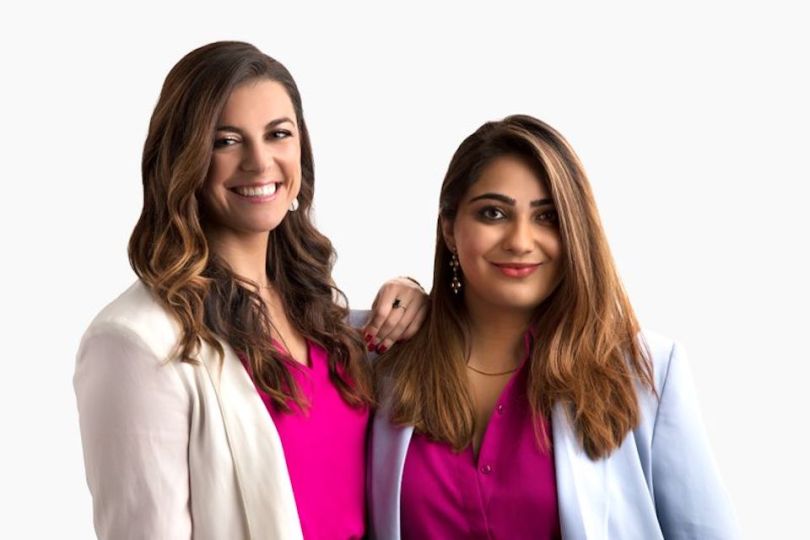 The world of work is changing. Companies have shifted to remote workplaces, lost employees due to The Great Resignation and integrated a growing number of SaaS products into their workflow.
Companies such as Uber Freight, Snowflake and Southwest Airlines have dealt with this turbulence with the help of Spekit, a software that helps onboard new employees, train them in software tools and provide sales teams with information they need to close deals.
Since raising a $12.2 million Series A round less than a year ago, Spekit has more than quadrupled its employee headcount from 30 to 130 and grown revenue more than 300 percent year over year.
Spekit co-founder and CEO Melanie Fellay told Built In that the Denver-based company plans to double its headcount within the next year with the help of $45 million in Series B funding.
The new funding, announced Wednesday, brings Spekit's total funding to $60 million.
The round was led by Craft Ventures, with participation from Felicis, Operator Collective, Matchstick Ventures, Renegade Partners, Foundry Group and Bonfire Ventures.
Fellay and co-founder Zari Zahra launched Spekit in 2018 after working for a startup that spent millions of dollars on Salesforce but lacked the expertise to effectively onboard its team.
Fellay said they have found that many companies present onboarding and training materials with lengthy PowerPoints, PDF packets and courses on learning management systems.
Spekit, meanwhile, provides "bite-sized" pieces of information to employees as they need it within Salesforce, Slack and other software applications.
The software works within any web-based application via a Chrome extension, allowing sales teams to access sales playbooks, sales battle cards and other sales enablement tools while they prospect on LinkedIn or respond to emails in Microsoft Outlook. 
Fellay said the average sales representatives stays with a company for 16 months, so companies and sales representatives alike appreciate software that helps them flatten their learning curve.
"It doesn't make sense for our reps to learn about all 15 of their competitors in their first week," Fellay said. "Instead, let's have them learn about three competitors, and then when they go against that first compete deal, we will embed that training where they need it in their workflow. I think over time, more and more content will start moving to just-in-time platforms, towards native enablement platforms like ours, and less and less on a [learning management system]." 
In the next year, Fellay said the company plans to leverage data to design personalized learning experiences for employees.