Project Canary Raises $111M to Measure, Monitor Greenhouse Gases
The Denver-based company plans to double its headcount to 140 this year.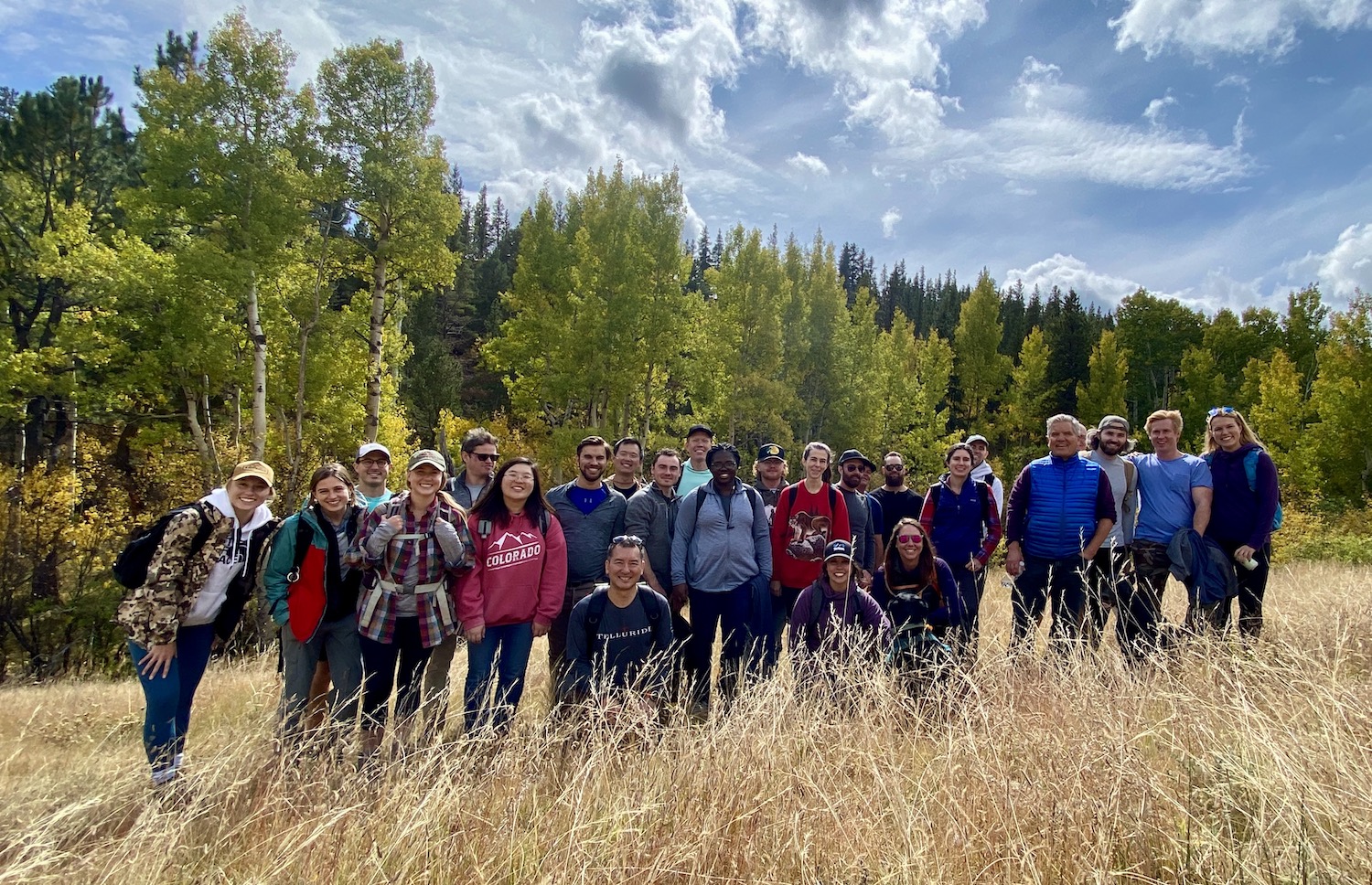 In a time when companies and their investors are increasingly focused on reducing their greenhouse emissions, Denver startup Project Canary believes it's important to have accurate data — not just estimates — to help them understand the true scope of their footprint.
After raising a $10 million Series A last year, the company announced Thursday that it raked in more than 11 times their previous raise with a $111 million Series B round.
Project Canary has particularly focused on tracking methane emissions for its 50 clients in the oil and natural gas industry. It also tracks carbon dioxide, but co-founder and COO Will Foiles told Built In that the company decided to focus on methane because it can actually stop emissions — as opposed to carbon emissions, where companies have tempered their goals to slowing the rate of increased emissions.
Methane is 80 times more potent than carbon dioxide, according to the company. Methane stays in the atmosphere for 11 to 12 years, Foiles said, which is a relatively short time compared to carbon dioxide's 20 to 50 years.
"It doesn't live in our atmosphere very long, and it's incredibly harmful," he said. "So if you can stop emissions today, you can actually reduce the emissions."
Project Canary installs high-fidelity sensors around the facilities it monitors. Data gathered is transferred back to Project Canary's servers, where it is analyzed to determine the volume and source of the emissions.
"In order to solve climate change, you've got to go after the true answer," Foiles said. "To go after the true answer, you need high-fidelity data."
Project Canary also reviews a client's core documentation about how they design, construct and operate their facilities. This process looks at more than 700 questions across 63 different categories, Foiles said.
In the future, Foiles said the company plans to track nitrous oxide as well as the amount of emissions generated through carbon sequestration, which refers to the process of capturing and storing atmospheric carbon dioxide in underground reservoirs.
Project Canary currently has about 70 employees. Foiles said the company plans to double its headcount, with the majority of those roles based in Colorado.
The company is looking to hire software engineers that can help process data from the field, as well as help with an automated approach to filling out regulatory paperwork. Project Canary also needs software engineers to assist with the analysis of 1,000 pages of core documentation for each oil well.
Foiles said the company and its employees take pride in being a Certified B Corporation, which recognizes the company's high social and environmental standards.
The funding round was led by Insight Partners, with additional participation from Brookfield Growth, Canada Pension Plan Investment Board (CPP Investments) and Carica Sustainable Investments.