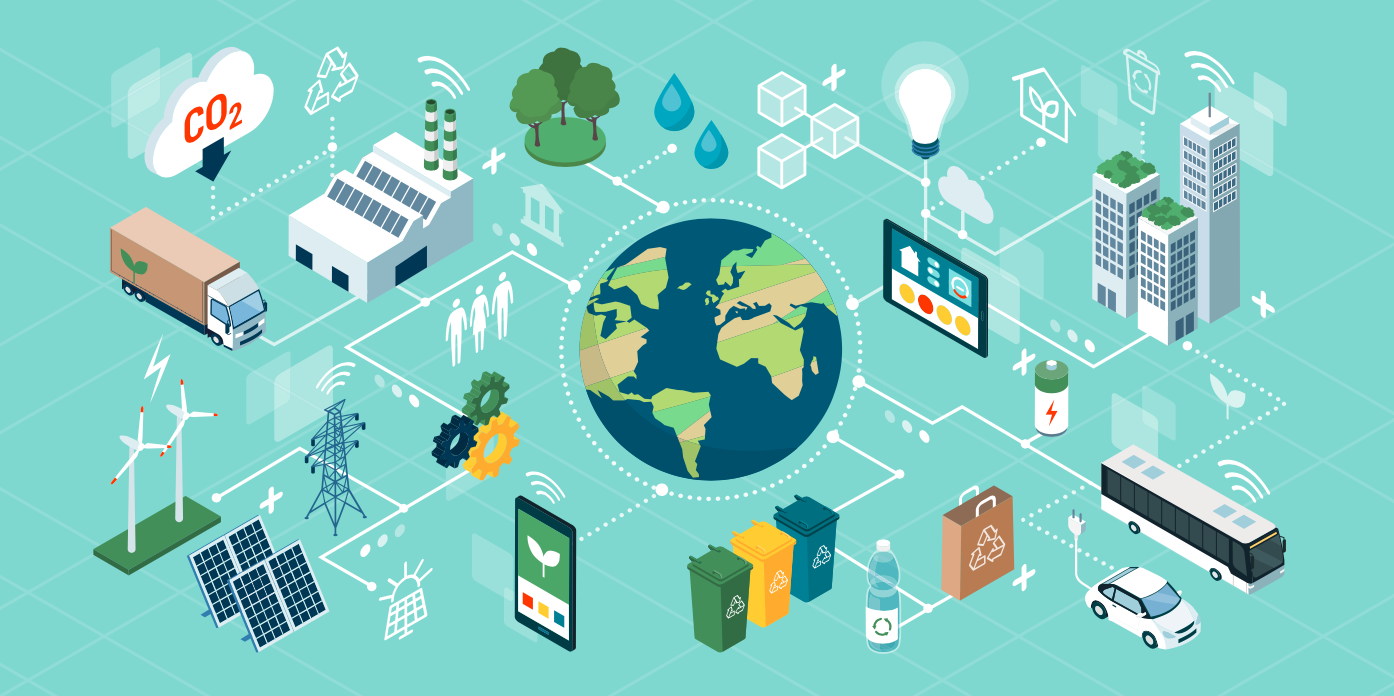 If you drive along I-270 in Commerce City you're familiar with the industrial plants nearby. Some days you'll notice more pollution emissions than others. One Denver-based startup is helping businesses like these limit their emissions by providing real-time data.
Project Canary focuses on environmental, social and governance (ESG) data and emissions monitoring for energy, manufacturing and waste management businesses. The company's platform collects, manages, and operationalizes data by installing the Canary X device (see below) on oil and gas facilities.
Project Canary announced this week it closed a $10 million Series A round. The financing will be used to further grow the company both in staff headcount and product market reach.
The round comes as Project Canary saw increased demand for its product. Project Canary now works with nearly 100 partners across the energy sector, including Crestone Peak Resources, Chevron and Bayswater Exploration & Production.
"We have found an incredibly strong product-market fit. So, now it's de-risking the growth that we've had, and quickly expanding to meet the opportunity. And that's both in the U.S. and globally," CEO Chris Romer told Built In. "We are becoming the global conversation of trusted independent information. Think of us as the Moody's or the S&P of carbon economics."
Similar to Moody's and S&P rating systems, Project Canary has a rating system to help businesses make "smart decisions on climate change while providing energy," Romer went on to say. Project Canary's certification has been provided to more than 5,000 wells in the U.S., according to a news release.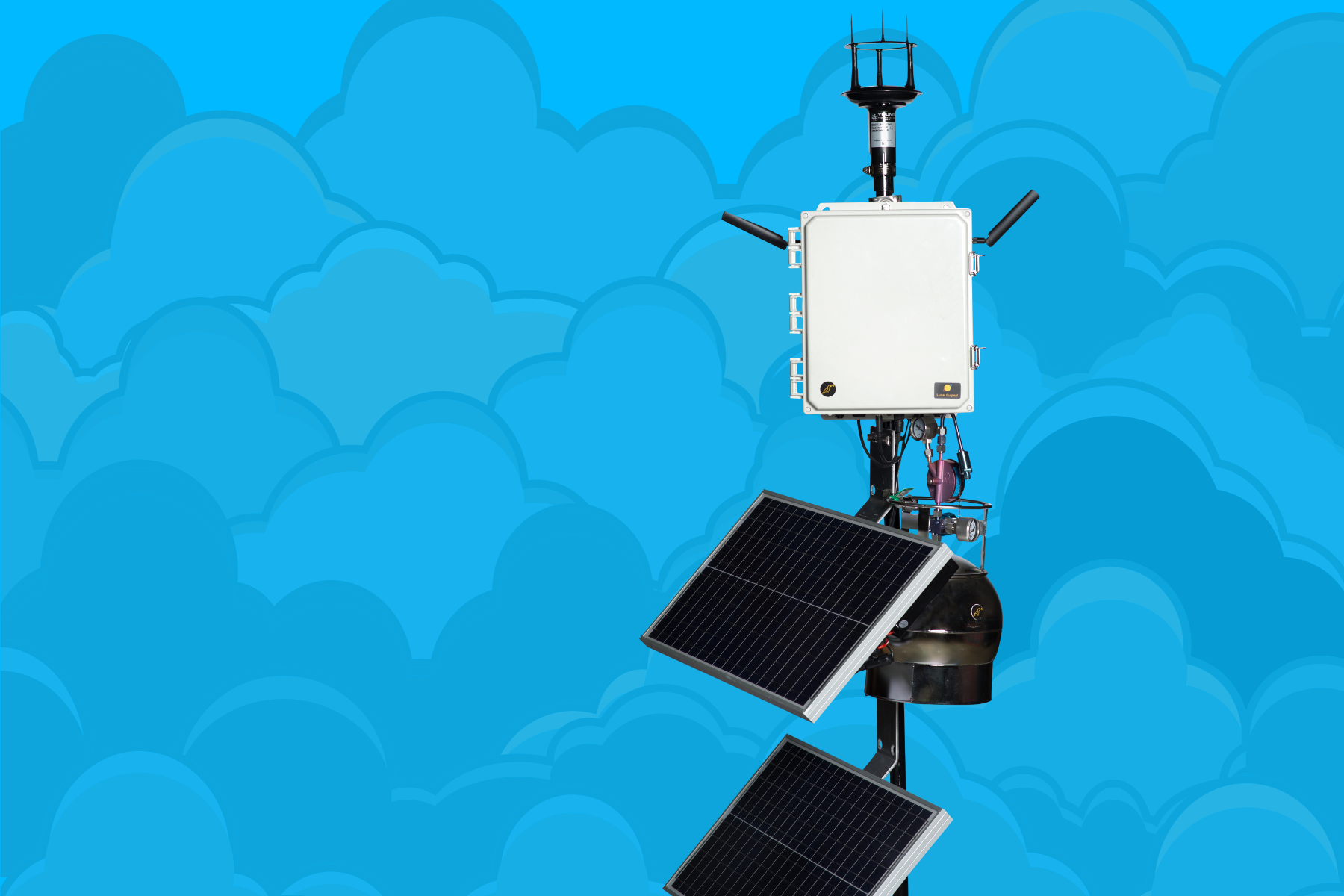 The round was funded by Quantum Energy Partners, Global Reserve Group and Energy Impact Partners. Funds from these partners make Project Canary a two-sided market.
"We're incredibly excited that both sides of the two-sided marketplace have now invested in us and are supporting us," Romer said. "Not only are our investors investors, they're investors and customers."
Project Canary is currently hiring to fill five positions, including developers, a product manager and director of operations. In November, the company had eight employees; now, it has 21 staffers. Romer said he expects to have 40 or 50 employees by the end of the year. He anticipates hiring more engineers in the near future.
Romer co-founded Project Canary in March of 2019 with Anna Scott, who serves as the company's president. The company graduated from Techstars Alabama EnergyTech Accelerator in 2020 and is the first in its class to raise a Series A, according to the release.
Prior to Project Canary, Romer co-founded Denver-based Guild Education with his daughter Rachel Romer Carlson. Chris Romer is also a former Colorado state senator.