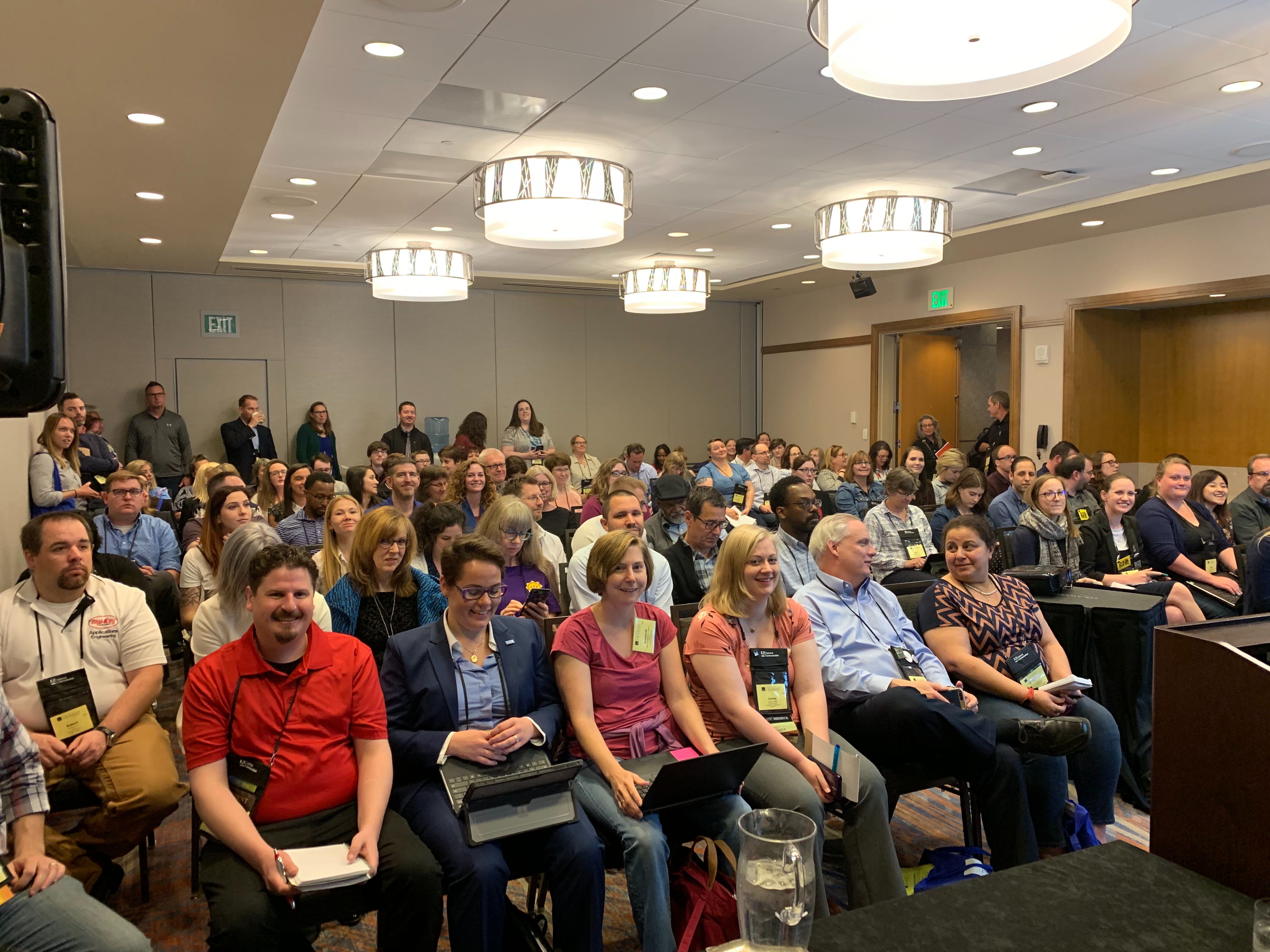 Colorado has become home to an increasing number of tech companies, enabling it to compete with areas like Silicon Valley and New York City. Furthering the state's growth momentum as a tech hub is Nextworld, an enterprise software provider based out of Greenwood Village.
With the choice to expand its workforce anywhere in the country, the company chose its home state to bring about 306 new jobs onto the scene. Nextworld offers a no-code development platform that provides companies with planning tools for finance, real estate, distribution, manufacturing and projects.
Tech companies have been attracted to Colorado for several reasons, including its abundant talent pool, its quality of life and lower cost of living compared to larger hubs like the Bay Area. Another factor is the availability of certain tax incentives. Colorado offered Nextworld $2.55 million in job-growth incentive tax credits based on the number of workers it hired.
Ultimately, CEO Kylee McVaney settled on the company's home state for expansion over places like Florida or Texas, as reported by the Denver Business Journal. Her decision was largely driven by how the company's 180-member remote workforce has outgrown its current space.
"Nextworld was founded in Colorado, has grown with Colorado and, with this new commitment, we are poised to play a major role in Colorado's future," McVaney said in a statement. "This is an exciting chapter for Nextworld and it is especially meaningful that it will be written in the original market that nurtured a bold vision into a dynamic business solution."
Even though Nextworld is expanding its existing campus, it anticipates that a portion of its new positions will be remote. It's planning to hire across a variety of departments including operations, app development, software engineering, product management and administration with a projected annual wage of $148,960.
"I'm thrilled that Nextworld will deepen its roots here in Colorado with an important expansion creating over 300 good jobs as we rapidly recover from this pandemic," Governor Jared Polis said in a statement. "Colorado's talented workforce and spirit of innovation continue to inspire investment in our economy that will help us build back even stronger."