Bounteous Heads to Denver, Gtmhub Raised $120M, and More Colorado Tech News
Here's what you may have missed in the world of Colorado tech.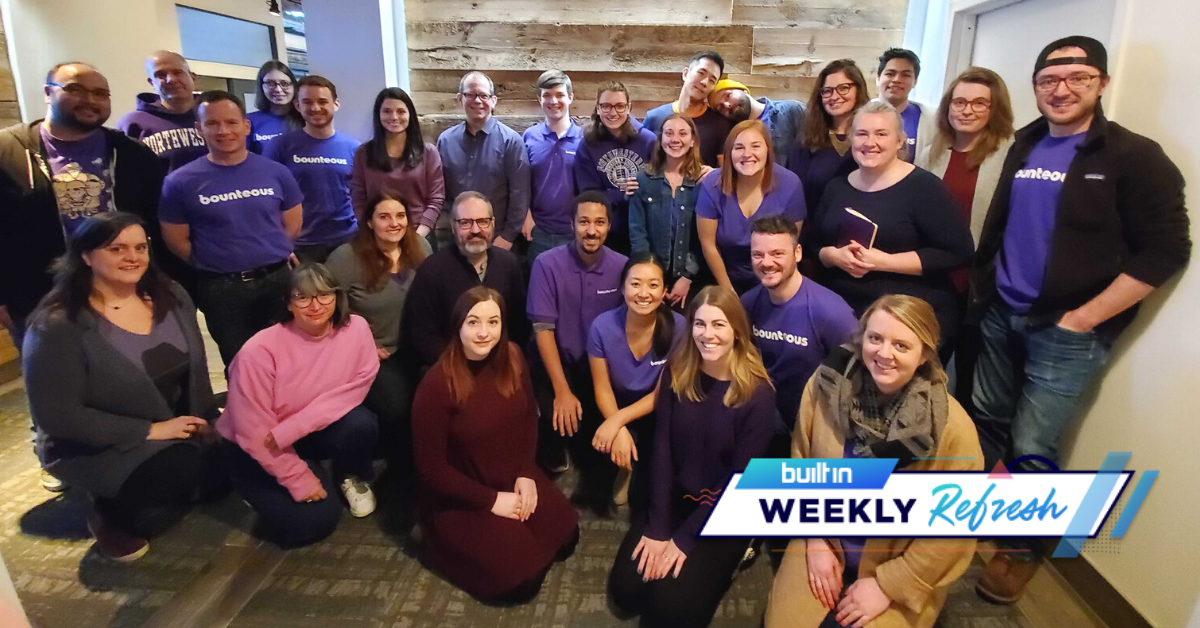 Several Colorado tech companies are making moves before 2021 comes to a close. Find out what happened in Colorado this past week. This is the Built In Colorado weekly refresh.
Several Colorado tech companies became unicorns. The Colorado tech scene has been booming this year, and as more startups emerge, more continue to grow. Of these local startups, eight reached unicorn status in 2021, including Quantum Metric, DispatchHealth and SonderMind. [Built In Colorado]
Bounteous is opening an office in Denver. Bounteous is a digital experience consultancy assisting in marketing, experience design, analytics and insights. The company will open a Denver office near Union Station in early 2022. The new office building will include a fitness center, outside workspace and fast-casual restaurant Bubu. [Built In Colorado] 
COLORADO TECH QUOTE OF THE WEEK
"Gtmhub is the mission control of some of the world's fastest-growing companies. We've seen the productivity and velocity of their customers' teams skyrocket time after time, and we're convinced it will become a must-have for every company that wants to remain competitive." — Martin Mignot, a partner at Index Ventures
Gtmhub raised $120M. Led by Index Ventures, the Series C round will allow Gtmhub to continue its mission to help companies track and focus their objectives and key results by automating tasks and integrating with other SaaS products. The funding will also help expand its platform and double its headcount in 2022. Gtmhub is actively hiring across several departments. [Built In Colorado]
Teren brought in $4M. Teren, formerly known as SolSpec, raised a seed funding round led by Allos Ventures. Teren provides AI machine learning software that delivers rapid analysis of complex remotely sensed geospatial data. The funding will allow Teren to grow its workforce. [PR Newswire]
Brandzooka got a new chief revenue officer. Perry Quinn was appointed to the role of chief revenue officer after being an advisor for Brandzooka since 2015. Brandzooka is a self-service programmatic platform that allows brands to better work through their digital advertising. [Email]