OKR Platform Gtmhub Raises a Record-Breaking $120M Series C
The Denver-based company plans to double its global headcount in 2022.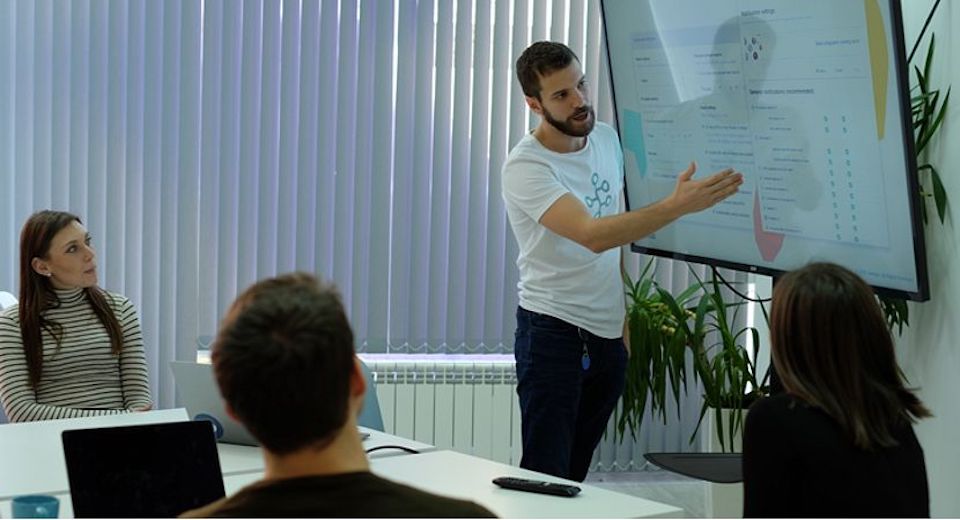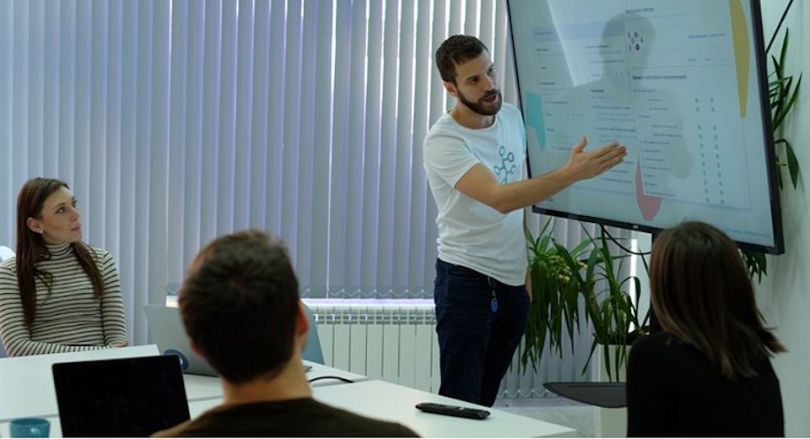 Denver-based Gtmhub announced Thursday that it has raised $120 million to scale and expand its software that helps companies focus on and track their objectives and key results (OKRs).
The Series C round, which the company said is the largest-ever raise in the OKR software industry, comes less than a year after it raised a $30 million Series B in January 2021. The raise brings the company's total funding to $161 million.
Gtmhub's OKR platform helps companies and their employees align around business goals by integrating with other SaaS products and automating tasks.
The company has more than 1,000 clients, including big names like Adobe, TomTom, Red Hat and Experian.
With the fresh funding, Gtmhub plans to expand its platform by adding prescriptive and predictive capabilities.
The company also plans to increase its market penetration and scale its operations. The company —which has 240 employees across offices in Denver, Sofia, Berlin, Paris and London  — plans to double its headcount and triple its revenue in 2022.
The Series C round was led by Index Ventures, with participation from Visionaries Club and returning investors Insight Partners, Singular and CRV.
"Gtmhub is the mission control of some of the world's fastest-growing companies," Martin Mignot, a partner at Index Ventures, said in a statement. "We've seen the productivity and velocity of their customers' teams skyrocket time after time, and we're convinced it will become a must-have for every company that wants to remain competitive."