Google Growing in Boulder, Cabinet Got $2.6M, and More CO Tech News
Here's what happened last week in Colorado tech.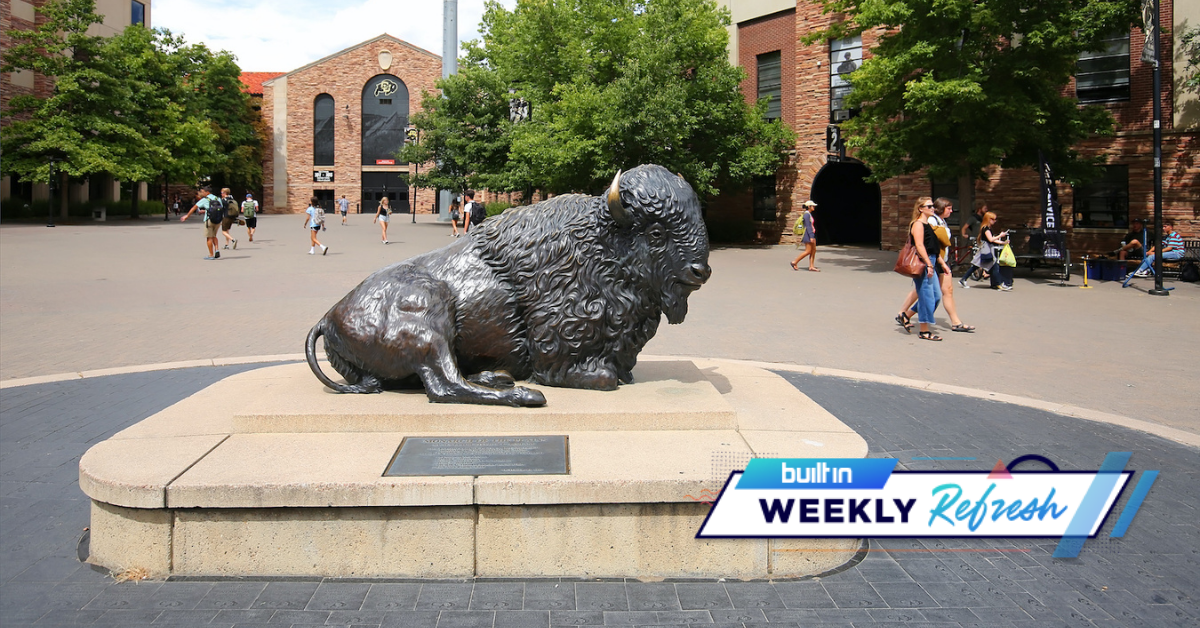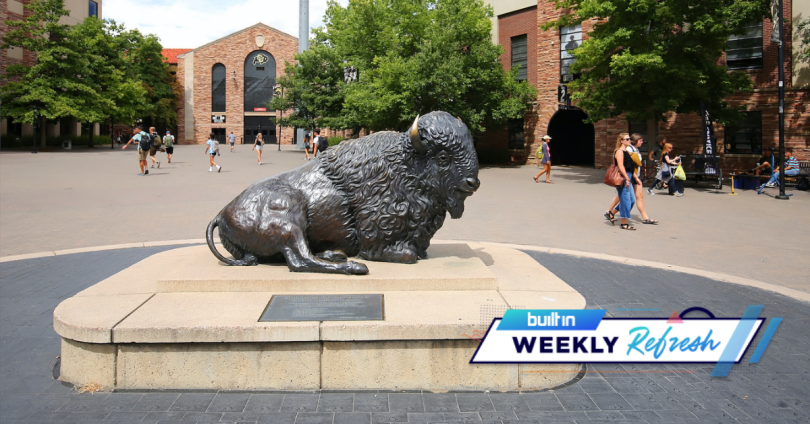 Even as summer is officially drawing a close, temperatures are starting to cool and sweaters are coming out of storage, the Colorado tech scene is staying hot. Read on for the latest tech news from the Centennial State.
Fivetran raised $565M, plans Denver hiring push. The Series D round for this San Francisco company was led by Andreessen Horowitz and brings the growing company's valuation to a massive $5.6 billion. In June, the company announced plans to scale its Denver-based team from a headcount of 105 to 160, and the company is currently hiring locally for 40+ open roles. [Built In Colorado]
Cabinet got $2.6M. The Denver startup offers a software platform tailored to help executive assistants streamline their workflow. The company was launched in 2018, and was selected as a member of the Techstars NYC Accelerator last year. Participating investors included Harlem Capital, Good Friends Capital and Parade Ventures. [Built In Colorado]
Colorado tech quote of the week
"We're proud to have called Colorado home since 2006, and we are committed to growing our local workforce and being a helpful community neighbor for many more years to come." —Bhavna Chhabra, Google Boulder's site lead
Google's Boulder footprint grew. The Silicon Valley tech giant announced last week that its already significant Colorado presence is primed for growth again, thanks to the purchase of a 125,000-square-foot office space in the Rêve development at 30th and Pearl streets in downtown Boulder. The office is slated to open in 2023, and will represent an extension of the company's Pearl Place campus. The company announced last year that it planned to double its Colorado workforce. [Built In Colorado]
Founder Institute named latest Denver cohort. The Founder Institute, an influential pre-seed accelerator program, unveiled the eight local startups that will take part in its fall 2021 Colorado program. Participants will be mentored by leaders of local companies including Nylas, Rockies Venture Club and Pie Insurance, and the group will be led by Diane Bailey, the founder of GetToTraction.com. [Founder Institute]