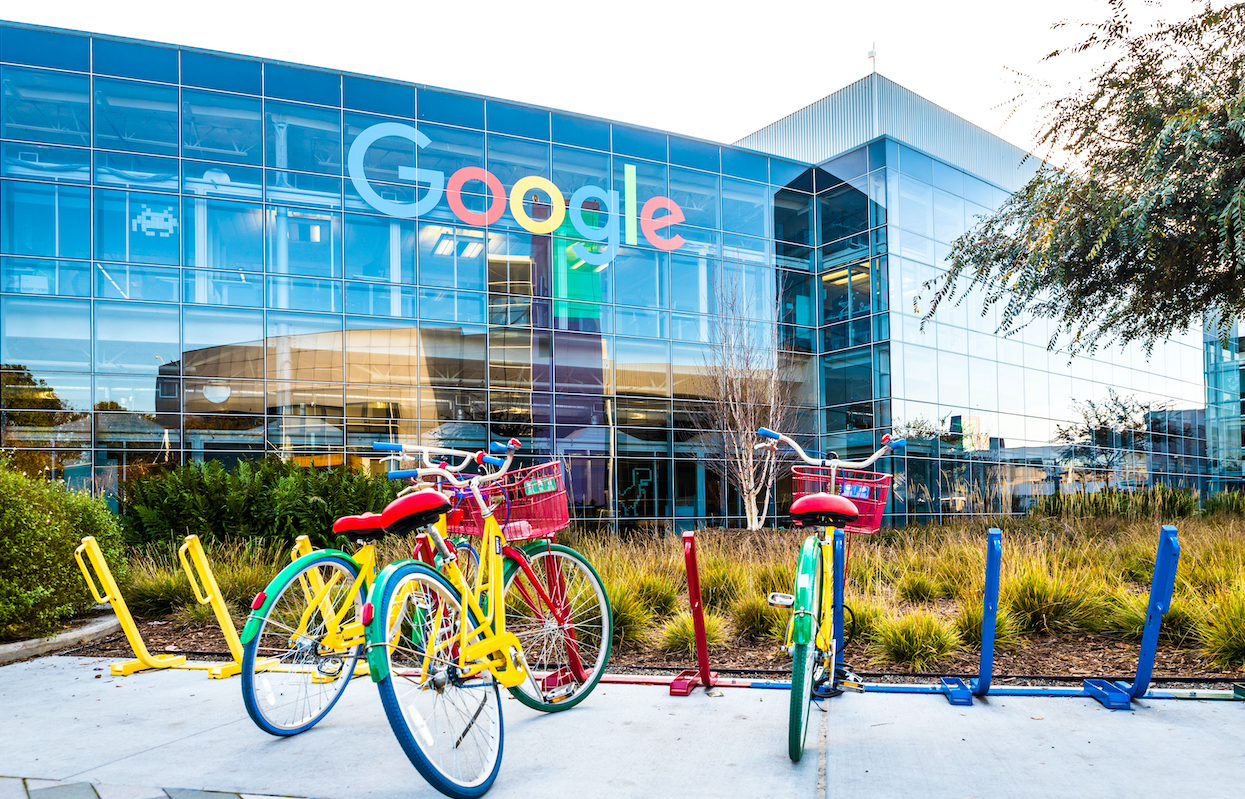 Google announced Wednesday that it plans to invest $10 billion in its U.S. offices and data centers this year. And Colorado was among the 11 states the tech giant specifically identified as due for investment.
"In Colorado, we have the capacity to double our workforce over the next few years, in part by expanding our presence in Boulder," CEO Sundar Pichai said in a blog post.
Google has been in Boulder since 2006 when it acquired local 3D design tool developer @Last Software, the Denver Business Journal reports. The company is now in multiple locations throughout the city, employing 1,300 people.
According to the Daily Camera, Google's Boulder operations focus mainly on product development and engineering for several services including Chrome, Google Maps and GSuite. The company currently has 35 job openings in the city, with the majority in engineering and sales departments.
Google announced it will also be focused on hiring in California, Georgia, Massachusetts, Nebraska, New York, Oklahoma, Ohio, Pennsylvania, Texas and Washington in 2020.
"Everywhere we invest, we strive to create meaningful opportunities for local communities," Pichai said. "These investments will create thousands of jobs — including roles within Google, construction jobs in data centers and renewable energy facilities, and opportunities in local businesses in surrounding towns and communities."