Google Buys New Office Space to Expand Boulder Footprint
The 125,000-square-foot office will be an extension of Google's Pearl Place campus.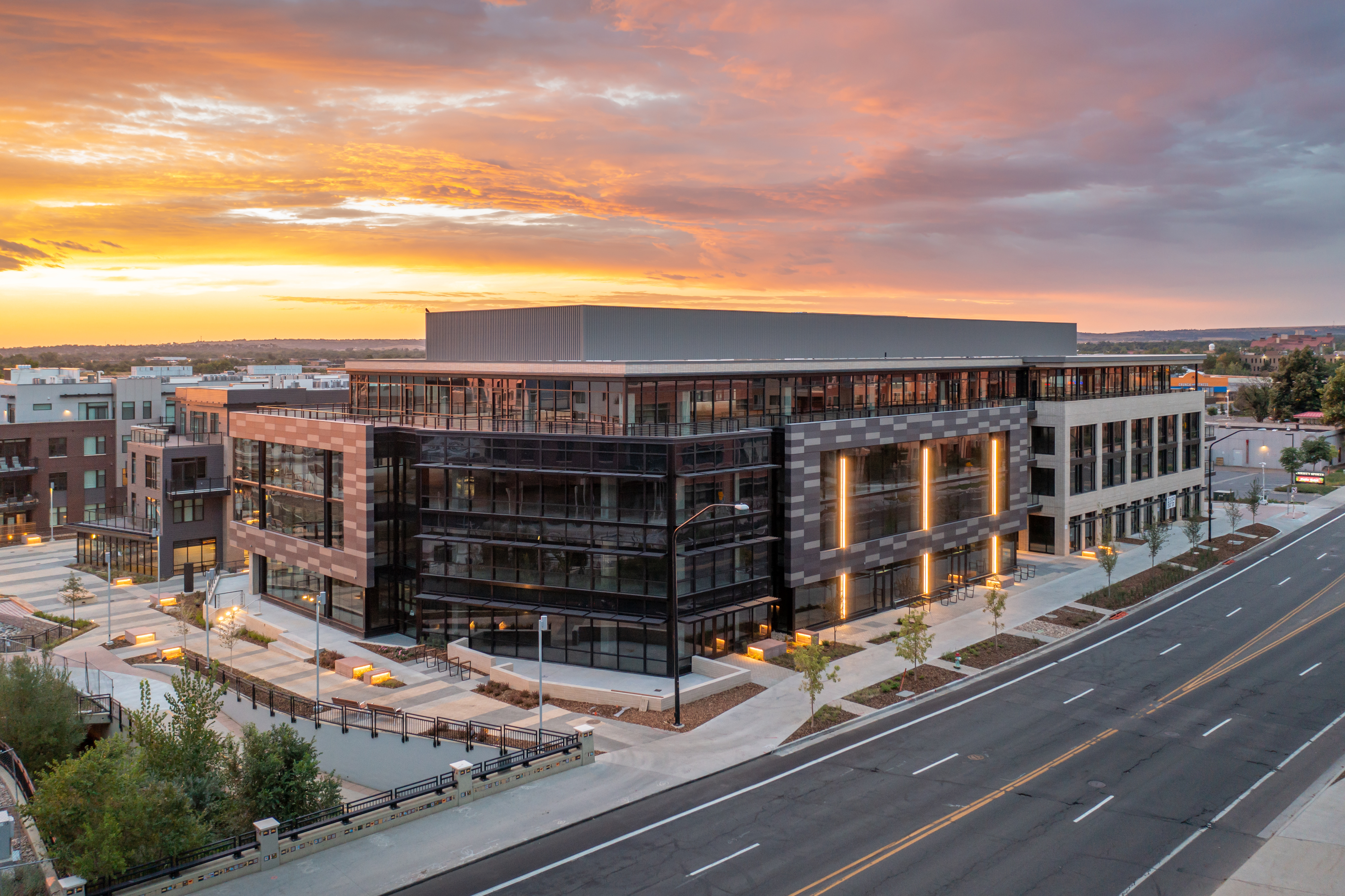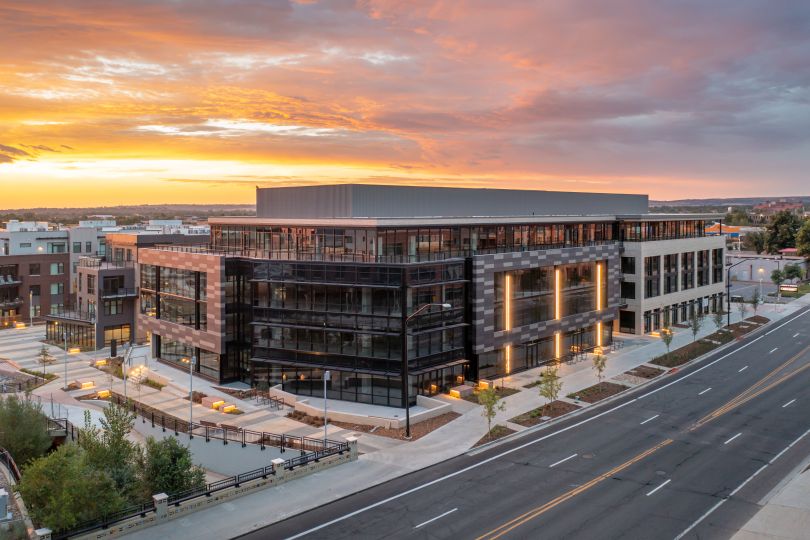 Google is, once again, growing its presence in Boulder with the purchase of a 125,000-square-foot office space in the Rêve development at 30th and Pearl.
The office space, which is slated to open in 2023, will serve as an extension of Google's Pearl Place campus, which is located across the street. Google opened a third office building on the Pearl Place campus last year.
More than 1,500 employees work at the Pearl Place campus, the 3333 Walnut campus and office spaces at 2590 Pearl St. and 2600 Pearl St.
The company did not provide an estimate on the number of new positions that would be added with the new office space in the Rêve development. As of last February, the tech giant employed 1,300 people in Boulder and had plans to double its Colorado workforce.
"With the acquisition of this new office space, we aim to continue Google's thoughtful and organic growth in the great city of Boulder," Bhavna Chhabra, Google Boulder's site lead and senior engineering director, said in a statement. "We're proud to have called Colorado home since 2006, and we are committed to growing our local workforce and being a helpful community neighbor for many more years to come."
The six-acre Rêve project, which broke ground in 2019, features apartments, retail space and office space. Google purchased the office space from a joint venture of Southern Land Company and GTIS Partners.
"This investment in Colorado is a sign that our economy is building back better, and is the best place to live, work and play," Governor Jared Polis said in a statement. "Innovation and creativity define Colorado's tech industry and we're glad to see further investment creating good jobs in our state."
Google's Colorado workforce includes employees in sales, recruiting, engineering and product management for Google Cloud, Google Maps and Google Payments.
The company's Boulder employees were given the option of returning to the office starting in late July of 2021, according to a news release. They also have the option of working from home until January of 2022.
Since 2006, Google employees based in Colorado have donated — with matching contributions from Google — more than $20 million to nonprofits. Colorado employees have also logged more than 29,000 hours of volunteer and pro-bono work with local nonprofits and organizations, according to the company.
Google's charitable arm, Google.org, has awarded nearly $8.4 million in grants to Colorado nonprofits and organizations and has helped increase access to computer science education for underrepresented students, the company said.