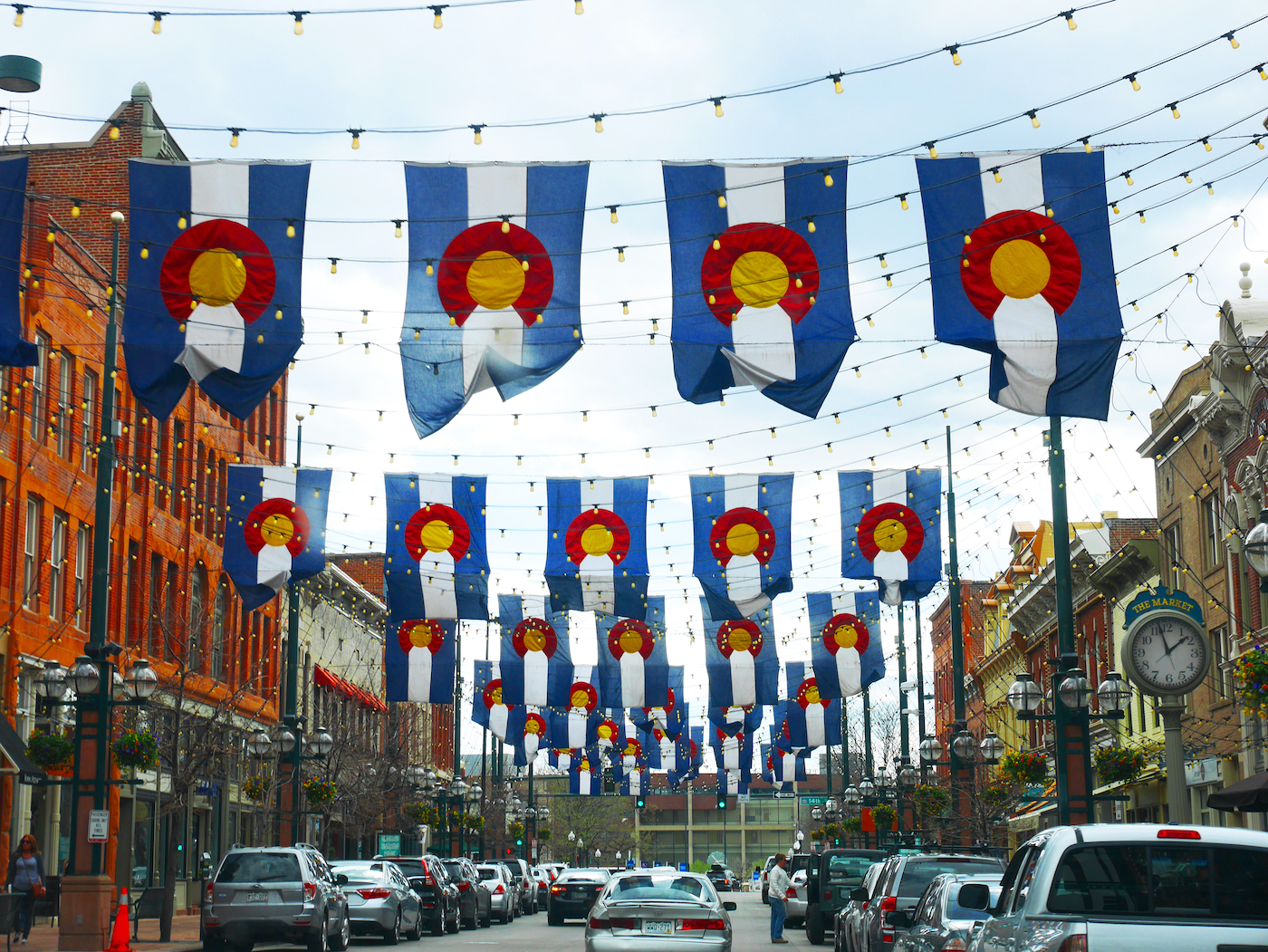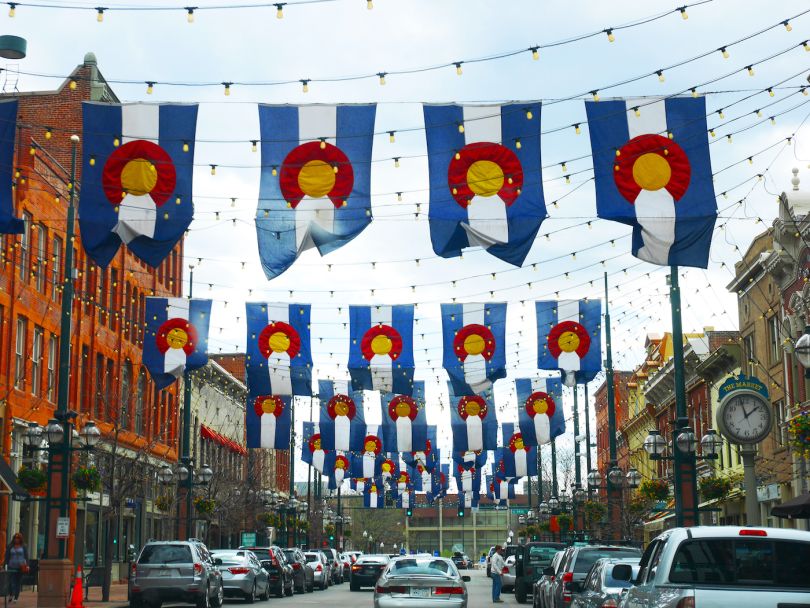 Inc. released its latest Inc. 5000 list on Tuesday identifying the fastest-growing businesses. Colorado companies were well represented on the list this year with two of the top 100 businesses based in the Centennial State.
The list includes United States-based, privately held companies. These companies are then ranked by their percentage revenue growth between 2017 and 2020.
Overall, 163 Colorado-based companies across all industries made the list, including 80 repeat honorees such as Pax8 — coming in at number 164 this year. Together, these companies added 13,703 jobs and reported a median three-year revenue growth of 201 percent, according to the magazine. Total revenue from these companies came to $6.9 billion.
Read on to learn more about the five Colorado tech companies that led the way in this year's Inc. 5000 list. (Wondering how Colorado faired last year? Take a look.)
Rank #154
Maxwell's digital platform and technology-powered solutions help mortgage lenders enhance borrower experience, increase efficiency, and improve their economics through intelligent workflow automation. The company was founded in San Francisco in 2015 and relocated to Colorado in 2016. Maxwell's revenue increased nearly 2,752 percent over the last three years, according to Inc.
Rank #144
Edison Interactive's SaaS-based programmatic advertising platform helps businesses connect and engage with customers while they're on the go, such as on a train or in a rental car. In 2018, the company raised $10.7 million and partnered with Verizon to build the software for a touchscreen display on Club Car golf carts. According to Inc., Edison Interactive's revenue grew 2,863 percent over the last three years.
Rank #128
Denver-based healthtech company Eon uses computational linguistics models to identify incidental findings then track and predict patient follow-ups. The patient management platform works with hospitals, caregivers and others with the goal of improving patient care while saving money, time and lives. According to Inc., Eon's revenue rose 3,131 percent over the last three years.
Rank #97
CyberGRX is a cyber risk management platform founded by Fred Kneip in 2015. Over the past three years, the Denver-based company has raised at least $90 million, including $40 million in 2019. According to Inc., CyberGRX's revenue grew approximately 3,923 percent over the last three years.
Rank #71
Founded in 2016, BrüMate is a direct-to-consumer brand specializing in insulated drinkware for adult beverages. Last year, the Denver-based company raised $20 million to scale its team and was included on the Inc. 5000 list. BrüMate's revenue increased nearly 5,320 percent over the last three years, according to Inc.