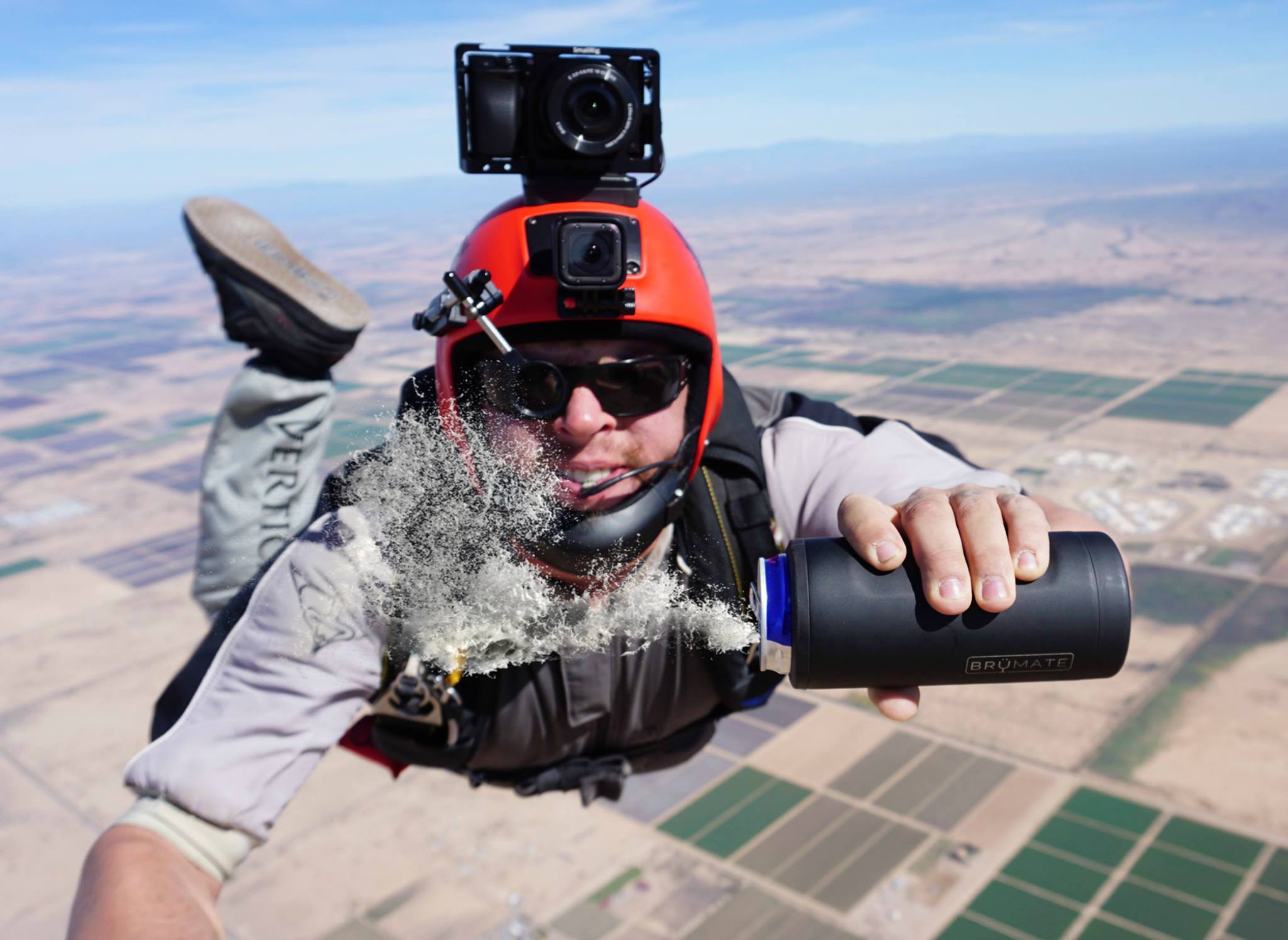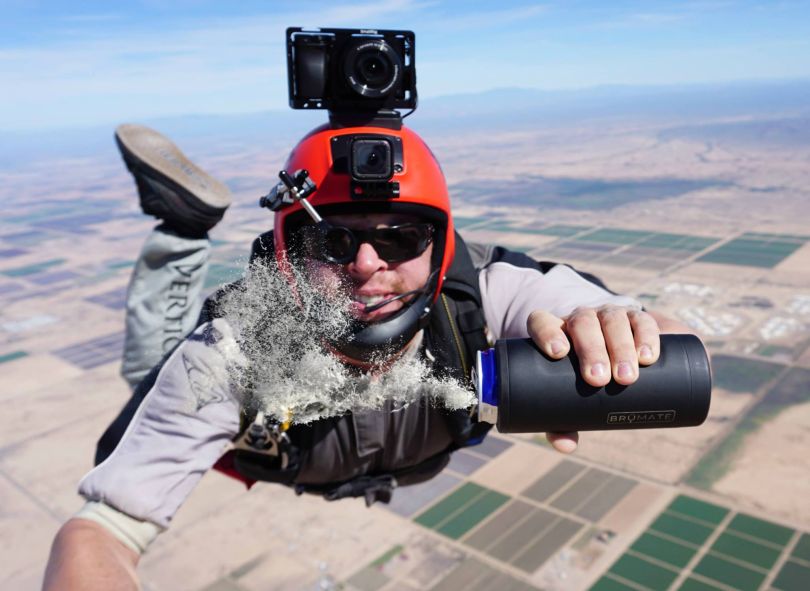 A drinkware darling just pocketed a cool $20 million.
BrüMate announced the venture investment on Tuesday, which represents the first outside cash the Denver startup has taken since its launch in 2016, as first reported by Colorado Inno. The direct-to-consumer company was founded by Dylan Jacob, 25, a Forbes 30 Under 30 alum who dropped out of college to pursue his passion for insulated drinkware for adult beverages.
Jacob started his first business when he was 15 years old.
The high schooler would purchase and repair broken phones and sell them online, under the JV Supply Co. name, according to the Daily Journal. During his senior year, Jacob secured an internship with Rolls Royce in Indianapolis, according to BusinessDen, which awarded him a scholarship to study at Purdue University. There, Jacob studied engineering by day, and operated JV Supply Co. by night.
Eventually, Jacob sold JV Supply Co. for $100,000 to a repair shop customer. He dropped out of Purdue, and resolved to start another company founded with a product idea of his own.
That Christmas, a friend gifted him an insulated beer container. Jacob liked the canteen, but found it was too small to carry the tall boy beers he preferred to drink. When he looked online for a 16-ounce container, Jacob realized the product didn't exist.
"Warm alcohol was the worst," Jacob thought, and set off to find a solution to his problem.
Little did he realize his resolution would end with BrüMate, which now offers a variety of insulated drinkware for adult imbibers, with products including wine tumblers to barware to can and bottle coolers.
In 2019, the company generated $36 million in revenue, making BrüMate the top Colorado startup named in the Inc. 5000 list of fastest-growing companies. The company is reportedly on track to surpass $100 million in sales this year, according to BusinessDen. More than two million people across the world have bought into BrüMate's drinkware, and its products are available online and at 5,000 retailers across the United States.
Colorado Inno reported that San Francisco Equity Partners led the $20 million round, and its operating partner Moiz Ali — founder of personal care brand Native — will join the company to work closely with Jacob and the management team. The 21-person company also reportedly plans to hire additional personnel.