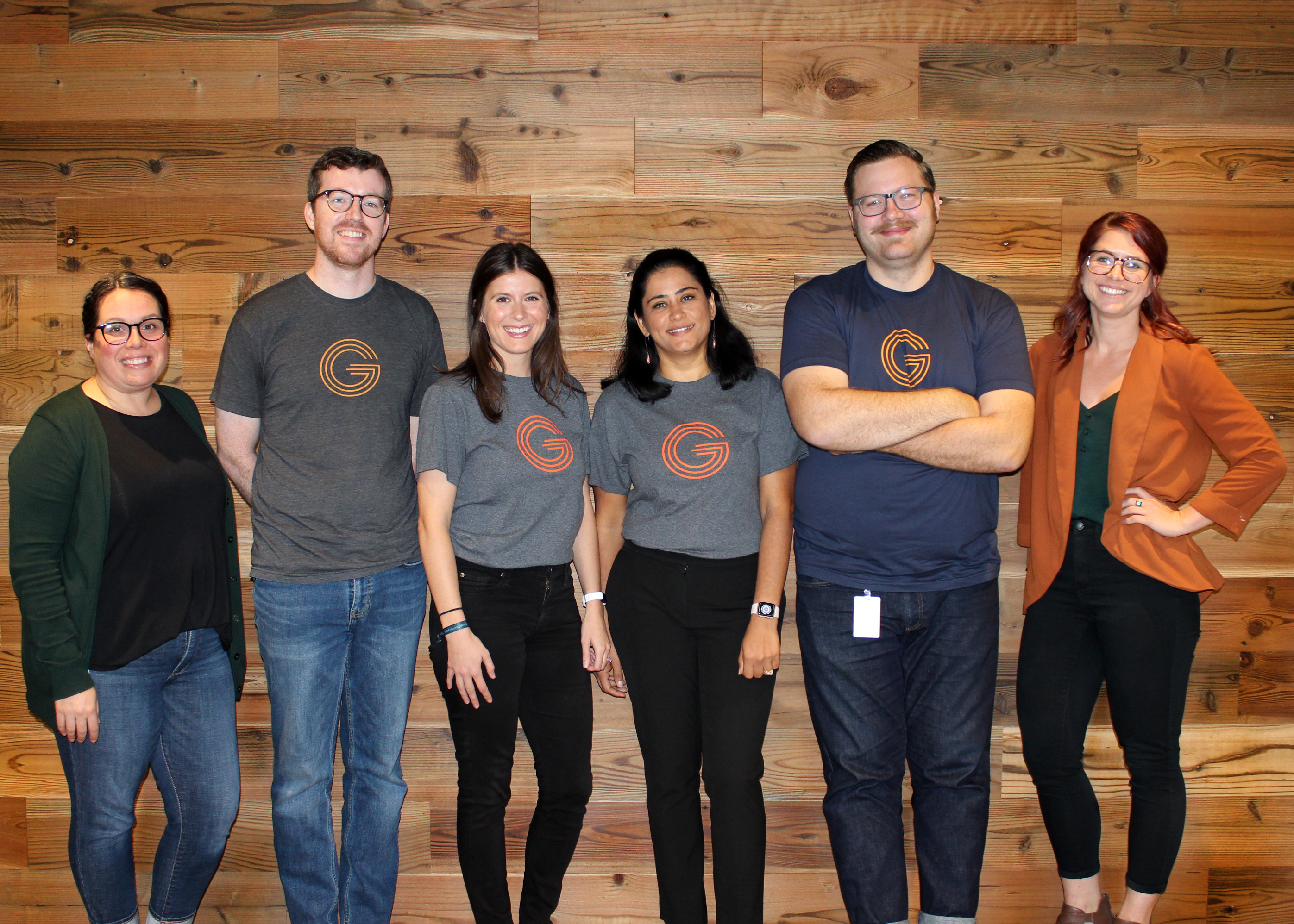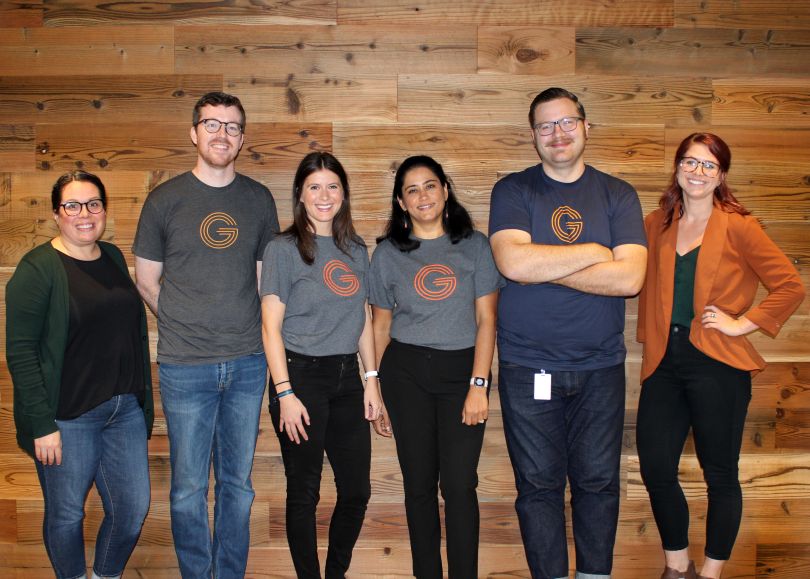 On a Friday during the height of the pandemic, 540,000 emails were sent to residents in New York, New Jersey and Connecticut, calling for emergency medical help caring for coronavirus patients. Two days later, 40,000 individuals lined up to volunteer.
The hunt for residents' contact information and sending power was solved by Granicus, a govtech startup based in Denver that is experiencing growth that Susan Ganeshan, the company's chief marketing officer, called nothing short of amazing.
"We had people in the United Kingdom who were still up at midnight their time, we had people in Denver who were up at 5 in the morning so they could get back to the East Coast and work with us," Ganeshan told Built In. "It was really just all hands on deck."
Eight months after the first coronavirus case was reported in the United States, Granicus has helped governments send more than three billion messages related to the pandemic. Its platform has powered more than 25,000 virtual government meetings. Nearly every federal agency, state government and local municipality are now among the company's more than 4,500 customers, Ganeshan said, and the startup expects revenue to grow beyond its initial projection of 20 percent year over year.
The coronavirus accelerated governments' digital transformation, but immediately scaling to meet customer demand presented technical and procedural challenges, Ganeshan said. The company has had to grow its Amazon Web Services infrastructure, hire sales and customer service reps and shift its development goals, all in an effort to help governments move their in-person services online.
"The future is something that, whether we wanted it to or not, COVID forced on us," Ganeshan said. "All communities are going to have to step into that world and ensure that virtual and digital is the way they operate because it's not going to go away."
Helping Local Governments Go 24/7
When the coronavirus first struck, record numbers of government customers reached out about deploying Granicus' tech. But municipalities often weren't in a great position to launch new software, Ganeshan said.
Many agencies were understaffed, operating on shoestring budgets with outdated tech and constrained by policies that prohibited anyone but local IT departments from installing new software, she said. Organizations also weren't structured to operate remotely, much less implement new systems outside the office.
To help customers adopt to the tech, Granicus deployed a suite of dedicated coronavirus tools, with software that moved in-person council meetings to virtual spaces, brought citizen comments online and automated unemployment and other services. The company made the set free for at least three months — for some customers, it extended the deal to six — in an effort to help municipalities deliver crisis communications, while skipping over often cumbersome procurement processes. Granicus also hired additional sales and customer services reps to support governments' turn into a 24/7 operation.
"We saw hundreds of communities take us up on that offer, and with great fanfare from local government," Ganeshan said. "They were telling us that they saw greater participation rates than they saw when people had to show up in person."
Unprecedented Tech, Unprecedented Times
The coronavirus' new normal required new tech.
In March, Granicus pivoted development of an artificial intelligence system it had been working on, which was initially designed to allow officials to share communications between organizations. In just three weeks, developers reworked and deployed a modified AI system that learned from web visitors' activity to recommend additional, official sources. If you browsed Estes Park's government website for information about road closures, for example, Granicus' AI might then recommend you subscribe to the National Park Service for updates about its park opening schedule.
"We would suggest to you, because of your other interests, we think that you should get news from these other agencies," Ganeshan said, adding that customers' sites have now experienced a 25 percent uptick in traffic.
To support growth, the 650-person company plans to hire another 40 people in engineering, marketing and sales by the end of the year. The company also plans to acquire companies that enhance its ability to provide civic engagement software, Ganeshan said. Above all, Granicus plans to continue to grow.
"The same way we can go on Amazon and order paper towels, we need that experience extended into the government-citizen world," Ganeshan said.