Gravy wasn't the only thing flowing in November — so was venture capital investments in Colorado tech. Over the course of the month, local tech companies raked in nearly $98 million in funding — up 23 percent from November 2017.
Bringing in the lion's share of the funding were five companies that together brought in a combined $70 million in capital. We took a look at those companies that topped the list to see what they've been up to this year and what they have planned for fast-approaching 2019.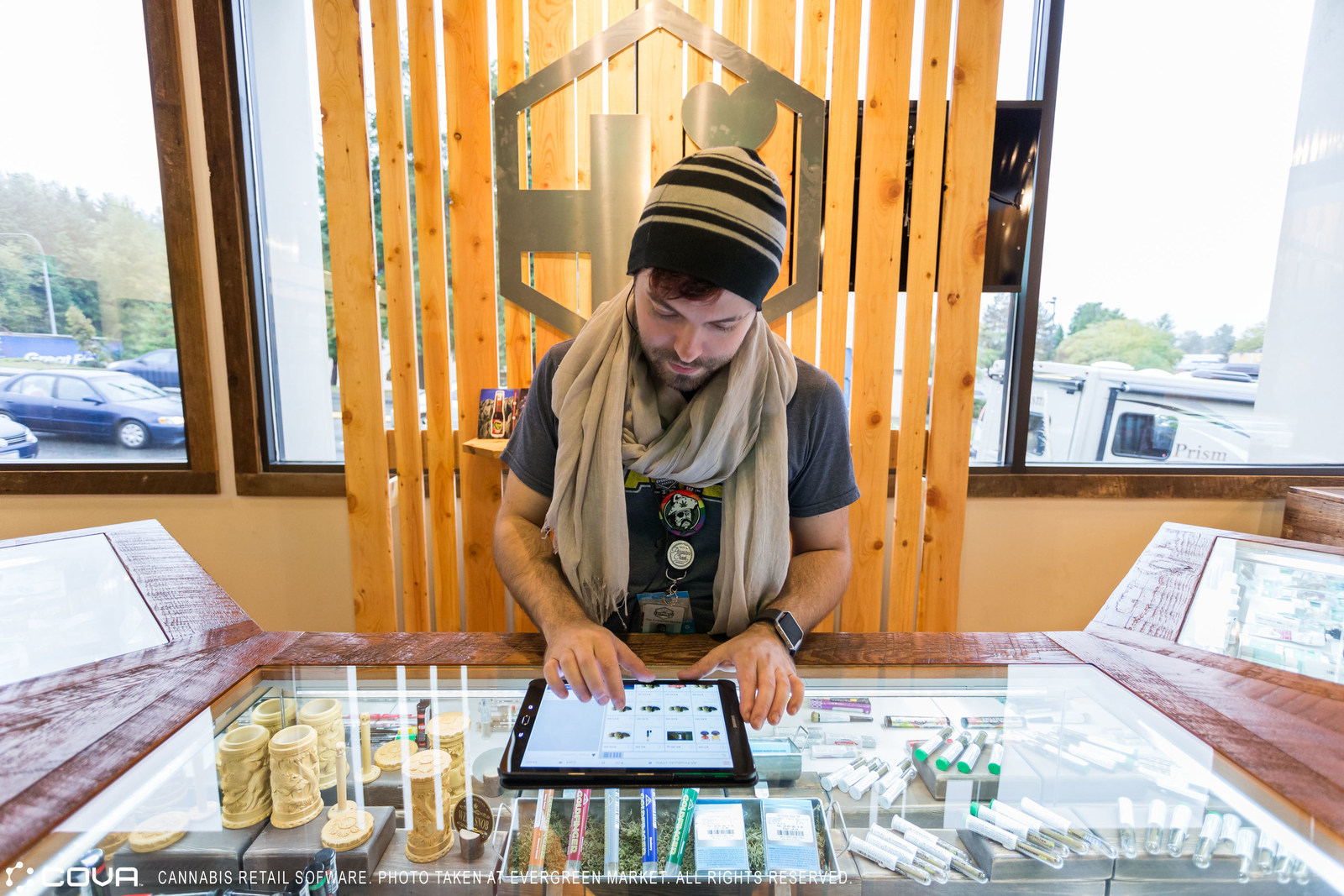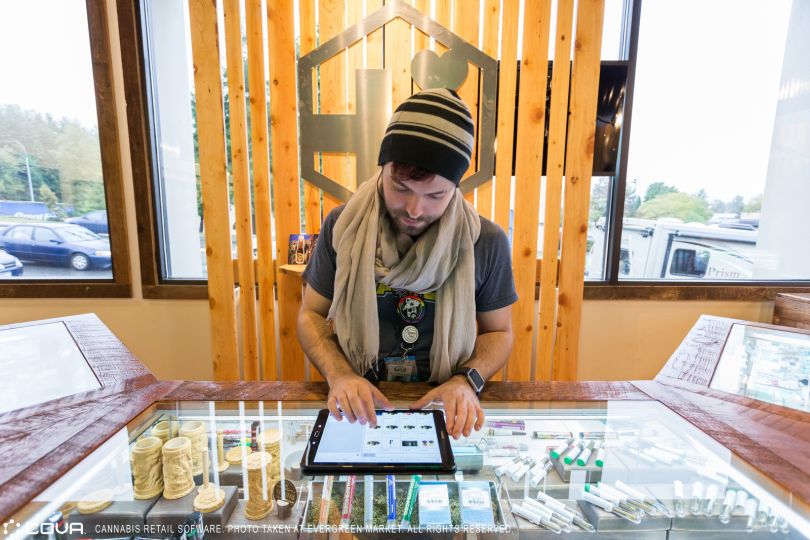 5. Cova, $8 million, November 22
Investors: Golden Opportunities Fund.
What they do: Cova Software offers POS solutions — including retail software, digital signage and touchscreen menus — for cannabis companies across the U.S. and Canada.
In the news: With the legalization of recreational marijuana in Canada and the passage of other progressive cannabis laws in American states, opportunity abounds for Denver-based Cova. The startup plans to use the new investment to accelerate product development, deepen its current software capabilities and expand into new North American markets.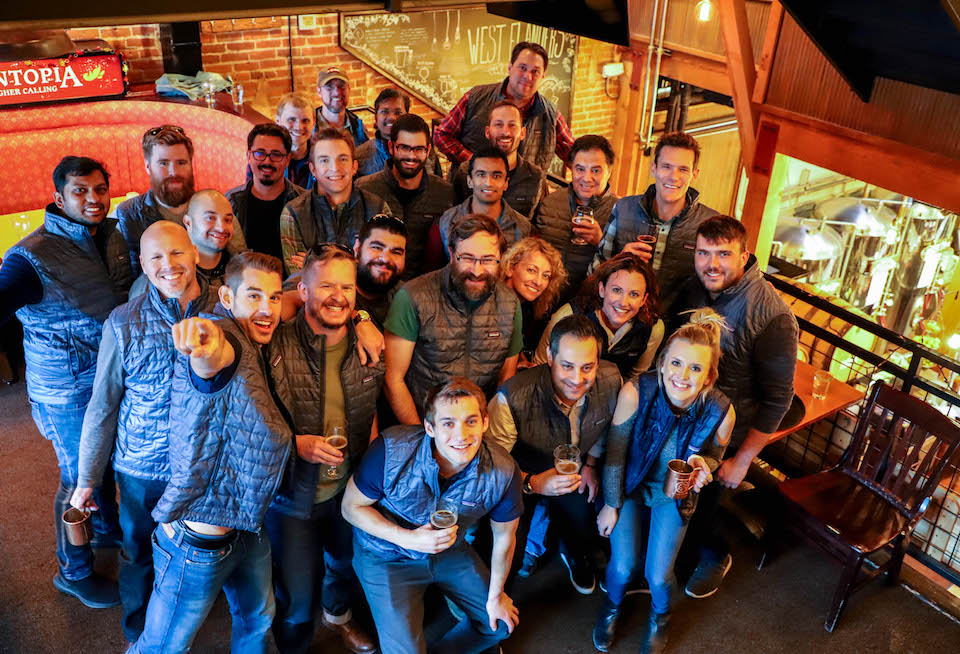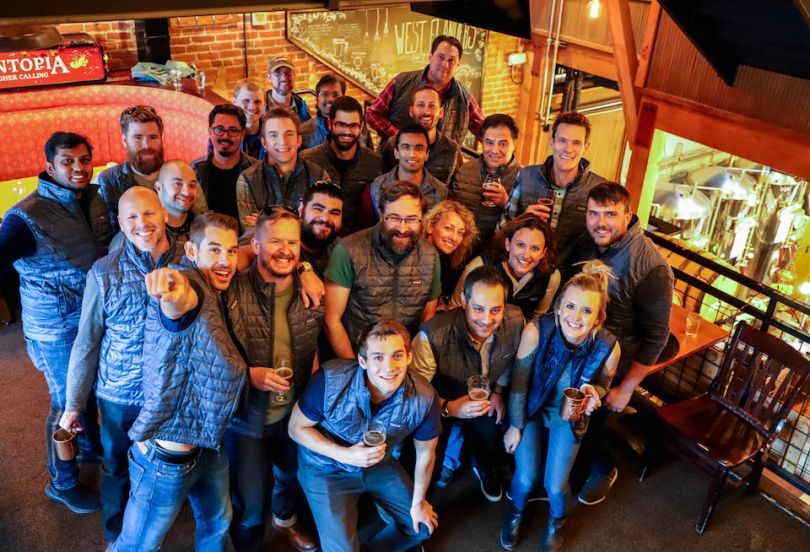 4. Automox, $9.3 million, November 13
Investors: TechOperators, CRV, BlueNote Ventures, Tom Noonan.
What they do: Automox's cloud-based patch management platform helps businesses automate the cumbersome process of patching, updating and configuring systems as threats evolve, eliminating vulnerabilities before cyberattackers have a chance to exploit them.
In the news: The company closed a $2 million round of seed funding in March, which helped it grow its team, drive user acquisition and accelerate the development of its platform. The new funding will help Automox both meet the increasing demand for its product and further drive that demand. To support its growth, the company plans to bring on 20 to 25 new employees over the next year, with a focus on engineering, sales and marketing.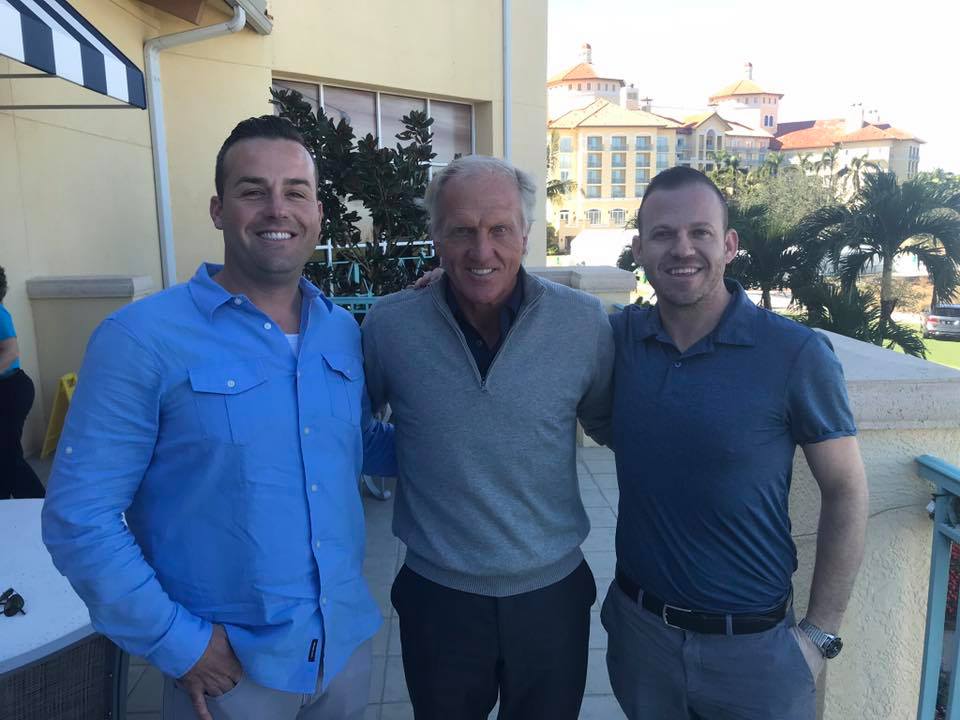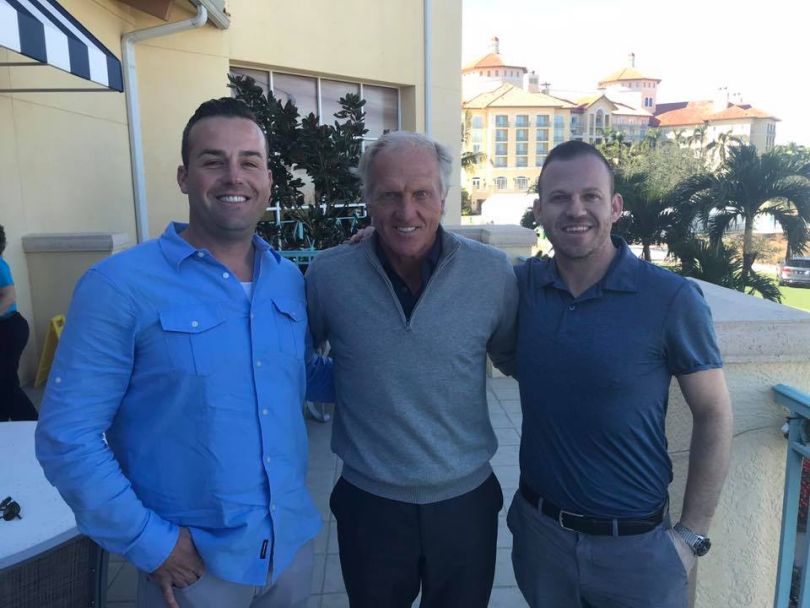 3. Edison Interactive, $10.7 million, November 30
Investors: Greg Norman, David Chessler.
What they do: Edison Interactive's SaaS-based programmatic advertising platform helps businesses engage and connect with consumers — even when they're on the go — in places like taxis, rideshares, rental cars and airplanes.
In the news: In August, Edison Interactive was chosen as the software development partner for Verizon's Shark Experience, which brings high-definition touchscreen displays and interactive entertainment experiences to Club Car golf cars around the world. Professional golfer and entrepreneur Greg Norman — whose namesake company is a partner in Shark Experience — invested $10.7 million in the company along with his business partner David Chessler. Norman will join the company's board of directors.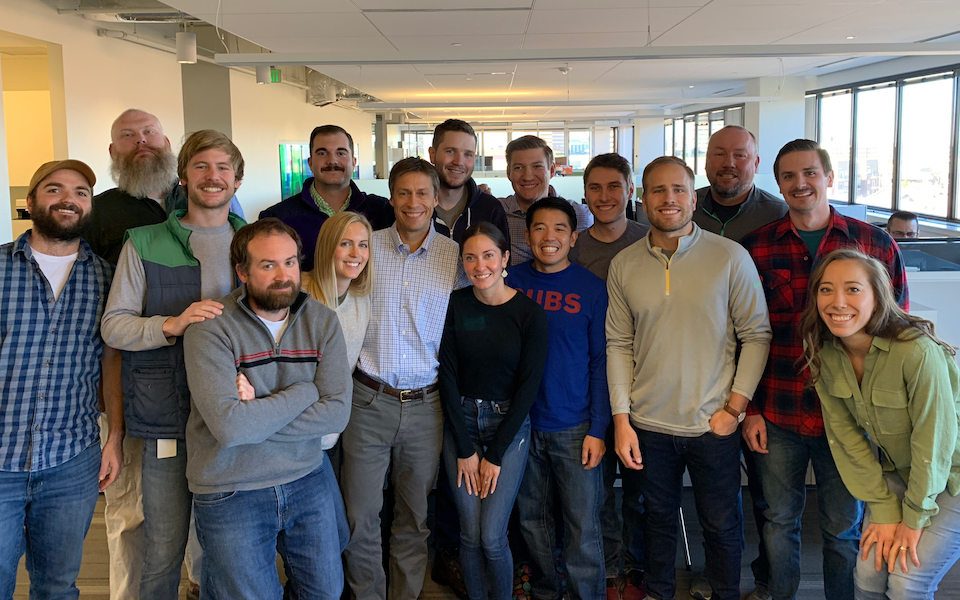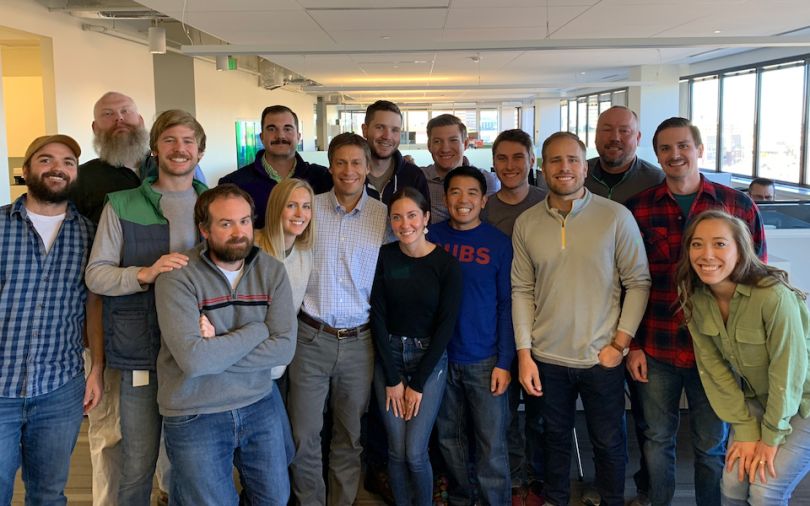 2. PlayerLync, $12 million, November 1
Investors: Volition Capital, Anschutz Venture Group.
What they do: PlayerLync provides operational performance and workforce learning tools to help teams grow, improve and deliver exceptional customer experiences.
In the news: Over the summer, PlayerLync partnered with Starbucks in support of Apple's largest business iPad deployment. PlayerLync loaded 27,000 iPads with its software to deliver learning and development videos to 200,000 Starbucks employees. The exposure from this partnership has helped the company quickly expand into new verticals — like energy, hospitality, aviation, healthcare and property management — spurring new product developments to better tailor its application to its growing customer base. The new capital will support further development of its software by enabling it to double down on its marketing efforts, hire additional team members and expand into new markets.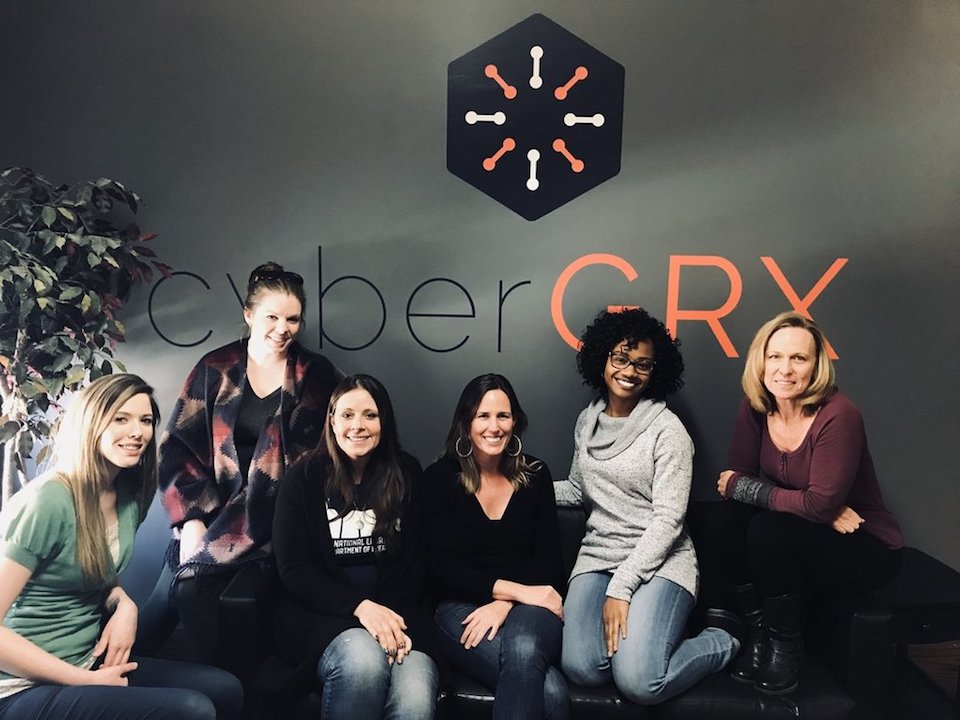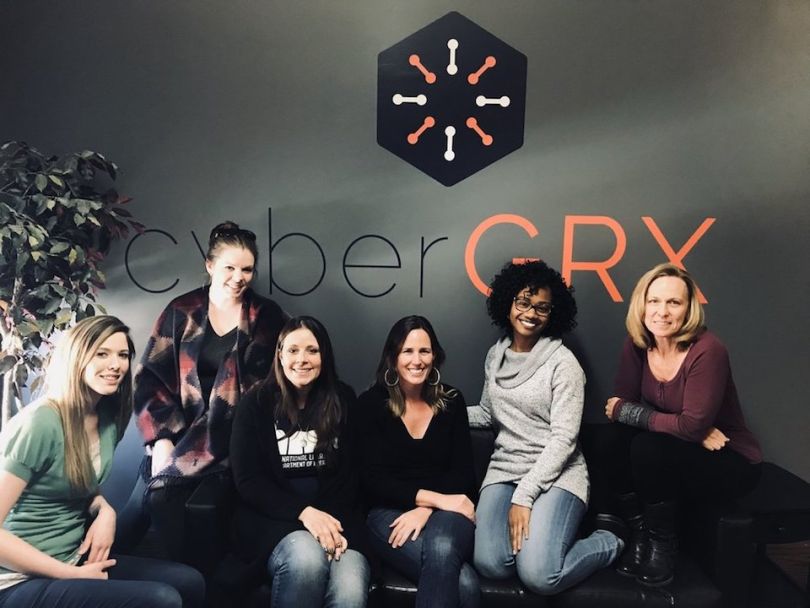 1. CyberGRX, $30 million, November 28
Investors: Scale Venture Partners, Aetna Ventures, AllegisCyber, Bessemer Venture Partners, The Blackstone Group, ClearSky, GV, MassMutual Ventures, TenEleven Ventures.
What they do: CyberGRX delivers a cyber risk management platform that identifies, assesses, monitors and mitigates risk exposure across internal systems and third-party vendors.
In the news: Following a year of 1,000-percent year-over-year growth, CyberGRX is focused on expanding its headcount to meet increasing demand. The company will use the new funds to grow its Denver team from 65 employees to over 100 by mid-2019. Hiring will focus on sales and marketing, as well as supporting roles in engineering, customer success and "assessee success," which aims to help the vendors providing CyberGRX with data — not just the companies using it. Ariel Tseitlin, a partner at Scale Venture Partners, will join CyberGRX's board of directors to help drive its growth strategy.