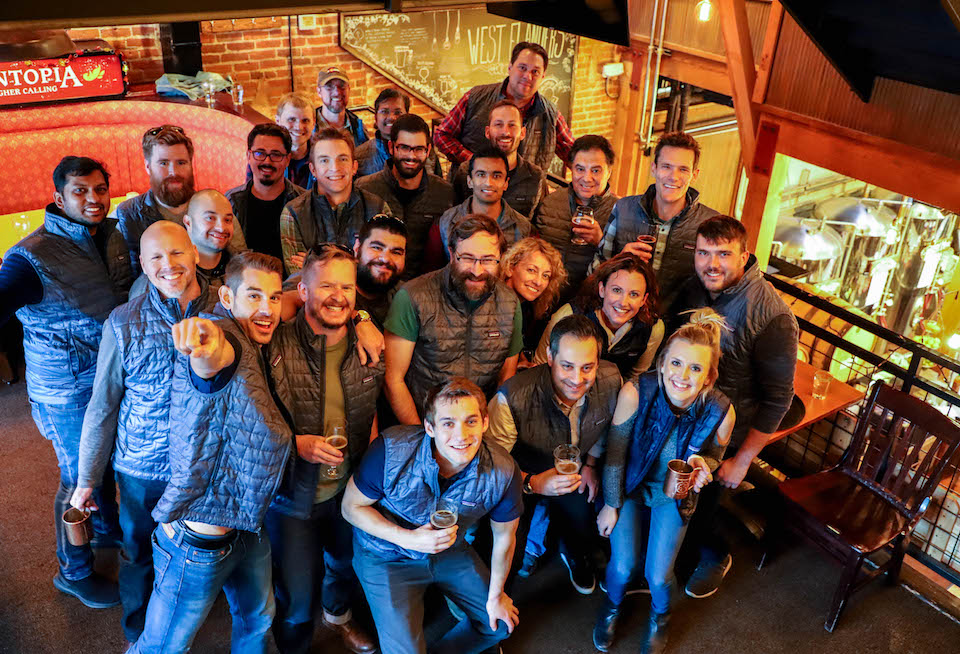 Just eight months after raising a $2 million seed round, Boulder-based Automox is at it again — this time closing $9.3 million in Series A funding.
Founded in 2016, the company has made waves in the cybersecurity industry for its laser-focus on threat protection — a challenge few cybersecurity products currently address.
"The industry up until this point in time has been very focused on the elements of detection," said CEO and Founder Jay Prassl. "There's a wonderful set of tools out there that will tell you where the problems are from a security standpoint, but there are almost no tools that will actually solve the problem."
That's where Automox shines.
Its cloud-based patch management platform helps businesses automate the cumbersome process of patching, updating and configuring systems as threats evolve — essentially, eliminating vulnerabilities before cyberattackers have a chance to exploit them.
Much like our own personal hygiene, ongoing cyber hygiene is critical to the long-term health of a business.
"We're in an environment where the infrastructure is getting more complex and the resources and people aren't there to keep up," Prassl said. "Companies go out of business or have stock values cut in half if they are hacked."
We're in an environment where the infrastructure is getting more complex and the resources and people aren't there to keep up."
According to Prassl, about 80 percent of a company's attack surface can be reduced by proper patch management and endpoint configuration. So when a business only focuses on reactive solutions, they actually leave themselves open to an increasing number of attacks.
The complexity of IT infrastructure — and the struggle to manage it — is a problem companies of every size face, Prassl explained. As such, Automox's ability to address this issue effectively has helped it win customers ranging from early-stage startups to legacy giants — including NASA, Dollar Shave Club, Greyhound, Hootsuite, Yale University, Thermo Fisher Scientific and Asian rideshare conglomerate Grab.com.
The new funding will help Automox both meet the increasing demand for its product and further drive that demand. To support its growth, the company plans to bring on 20 to 25 new employees over the next year, with a focus on engineering, sales and marketing.
The round was led by TechOperators with participation from CRV, BlueNote Ventures and Tom Noonan, as well as previous investors. Noonan, an industry veteran with decades of cybersecurity experience, will join Automox's board of directors.
According to Prassl, the combination of expertise from this round of investors will be a major asset for the company.
"We're not trying to solve a new issue here," Prassl said. "We're solving a problem that has been around and been a pain for people for the last 20-plus years. Having a guy like Tom present on our board is really important to helping guide the security portion of our business, but we also bring CRV to the table. They've led investments in DataDog and other successful SaaS offerings out there, and the ability to combine security expertise from an investor with another investor who's got SaaS and go-to-market expertise is a wonderful combination that we gain as a company."