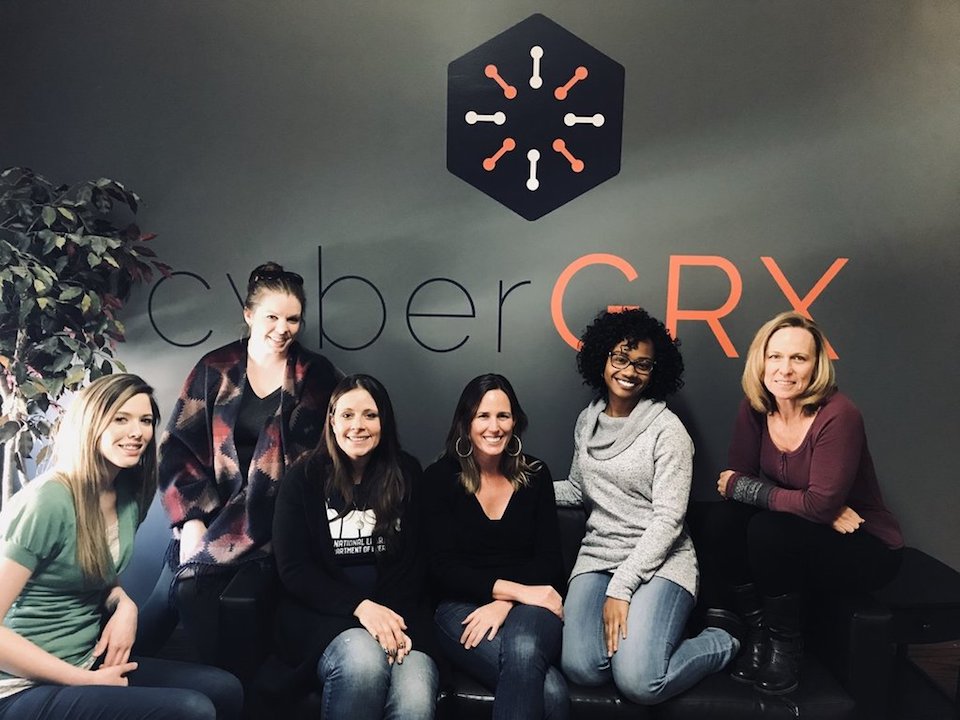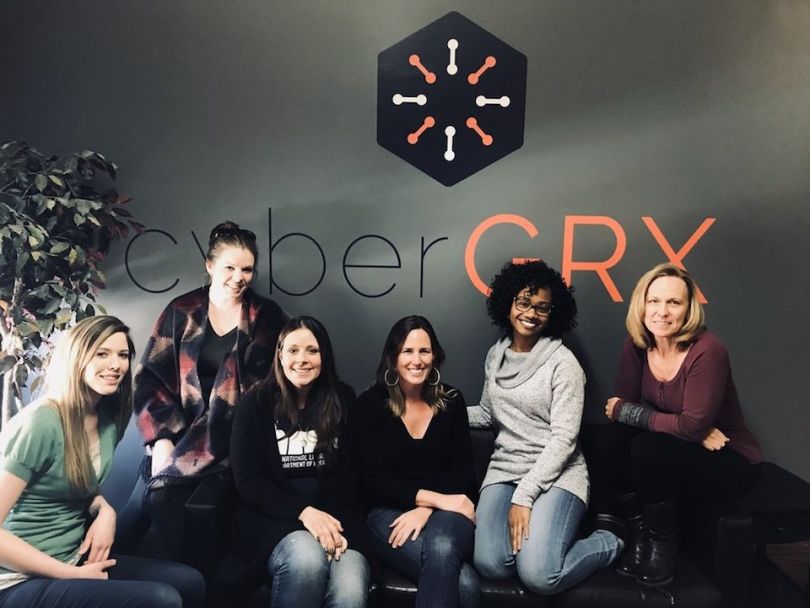 Third-party cyber risk management provider CyberGRX announced this morning the close of a $30 million Series C funding following a year of explosive, 1,000-percent year-over-year growth.
The round was led by Scale Venture Partners, with participation from existing investors Aetna Ventures, AllegisCyber, Bessemer Venture Partners, The Blackstone Group, ClearSky, GV, MassMutual Ventures and TenEleven Ventures. The new round brings CyberGRX's total funding to $59 million.
The company brought its product to market at the beginning of the year, providing a platform for businesses to assess the security of third-party service providers, such as Salesforce, ADP or Aetna. Leveraging a "one to many" business model in which both vendors and their customers benefit from joining the platform, CyberGRX has experienced almost viral demand for its assessments — demand even its sales team can't keep up with.
"What we're trying to do is really help solve a core cybersecurity problem," said CEO Fred Kneip. "The way people do business today has changed. They are no longer a self-contained entity, but instead, they're reliant upon a network of suppliers that provide the goods and services they need in the economy of today. That has expanded what a business looks like in a digital ecosystem, but the way people think about security hasn't kept pace with that."
The way people do business today has changed. They are no longer a self-contained entity."
Today, cybersecurity extends far beyond a business's own network, and assessing the security of a vendor can be a tedious, and until now, largely manual process. For vendors, this can translate into thousands of individual assessments each year — a burden both vendors and their customers have to bear.
CyberGRX aims to change that by providing a platform in which businesses and vendors can collaborate to improve products, share data, reduce collective risk and ensure vulnerabilities in those products don't extend to the businesses using them.
"Our aspiration is to become that defacto platform for companies to communicate with and manage that digital ecosystem that they're so dependent upon from a cyber perspective," Kneip said.
And according to Kneip, the larger its user base grows, the stronger the platform gets — and the more users CyberGRX attracts.
To support this rapid growth, CyberGRX plans to grow its Denver team from 65 employees to over 100 by mid-2019. Hiring will focus on sales and marketing, as well as supporting roles in engineering, customer success and, as Kneip describes it, "assessee success," which aims to help the vendors providing CyberGRX with data — not just the companies using it.  
Ariel Tseitlin, a partner at Scale Venture Partners, will join CyberGRX's board of directors to help drive its growth strategy.
"CyberGRX has redefined the traditional approach to managing cyber risk by launching an Exchange that standardizes the assessment process for enterprises and third-party customers," Tseitlin said. "By using a dynamic and collective approach, CyberGRX enables both sides of the market to increase efficiencies while reducing risk. We are very proud to be a part of their growth and look forward to future successes."