From its breathtaking mountain ranges to its sweeping plains, Colorado is undoubtedly one of the nation's most picturesque states. This natural beauty, coupled with low tax rates, makes the Centennial State one of the most popular places to live in the country. But it's not just families and young professionals flocking to the state's laid back neighborhoods.
Over the past few years, many of the nation's largest companies have established offices in Colorado, particularly in Denver and Boulder. According to the Colorado Department of Labor and Employment, the state has seen a significant increase in jobs over the past year, during which time the number of unemployed decreased by 33,300. While this mass business migration has seen a rise in jobs in many industries, a significant portion of the area's newcomers hail from the country's largest tech capitals. 
Tech Sector Creating New Jobs in Colorado
As Colorado's main tech hubs, Denver and Boulder boast their fair share of industry giants. For its own part, the state has played an instrumental part in the growth of Colorado's tech scene. In 2018, officials launched a marketing campaign called "Pivot to Colorado," which aimed to cull talent from Silicon Valley. So far, it seems the plan has succeeded in bolstering Colorado's tech community and, most importantly, creating new jobs.
Just last year, according to the Denver Business Journal, Colorado added more than 7,000 tech jobs alone, and the state's tech sector raised over $100 million in funding last April, with some of the largest rounds going to Red Canary, deepwatch and Ablacon. A significant swell in promising startups has led more and more top investors to push into the area. While past Colorado seed rounds fell close to $250,000, early-stage funding for some companies has exceeded one million dollars in recent years.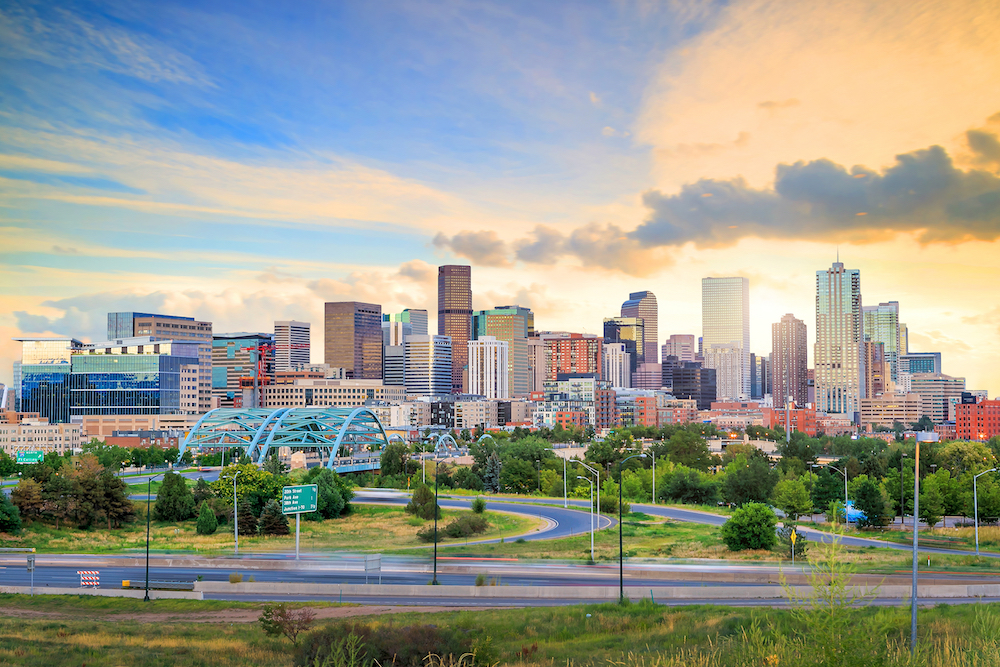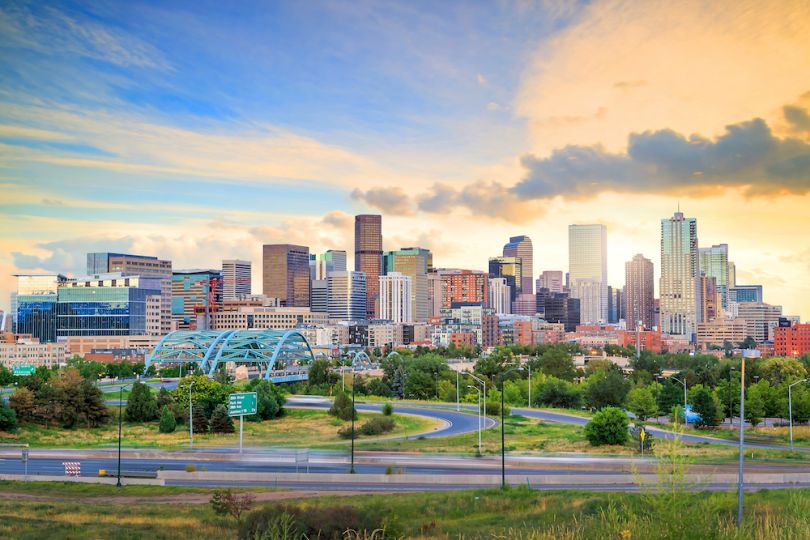 Jobs in Denver: A Growing Tech Powerhouse
Cradled between soaring mountain peaks, Denver rests quite literally in the middle of the nation — both geographically and economically. Known for its vibrant downtown and recreational splendor, the city is a favorite among adventure-seeking professionals looking for an exceptional work-life balance. But it's not just the horizon that seems to soar in the Mile High City.
With the lure of a robust economy, Denver has welcomed an increasing number of companies. Statistics show the city's unemployment rate of 2.5 percent dipped significantly below the national average last year, while its average salary of $57,400 eclipsed that of the nation. Denver's job opportunities are climbing consistently, and it while seems there's room for growth in almost every profession, the tech sector is especially on fire.
Quite a few tech giants have recently setup shop in Denver. With the addition of a downtown Amazon office last year, the city's tech workforce doubled. Facebook opened its Denver office two years ago, complete with a Rocky Mountain theme that includes a ski lift photo corner. 
According to CBRE's Tech 30 Report, Denver ranks tenth in the United States for tech job growth, and the following industries have played a major role in helping the city get there. 
HEALTHTECH  
As healthtech has risen in prominence over the years, Denver has been at the heart of the industry's growth. The city's participation within this sphere is due in part to Catalyst HTI, a Denver-based incubator that brings together private enterprise, government, academic and non-profit organizations with healthcare providers to accelerate innovation.
Denver is home to a wide range of healthtech companies such as Alto Pharmacy, Healthgrades, VieCure and ThrivePass. Companies like these offer a diverse array of career opportunities that span development, operations, HR, sales, data and analytics, and more.

FINTECH
According to a Forbes report from 2019, Denver is also one of the nation's fastest-growing financial hubs, with 15 percent of the city's job openings related to finance. In fact, the report shows that the Denver area witnessed $29.5 million in fintech venture capital fundraising in 2018.
Naturally, the city has a solid community of fintech companies, with some of the most notable being OnDeck, Funding Circle, Digital Assets Data and FIS. Some of the most popular job role openings at fintech organizations encompass development, project management, operations, and design and UX. 

CANNABIS TECH
Unsurprisingly, Denver's cannabis industry boom has strengthened the state's economy tremendously. According to a CNBC report, the state grew its annual cannabis sales to $1 billion last year, with much of the action taking place in the Denver area.
The city houses many cannabis companies including Vangst, Wurk, Leafwire and Green Genomix. At companies such as these, job seekers can expect to find career opportunities in development, operations, sales and more. 

In many aspects, Denver is a city designed for growth. Its assortment of top-notch accelerators and incubators, which includes Techstars, Boomtown and The Founder Institute, makes the city the perfect environment for promising startups. With more affordable housing rates than other major U.S. cities and a highly-educated populace, Denver attracts a sea of ambitious business executives, who enjoy the area's relaxed mountain vibes as much as its growing talent pool.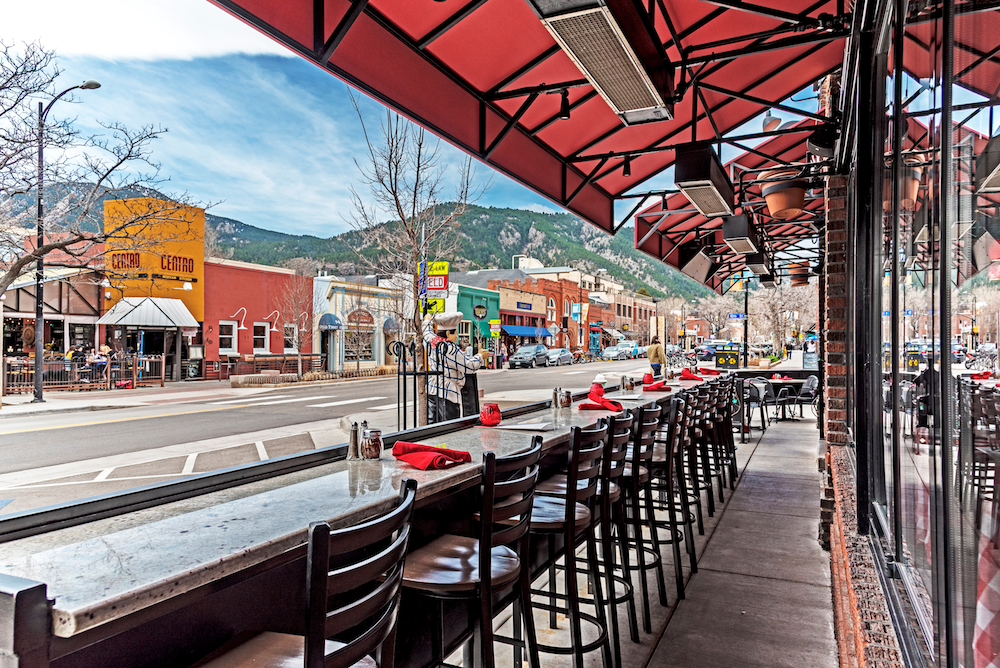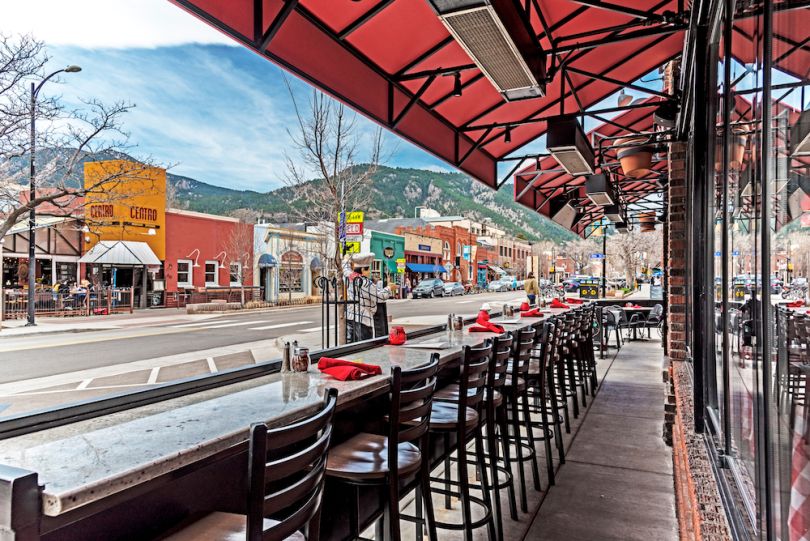 Jobs in Boulder: America's Startup Capital
Denver isn't the only Front Range city packing a strong economical punch. In Boulder, the job market is equally fierce.
Nestled within the foothills of the Rocky Mountains, Boulder is often considered one of the nation's most beautiful cities. Overlooked by the craggy faces of the Flatirons, the city feels more like a nature retreat than a bustling urban city. Nicknamed the Berkeley of the Rockies, Boulder boasts 17 federally funded research labs including three national ones that lead the country's atmospheric and oceanic studies. In recent years, however, the city has seen an influx of more than just academics and scientists. 
Boulder has become popular among CEOs seeking a new place to plant their burgeoning businesses. Considered "America's Startup Capital," the city possesses the largest high-tech startup density of any metro area in the nation, according to a report from the Kauffmann Foundation. Boulder also houses several highly-rated accelerators and incubators such as Telluride Venture Accelerator, MergeLane and Innovation Pavilion, making the city fertile ground for fledgling companies. And with a steady rise in the number of jobs, Boulder witnessed its unemployment rate drop to 2.2 percent in 2019, while the city's average annual income of $64,183 transcends that of the nation, as well. 
Like Denver, Boulder also hosts some of the country's biggest tech companies. Two years ago, Google opened its new $131 million-dollar campus in the heart of the city, adding more than 800 employees to its already massive workforce. Twitter opened a two-story office in Boulder several years ago, keeping ample room to grow its workforce.
Considering Boulder's exciting startup scene, it won't be long before the city adds more world-class companies to its list. Many of them likely to exist in one of the following industries. 
AEROSPACE
Perhaps the city's largest sector, and the one that pulls in the most jobs, belongs to aerospace and defense. According to the Boulder Economic Council, Boulder's economy is supported by its aerospace industry 12.9 times more than the national average.
Since the establishment of Ball Aerospace in 1956, Boulder has acquired over one hundred other industry giants like Lockheed Martin, Northrop Grumman, Blue Canyon Technologies and Flatirons Solutions. These companies offer job opportunities in operations, development and more. 

GREENTECH
As a city deeply committed to sustainability, Boulder boasts a booming greentech industry, with over 200 companies from this sector. In 2016, the White House named the city a Climate Action Champion, solidifying its status as a sustainability leader.
Boulder's extensive collection of greentech companies includes organizations like juwi, Cool Energy, Uplight, Wunder Capital and Sunday. Career opportunities at these companies encompass product, operations, data and analytics, and more. 

SOFTWARE 
The home of two of the world's 10 fastest supercomputers, Boulder contains a large IT and software industry. In fact, the city has one of the country's largest concentrations of IT employment, which is 2.7 times greater than the national average.
Boulder is home to IT organizations like Oracle, VMWare Carbon Black, Major League Baseball, Stateless and CANVAS Technology. Companies such as these have career opportunities that span data and analytics, product, design and UX, and more.
For those seeking respite from the hustle and bustle of most major cities, Boulder seems like the perfect choice. It's a city where the great outdoors and business ambition converge, with a job market hardy enough to sustain the growth of its mountainous community.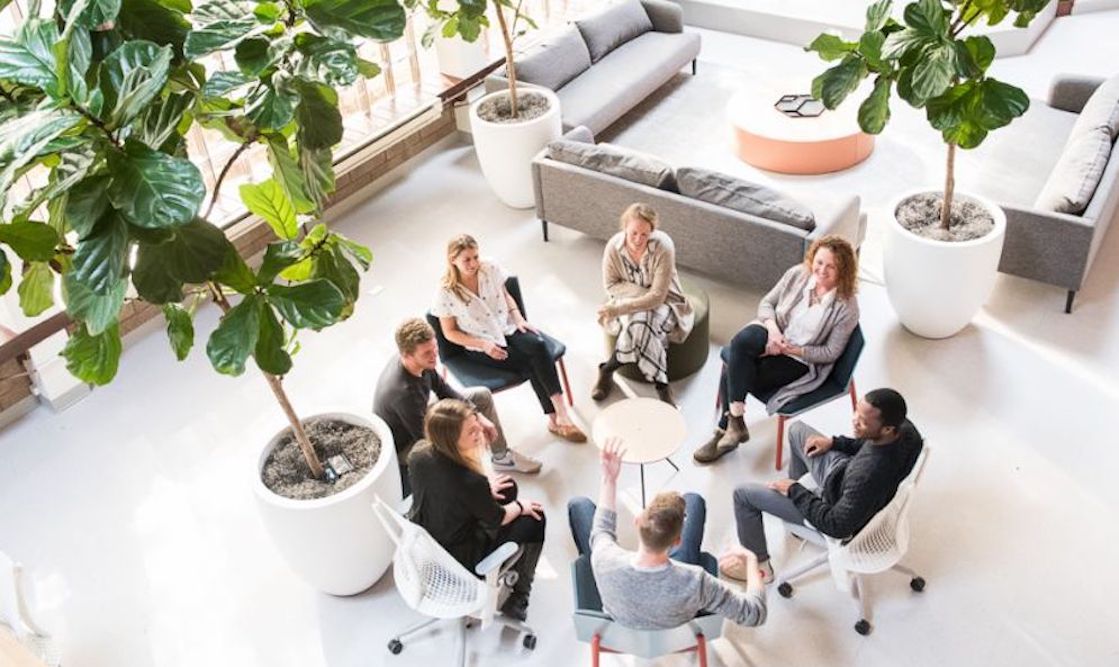 Colorado's Job Outlook: The Future Looks Bright
Job growth throughout the state is at its highest level in years, and job security isn't as unattainable as some people may think. According to the Colorado Department of Labor and Employment, the number of employed Coloradans increased by 47,900 throughout 2019. With Colorado jobs so readily available, the Centennial State currently flaunts one of the nation's fastest-growing and most reliable job markets.
Colorado is undoubtedly growing in strength on a national scale, building up an economy strong enough to attract world-class talent in droves. A report from the U.S. Bureau of Labor Statistics indicates that jobs nationwide are expected to grow 13.1 percent by 2026, which will undoubtedly boost the already growing job market in Colorado. For job seekers, the state's extensive growth, economic standing and funding numbers are promising. And in all of Colorado, nowhere is the job market more fierce than in Denver and Boulder, both of which have captured the imaginations of eager entrepreneurs and organizations. 
Between Boulder and Denver, it seems the Front Range may be trading places with Silicon Valley in terms of startup success and business growth. In Colorado, perhaps there is something more behind the craft breweries and mountain charm. Considering an increasing number of companies are prioritizing employees' health and happiness, the Centennial State may be just the right place for any business. That, plus a robust economy, makes the Colorado job market a thriving, promising one.