Healthtech + Software
Industry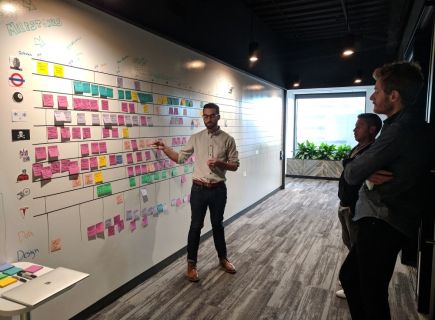 Hello, we're Healthgrades
Healthgrades gives people the confidence to make the right healthcare decisions. We provide trusted information that helps consumers and providers make meaningful connections. More than 30 million consumers a month find and schedule appointments with their provider of choice on healthgrades.com. At Healthgrades, better health gets a head start....
Why Work with Us?
Working with Healthgrades provides you the unique opportunity to CHANGE THE GAME in the healthcare space. More than one million people a day rely upon Healthgrades to research, compare and connect with physicians and other healthcare professionals. We are dedicated to delivering solutions that bring a new level of TRANSPARENCY to healthcare.
We are
Agile,
Collaborative &
Ambitious
An Insider's view of Healthgrades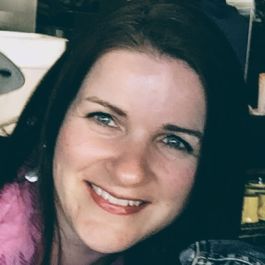 What's the vibe like in the office?
The vibe is pretty chill; everybody dresses very casual, the newly designed office offers a lot of space for collaboration, great kitchens with free snacks and beer/cider/kombucha on tap. We also have 4-6 weeks of time off and flexible work schedules.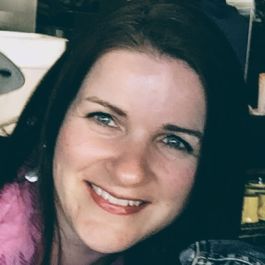 Regina
Program Management Director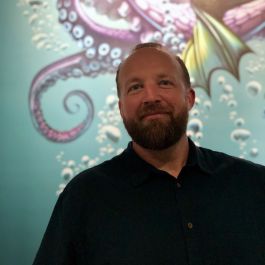 What's the biggest problem your team is solving?
Evolving consumer expectations are pushing doctors and practice owners to adopt convenient, on-demand delivery of services. Getting doctors to appreciate these changes and mature their business can be a struggle. We're taking a data-driven, analytical approach to prove that meeting patients' expectations can be a big win for growing their practice.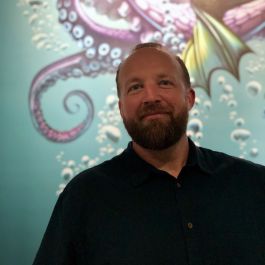 Steven
VP, Product Management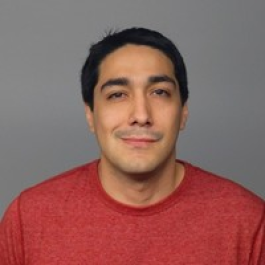 What makes someone successful on your team?
Good communication. Whether you are falling behind or cruising forward, being able to convey where you are and where you may need additional support really helps with productivity and learning.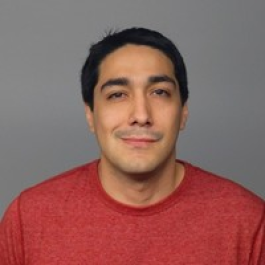 Dan
Software Engineer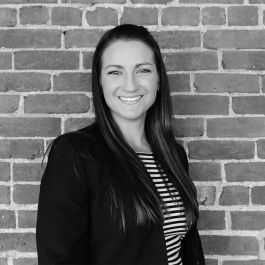 How do you collaborate with other teams in the company?
Even while working cross-functionally with several different teams, the multiple forms of technology in place make collaboration efficient – Zoom, Slack, Google Drive, etc. Our physical space is set-up nicely for face-to-face coordination with open office space, a big kitchen, and many meeting rooms. We also have plenty of quiet spaces.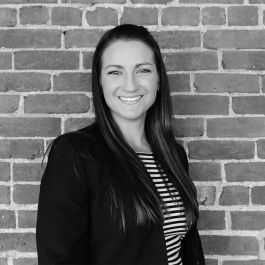 Jamie
Senior Product Marketing Manager
We're Hiring
We're
Hiring
Where we are
Downtown Location- your favorite coffee shop, restaurants, breweries, and nightlife are all steps from the office, as well as, transportation lines.
"What we do at Healthgrades is just downright cool! The way we blend data analytics and creativity is something I am truly proud to be a part of."

Jackie

Director, Business Intelligence Engagement
Jobs at Healthgrades
5 open jobs
Technology we use
Engineering

Product

Sales & Marketing
.NET

Languages

Javascript

Languages

Python

Languages

R

Languages

Scala

Languages

Sql

Languages

jQuery

Libraries

React

Libraries

Redux

Libraries

AngularJS

Frameworks

Node.js

Frameworks

Spark

Frameworks

Microsoft SQL Server

Databases

MySQL

Databases

Google Analytics

Analytics

Optimizely

Analytics

Illustrator

Design

Photoshop

Design

JIRA

Management