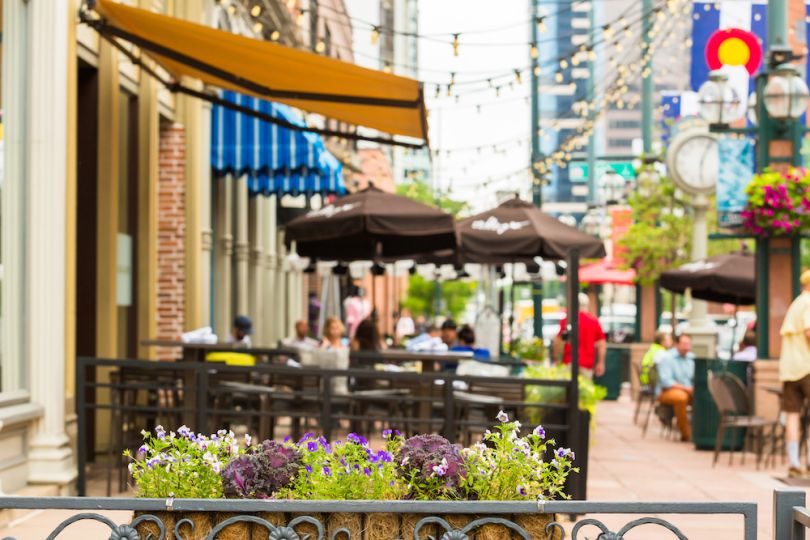 Grab your shades and hiking boots, because summer is finally here in Colorado. The Colorado tech scene shows no sign of entering a summer lull, after a May full of big funding wins for several companies.
This May, Colorado saw new funding rounds that will be fueling product expansion and infusing the city with new jobs. ArcherDX and JumpCloud led the way in funding, with the latter adding an office in Denver and expecting to add 200 new jobs to Colorado in the next two years.
Together, five Colorado tech companies generated $181 million in funding. Check out the details on the state's five largest funding rounds.
#1, $60M, May 15
What they do: Founded in 2013, this Boulder-based biotech company takes a personal approach to cancer research. ArcherDX's software allows oncology researchers to drill down to the genetic level to identify cancer-causing genes, and then work to discover cancer-fight solutions. The company offers software dedicated to specific cancers like blood cancer, sarcoma and tumors.
The Round: ArcherDX's latest funding, a $60 million Series B, will be used to help it scale operations and advance its diagnostic programs. Perceptive Advisors led the round, with participation from existing investors PBM Capital, Boulder Ventures, Longwood Fund and Peierls Foundation.
#2, $50M, May 23
What they do: JumpCloud is a Boulder-based startup that positions itself as an IT manager's best friend. Founded in 2012, the company provides a cloud-based directories-as-a-service tool, which allows IT teams to manage user credentials and passwords for programs like Salesforce, Google accounts and more, in one place. The platform is compatible with both Windows and Mac.
The Round: JumpCloud's $50 million funding round portends big things for both the company and the larger Colorado tech scene. As the company looks to scale its product, it plans to hire 200 employees over the next two years and open a second office in Denver. 
#3, $33M, May 7
What they do: DispatchHealth believes ambulance rides and ER visits should be a last resort, not as a regular occurrence for chronic conditions. Founded in 2013, the company offers on-demand emergency health care services, primed to help patients living with chronic conditions like diabetes or dementia for whom the cost of an ER visit can have a crippling impact.
The round: DispatchHealth plans to use its $33 million funding round to improve its in-home care and expand its services from 11 cities in eight states to about 25 cities. Echo Health Ventures led the round, with participation from existing investors Alta Partners, Questa Capital and more.
#4, $23M, May 30
What they do: Founded in 2014, Swimlane builds a cybersecurity platform designed to automate threat responses and give IT and cybersecurity teams time back to focus on future threats. Based in Denver, the company's platform provides teams with the a central dashboard to monitor security alerts, a range of automated threat responses and tools that foster cybersecurity collaboration.
The round: Swimlane plans to use its $23 million Series B funding round to support its product innovation, expand its network of partners and reach new customers.
#5, $15M, May 2
What they do: For some people, accessing a doctor can be a challenge. CirrusMD wants to make it easier. Founded in 2012, the Denver-based company provides a virtual care platform allowing users the opportunity to chat with a doctor and get immediate answers regarding anything from swollen legs to strange bumps. They also have physician representatives and health care reps on hand to make sense of health insurances and pill dosages.
The round: CirrusMD plans to use its newfound capital to double its team, and unveil a new VA Health Chat app dedicated to providing services to more than 200,000 veteran patients across three of VA's medical care centers.