Though down from July's blazing hot $242 million in VC funding, August saw a number of impressive tech funding rounds totaling more than $168 million. The companies that brought in the five largest rounds of the month represent a range of industries from blockchain and cryptocurrency to self-driving robots and include both early-stage startups and established heavy hitters. Take a look at who those companies are and how their latest rounds of funding will help take their businesses to the next level.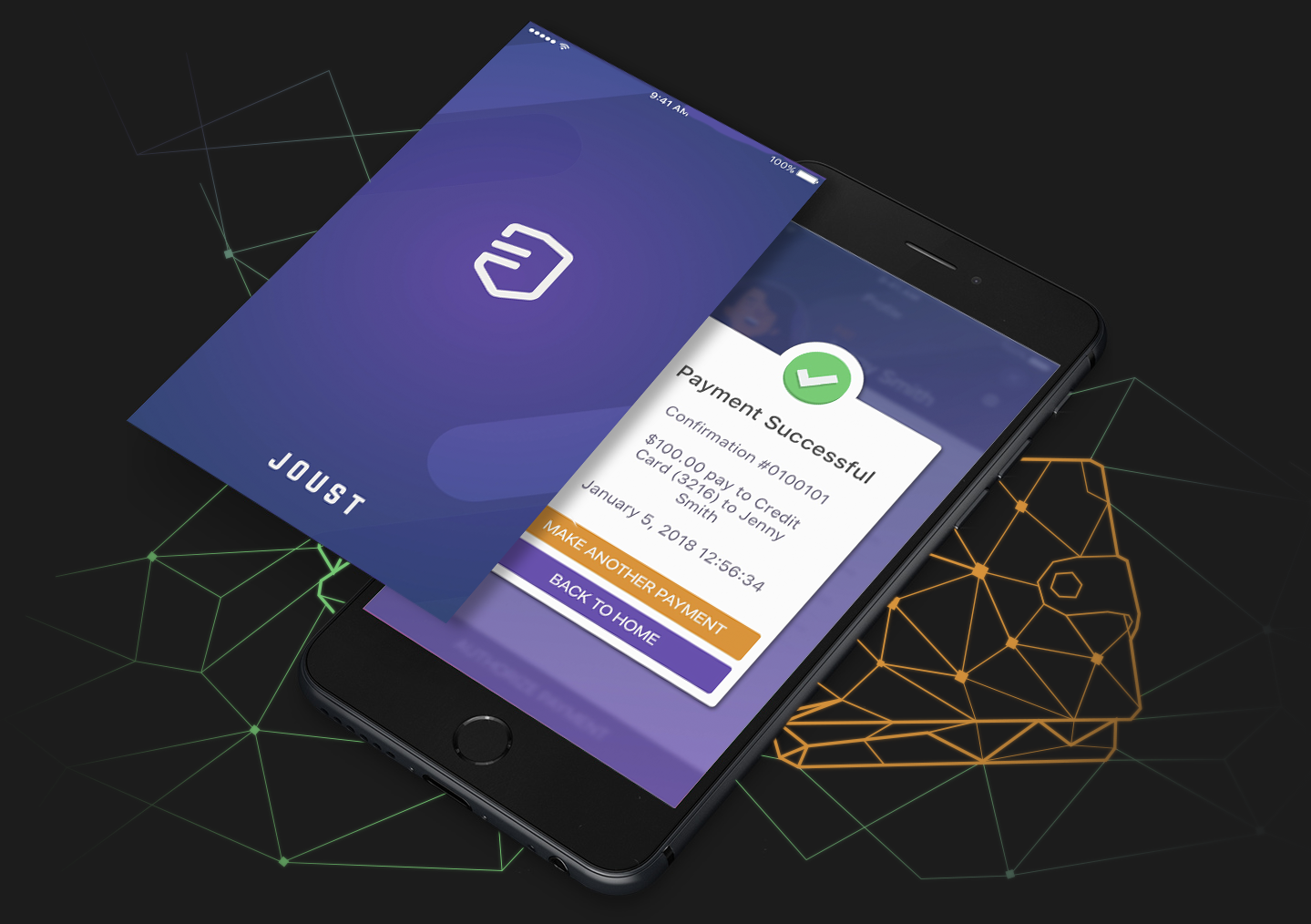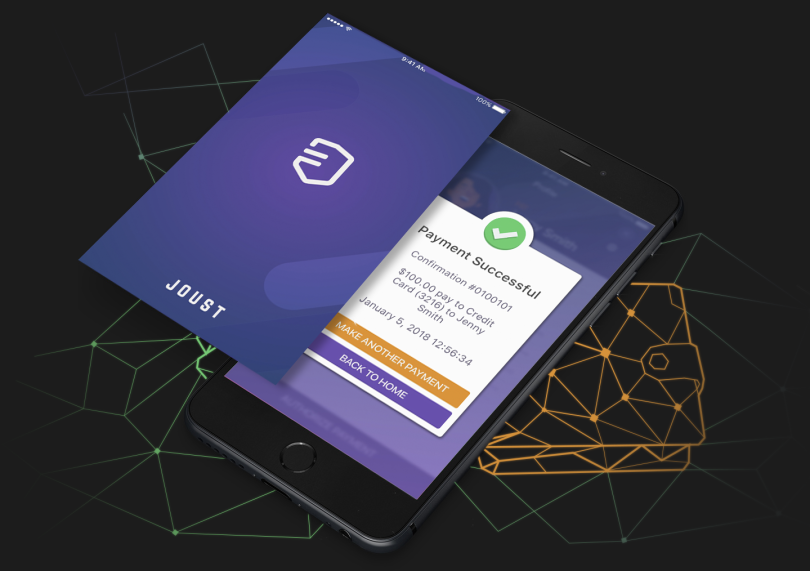 5. Joust Labs, $3.5 million, Aug. 2
Investors: Undisclosed
What they do: Joust Labs offers an all-inclusive toolkit to help freelancers and entrepreneurs manage their businesses online, enabling them to send invoices, accept payments and manage funds from one app.
In the news: On hiatus from startup Tokken, which provides online banking services for cash-intensive industries like cannabis, the founders of Joust Labs continue to disrupt the fintech industry with simple, tech-driven products. Joust is currently accepting applications for its private beta program.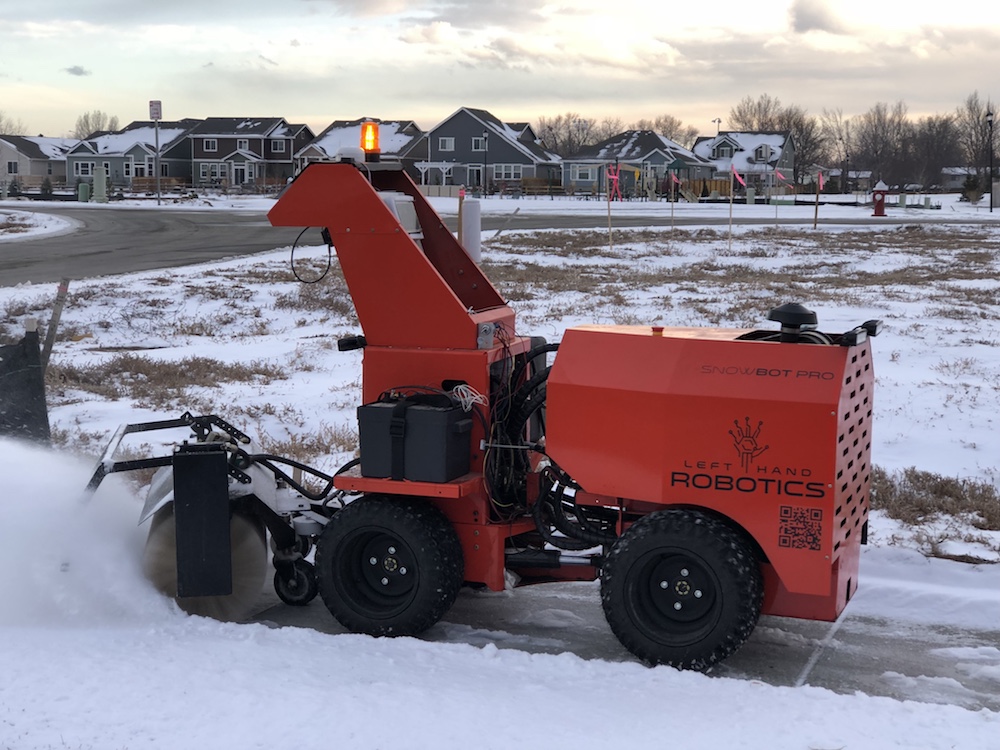 4. Left Hand Robotics, $3.7 million, Aug. 7
Investors: Heroic Ventures, Hardware Club, PV Ventures, Stout Street Capital.
What they do: Left Hand Robotics developed a self-driving, snow-clearing robot to help property managers and groundskeeping contractors keep pathways clear and safe in the winter.
In the news: According to a statement from the company, the seed round will help Left Hand Robotics grow its team and scale the production of its robots — just in time for winter preparations. The company is currently accepting reservations for the 2018-19 snow season. The robots are being manufactured here in Colorado and will be delivered later this year.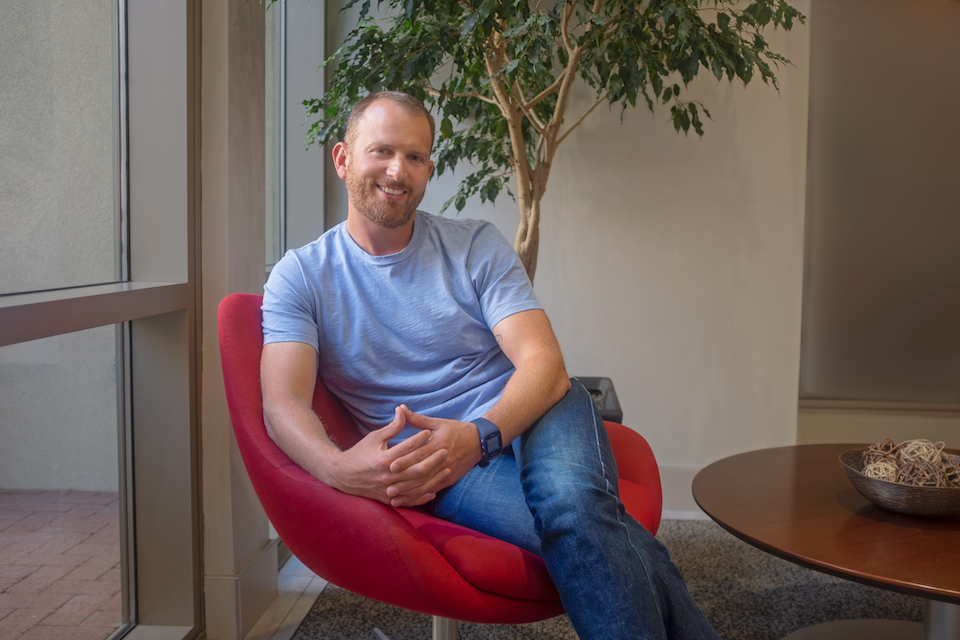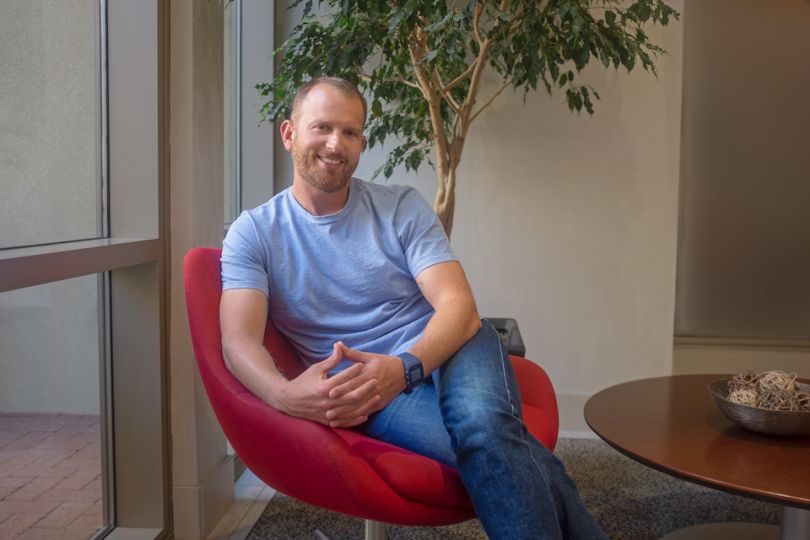 3. Backbone PLM, $8 million, Aug. 15
Investors: Signal Peak Ventures, Grotech Ventures, Spider Capital, Novel TMT Ventures, Beanstalk Ventures, Brainchild Holdings, Peterson Ventures.
What they do: Backbone is bringing the accessibility, scalability and flexibility of modern technology tools to an industry in desperate need of an overhaul. Its product lifecycle management platform automates the design and production process for consumer goods companies, helping them reduce lead times throughout the supply chain and get to market faster.
In the news: This investment is the first round of VC funding for Backbone, which will use the capital to accelerate the growth of its team as well as the development of its platform. The company expects to expand its team from 25 people to as many as 60 by the end of 2019, with a focus on client success, sales, engineering and product. Backbone also intends to dramatically expand the capabilities of its platform, with plans to build out a portal for vendors, create a marketplace where brands and vendors can connect, and launch a light-weight version of its software for early-stage startups, freelancers and educational organizations.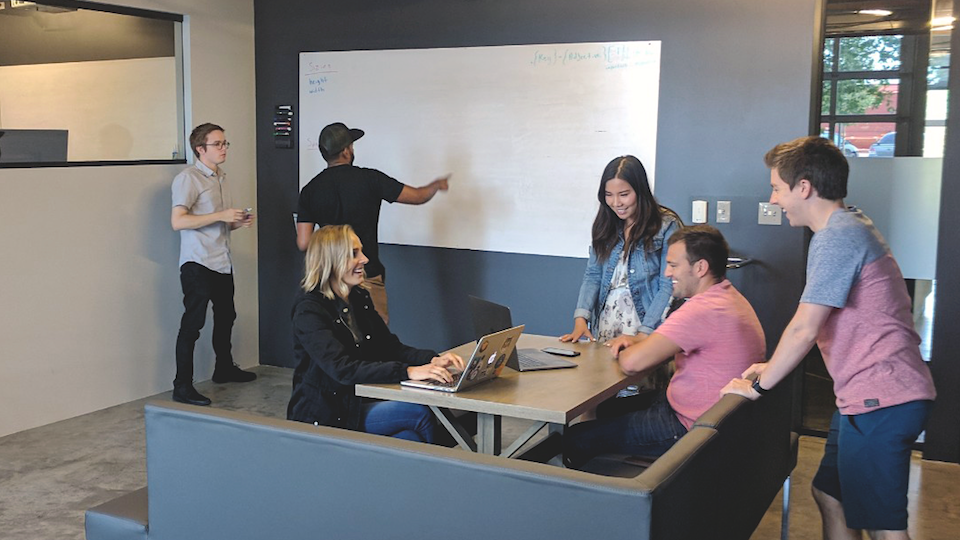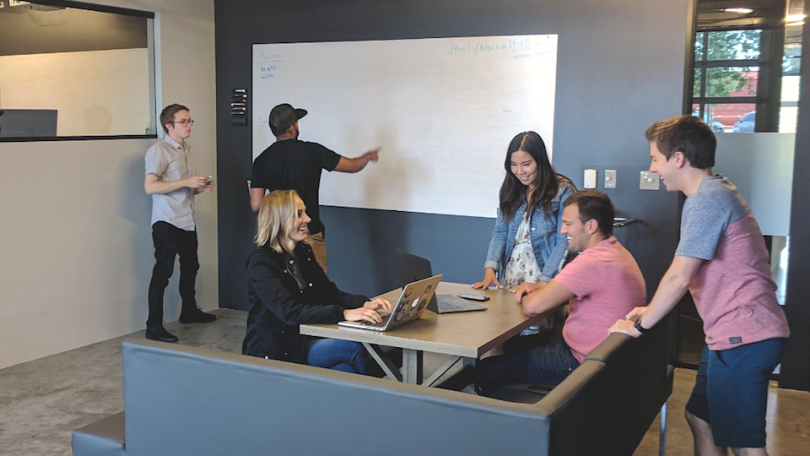 2. Radar Relay, $10 million, Aug. 1
Investors: Blockchain Capital, Reciprocal Ventures, Tusk Ventures, Collaborative Fund, Distributed Global.
What they do: Radar Relay leverages blockchain technology to enable the trade of Ethereum cryptocurrency tokens directly from one user's wallet to another — without the need for a token exchange or middleman.
In the news: Since its launch in August 2017, Radar Relay has facilitated more than $150 million in cryptocurrency transactions for users in 150 countries. The company plans to use the capital to expand its global reach, grow its existing worldwide markets and nurture relationships with international community ambassadors. To support this growth, Radar Relay plans to double its 29-person staff in the coming years.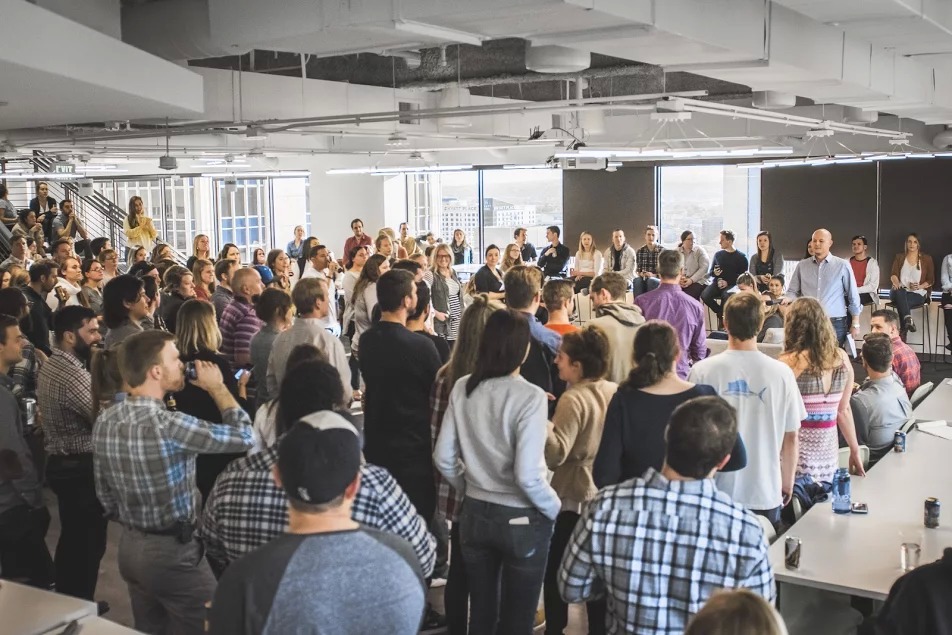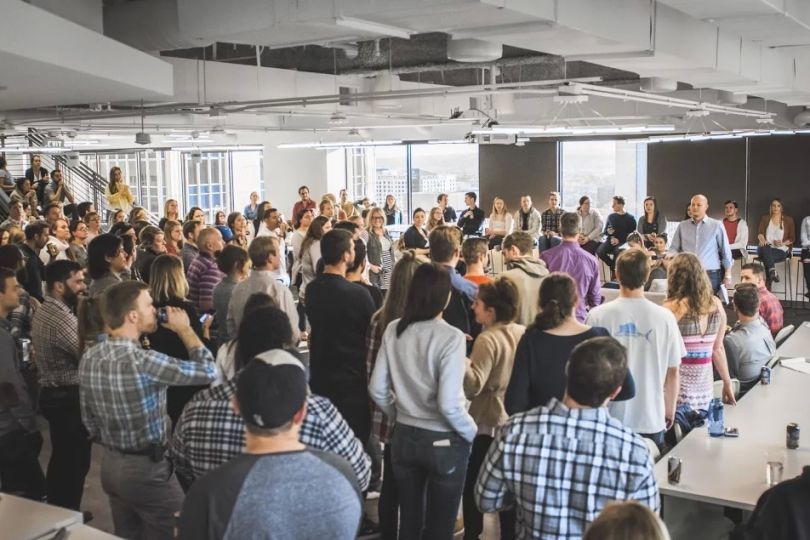 1. Evolve Vacation Rental Network, $80 million, Aug. 23
Investors: T. Rowe Price Associates, Inc., Winslow Capital Management, Foxhaven Asset Management, Arrowmark Partners, Annox Capital, Allen & Company LLC, PAR Capital Ventures
What they do: Evolve aims to redefine vacation rental management by delivering a simple, hassle-free experience to both homeowners and travelers. Its team helps homeowners manage their rental properties and generate more income, and provides travelers with a seamless, transparent booking experience.
In the news: The investment comes at a time when Evolve is experiencing more than double year-over-year growth, and the funding will help the company keep pace. According to CEO Brian Egan, the company plans to add about 50 new employees by the end of this year, adding roles across the entire company and making some key leadership hires to help move the business through its next phase of development. To accommodate that growth, Evolve will take over a third floor in its office building at 717 17th Ave by the end of this year.