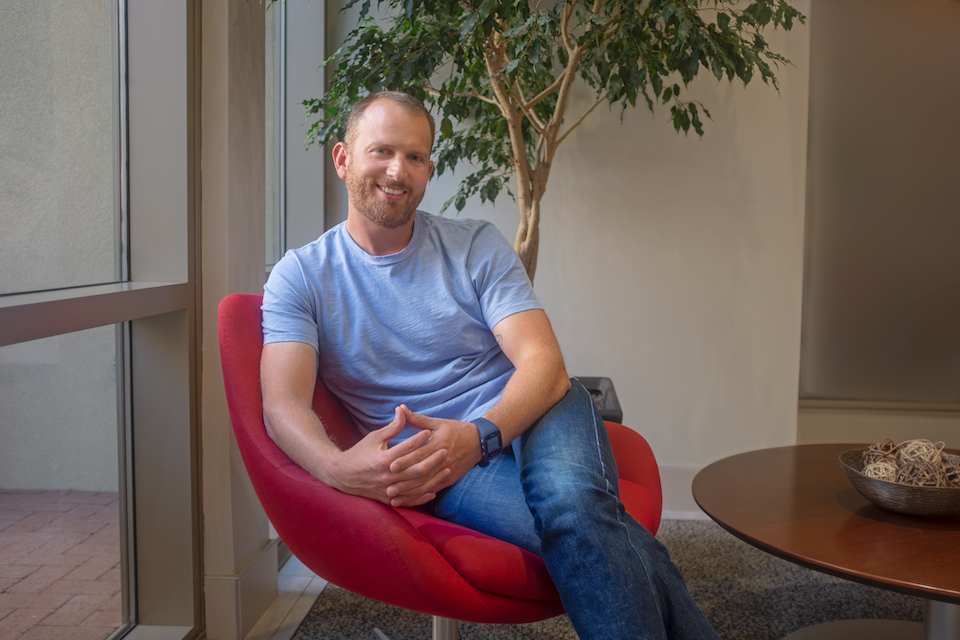 Boulder-based product lifecycle management software startup Backbone announced the close of an $8 million Series A funding on Wednesday. Signal Peak Ventures led the round, with participation from Grotech Ventures, Spider Capital, Novel TMT Ventures, Beanstalk Ventures, Brainchild Holdings and Peterson Ventures.
Founded in 2014, Backbone made waves in the consumer goods industry early on with a product lifecycle management platform that brought the accessibility, scalability and flexibility of modern technology tools to an industry in desperate need of an overhaul.
Co-founders and brothers Matthew and Andrew Klein both spent years working in the consumer goods industry — Matthew running large-scale consumer goods trade shows and Andrew designing products for brands like Ralph Lauren and Tommy Hilfiger.
Through their more than 30 years of combined experience, the two witnessed firsthand the frustrations and inefficiencies that resulted from the cumbersome, outdated and largely manual PLM options on the market.
"We took a step back and said 'there's gotta be a better way' — but there really wasn't," said Matthew Klein, CEO and co-founder. "There was nothing in the market really addressing the needs for consumer goods brands of today."
So the two set out to build a platform that could automate the design and production process for consumer goods companies, helping them reduce lead times throughout the supply chain and get to market faster.
Since its launch, Backbone has won clients like Allbirds, Kith, Outdoor Voices, Parachute Home, Stitch Fix and Warby Parker. Ultimately, it was the voices of those customers that helped clinch today's deal.
"The 'ah-ha' moment for the Series A investors were the diligence calls," Klein said. "The calls to our early customers proved just how excited they were about the product, the innovation and, most importantly, our product roadmap. Traditionally, PLMs build their solution, and then a couple years later you might get some updates. With Backbone, we're rolling out new features every month, every quarter, every year, and it's great to know our customers are really invested with us in this whole process."
The investment, which includes $6.7 million in equity funding plus a convertible note, is the first round of VC funding for the company, which will use it to accelerate the growth of its team as well as the development of its platform. Backbone expects to expand its team from 25 people to as many as 60 by the end of 2019, with a focus on client success, sales, engineering and product.
Our vision is really to empower the next 50,000 growth-stage consumer goods companies to make products on Backbone."
The startup has lofty plans for its platform. According to Klein, the company plans to build out a portal for vendors such as suppliers, manufacturers and agents. The end goal is a marketplace where brands can match and connect with factories, source product materials and process payments for the goods they're making in the Backbone platform.
Backbone also intends to launch Backbone Light, a slimmed-down version of the platform for organizations in the education space, side projects, passion projects, freelancers, smaller businesses and early-stage startups crowdfunding their products on sites like Indiegogo and Kickstarter.
"When I step back and think about what Backbone will be when it's all grown up, I envision a global platform for making products in a very innovative way," Klein said. "Our vision is really to empower the next 50,000 growth-stage consumer goods companies to make products on Backbone."