After two months of slow but steady funding, July came in hot. Over the course of the month, Colorado tech saw more than $242 million in investments — a number larger than the last two months of funding combined.  
Five local companies brought in the bulk of that funding, raking in a whopping $222.75 million between them. See who they are and what's in store for them next.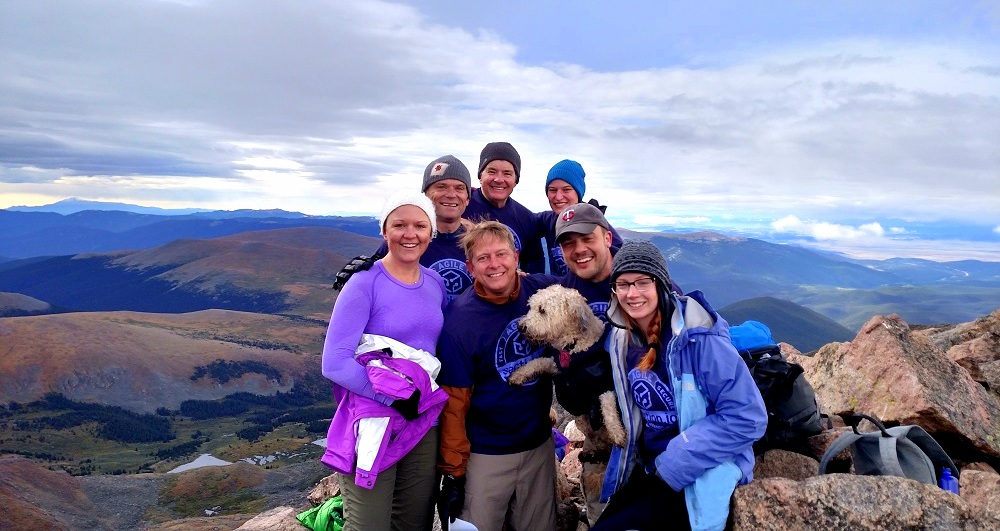 5. Section.io, $4 million, July 10
Investors: Undisclosed
What they do: Techstar Boulder grad Section.io offers a cloud-based content delivery grid that helps developers improve website speed and performance and manage website security.
In the news: Since moving its headquarters from Sydney, Australia to Boulder, Section.io announced a partnership with e-commerce platform Magento and expanded both its product offerings and its Colorado-based team.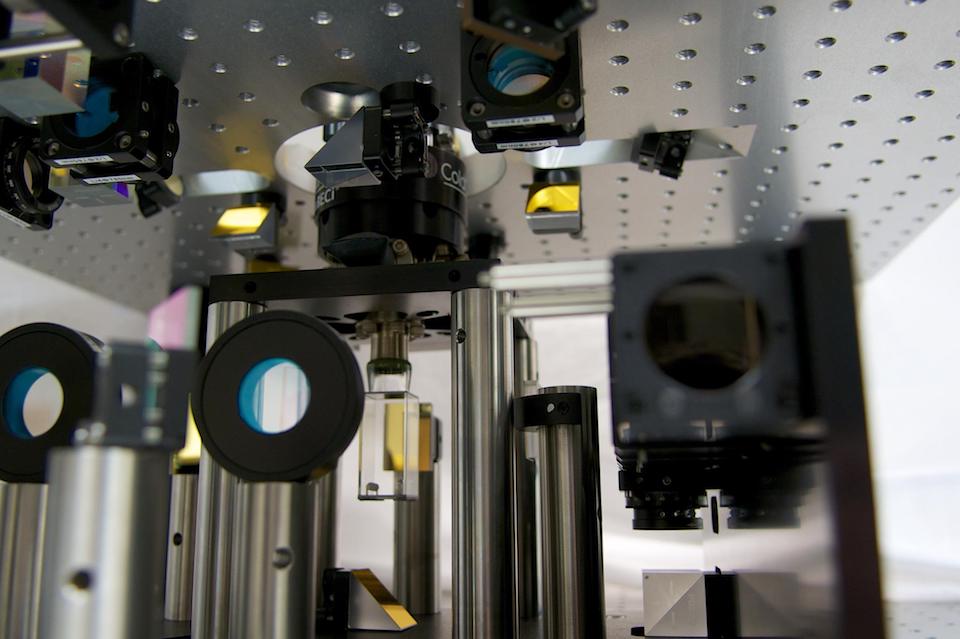 4. ColdQuanta, $6.75 million, July 25
Investors: Maverick Ventures, Global Frontier Investments.
What they do: Boulder-based ColdQuanta designs and manufactures instruments and systems for quantum technology applications, such as secure quantum communications, neutral atom quantum computing and quantum metrology — including timekeeping and navigation.
In the news: The latest round of funding will go toward the commercialization of ColdQuanta's flagship ultracold neutral atom technology. This is the first time the company has accepted outside funding. Since its founding in 2007 as a spin-off from the JILA Institute and Physics Department at the University of Colorado, Boulder, ColdQuanta has relied entirely on internal financing from contracts and product revenue. As part of the deal, Matthew Kinsella of Maverick and Grant Dollens of Global Frontier have joined the company's board.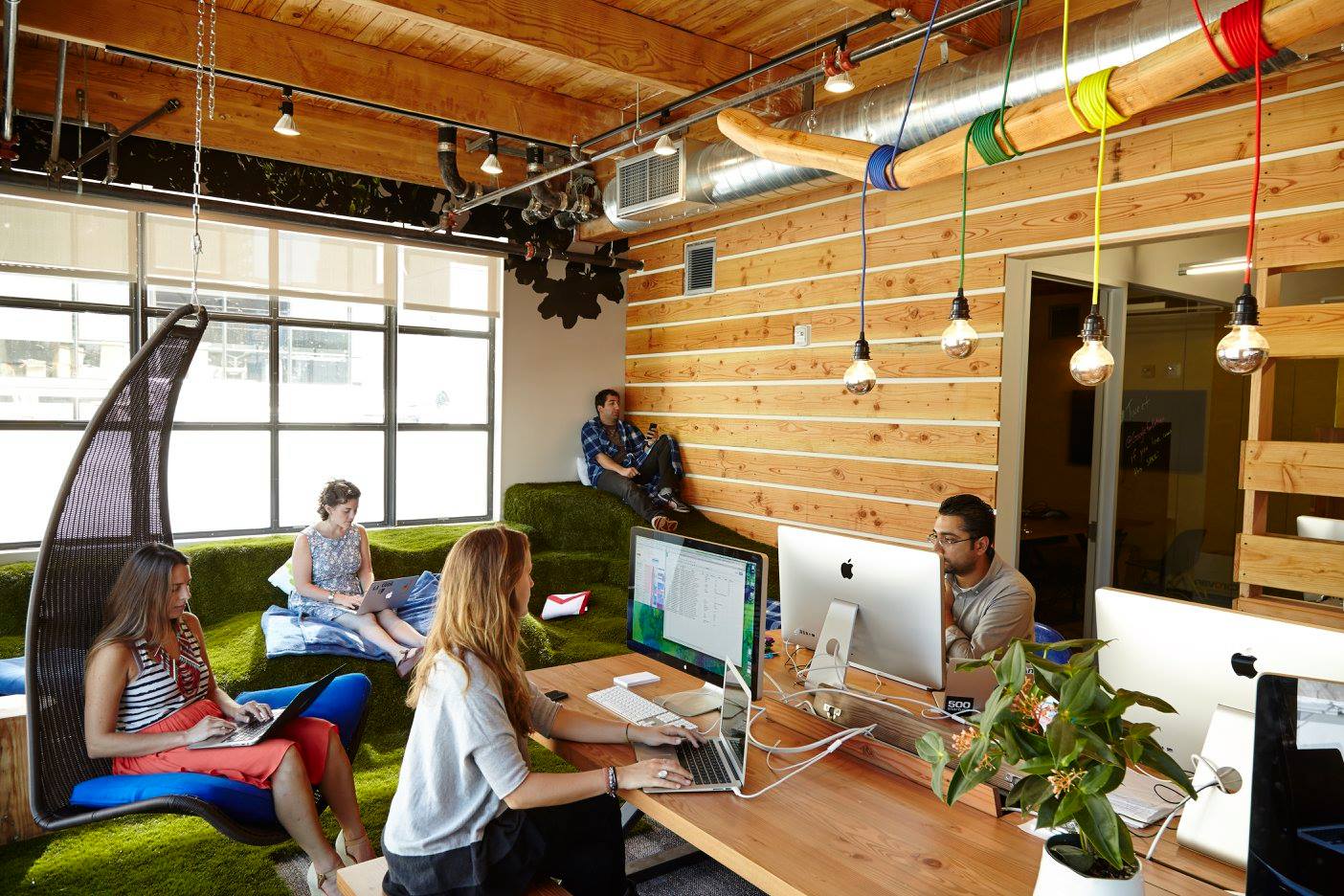 3. Galvanize, $32 million, July 19
Investors: Catalyst Investors, New Markets Venture Partners, The Colorado Impact Fund, ABS Capital Partners, University Ventures.
What they do: Galvanize provides co-working spaces, coding programs and tech community services in nine campuses throughout the country.
In the news: Alongside the announcement of its recent funding, Galvanize also revealed that it had acquired San Francisco-based coding boot camp Hack Reactor. The deal will expand the company's West Coast footprint as well as its product offerings, bolstering its position as a leading, independent accelerated learning provider.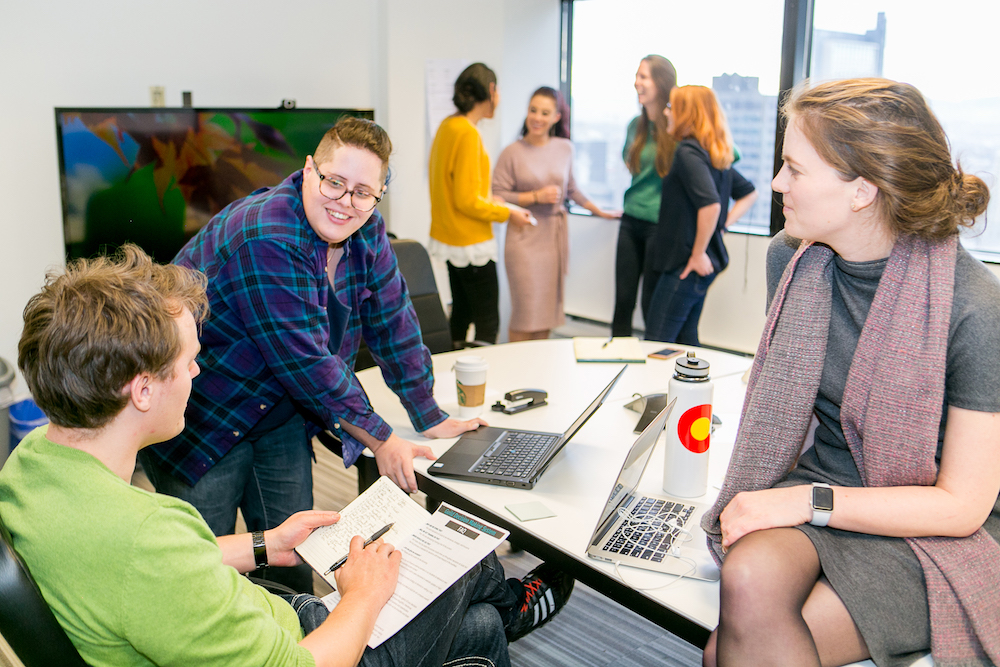 2. Guild Education, $40 million, July 25
Investors: Felicis Ventures, Salesforce Ventures, Workday Ventures, Rethink Impact & Education, Silicon Valley Bank, Bessemer Venture Partners, Redpoint Ventures, Harrison Metal, Cowboy Ventures.
What they do: Guild Education is on a mission to bring higher education to millions of working Americans. The company partners with businesses to offer education as a benefit to their front-line employees, helping businesses retain their best talent and helping adults get access to educational opportunities that position them for long-term success.
In the news: Guild's Series C is its largest to date, more than doubling its total funding. The round also came at a time when the startup wasn't seeking out funding. As such, CEO Rachel Carlson said that much of the new capital will go into the savings account for future use. The rest will go toward scaling the business to take on new Fortune 1000 customers and growing Guild's team. The startup plans to bring on 40 new employees, with a focus on its product, engineering, and data and analytics teams, as well as other roles across the business that support its growth.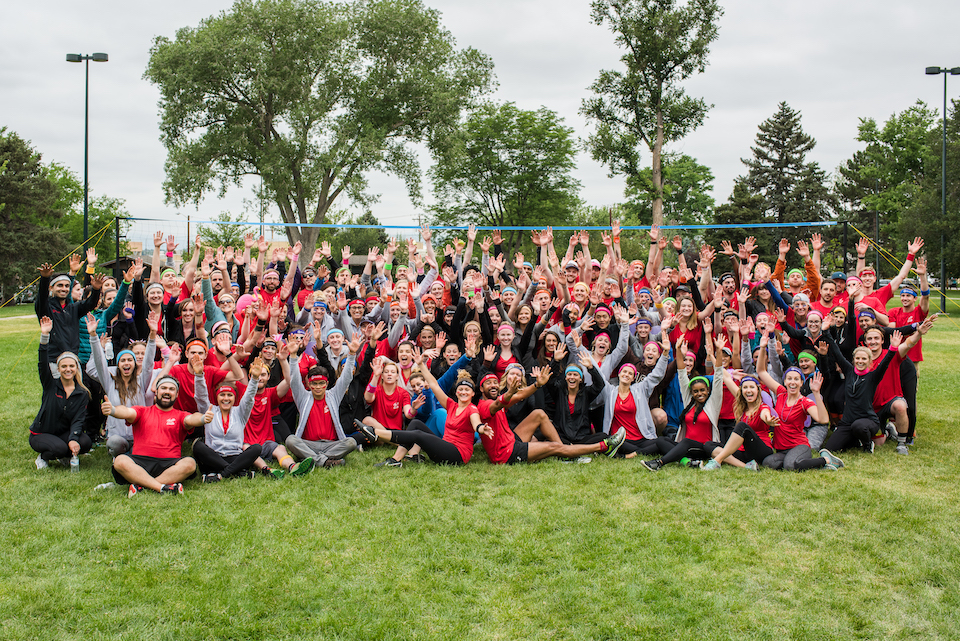 1. Gusto, $140 million, July 31
Investors: T. Rowe Price Associates, Y Combinator Continuity Fund, General Catalyst, MSD Capital (Michael Dell), Dragoneer Investment Group, Alphabet's CapitalG, Kleiner Perkins.
What they do: Gusto delivers a cloud-based platform that helps businesses automate and streamline their payroll, benefits and HR tasks.
In the news: The latest funding nearly doubles Gusto's valuation from three years ago to $2 billion and catalyzes conversations around the company's IPO, which CEO and co-founder Josh Reeves told Bloomberg could happen in the next three to five years. The funding will help the company continue to grow its Denver office and accelerate the development of new features and capabilities for its existing tools. The company also recently partnered with Xero to bring Gusto's full-service payroll software to its small business accounting platform.