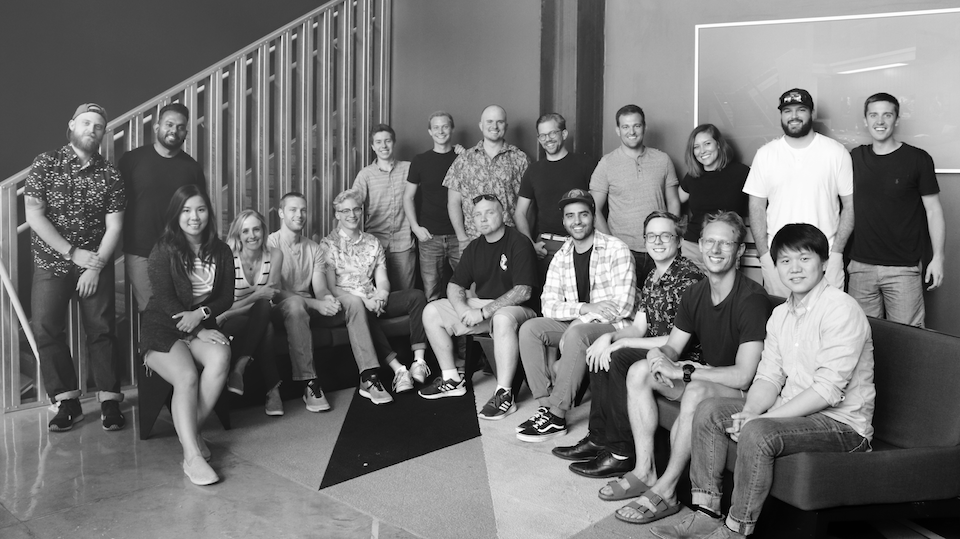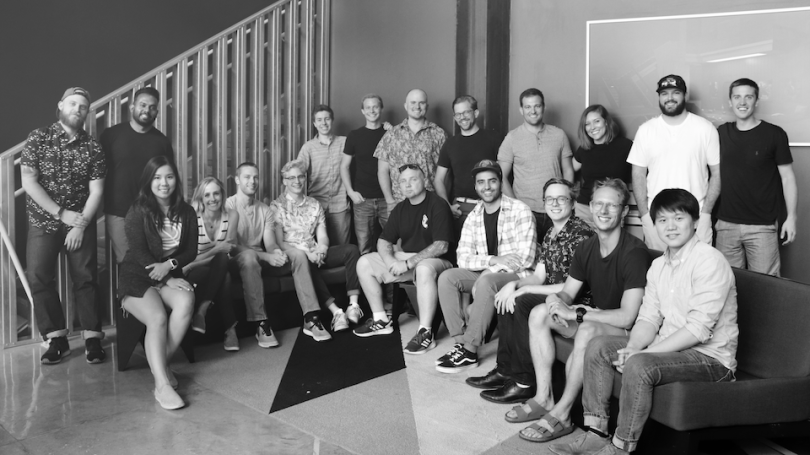 Radar Relay — a decentralized trading platform that allows Ethereum holders, buyers and sellers to trade the cryptocurrency without exchanges or middlemen — just announced the finalization of a $10 million Series A funding round. Blockchain Capital, which led the company's $3 million seed round in November, spearheaded this round as well, with contributions also coming from Reciprocal Ventures, Tusk Ventures, Collaborative Fund, Distributed Global and several others.
Blockchain Capital has invested in over 70 blockchain-focused companies, and their expertise and experience is something Radar Relay's CEO Alan Curtis values greatly. 
"They've seen this all before and they have an acute sense of pattern recognition with very disciplined investors," Curtis said. "They can help us see around corners and avoid pitfalls and speed bumps that we might not have seen coming."
Spencer Bogart, a partner at Blockchain Capital, is excited about Radar Relay's future.
"While Radar's delivery to date has been exceptional, the most compelling aspect is Radar's upcoming product roadmap and the opportunity ahead," Bogart said in a statement. "Ultimately, this is a proven team executing against a high-conviction opportunity, and I am thrilled to lead the Series A and join the board."
The company's product roadmap includes expanding its offerings beyond utility tokens to include things like collectibles and security tokens. Radar also aims to expand its global reach and nurture its existing worldwide markets. The company currently has users in 150 countries, and it intends to use its new funding to support international community ambassadors and strategic marketing on the ground. To foster this global expansion, Radar intends to double its 29-person staff in the coming years. 
"The talent that we're now going to be able to recruit and afford to pay — both here in Colorado and abroad — wouldn't be possible without this financing," Curtis said.  
This Series A plants the flag for us — that this is a high-value, high-growth company that's here to last."
The Denver-based company has facilitated over $150 million in cryptocurrency transactions since its August 2017 launch. It was the first company in Colorado history to receive a state grant from the Office of Economic Development and International Trade for blockchain technology. The state's investment was for $250,000, and Curtis believes the support Radar Relay is receiving from the state and investors is an indicator that they are here to stay. 
"We want to be here for the long haul," Curtis said. "We're so excited to have partners like Blockchain Capital that have the same conviction and the same timeline that we do. This Series A plants the flag for us — that this is a high-value, high-growth company that's here to last."