Blockchain has become one of tech's biggest buzzwords, albeit one that most people still don't fully understand. But considering the implications it has for the world of digital technology, it's a concept that deserves further exploring.
To give you a brief overview, blockchain is a decentralized digital ledger — much like a shared Google spreadsheet. Although initially designed to record financial transactions of currency like Bitcoin, blockchain is capable of recording all kinds of data.
Blockchain Companies in Colorado
SALT
RebelAI
BurstIQ
Zcash
Joust
Blockchain works by storing blocks of information across a vast and highly transparent network of servers. This means the data isn't stored in one place or controlled by one entity — like traditional financial transactions. Instead, records are managed jointly in real time, enabling mass collaboration, reduced downtime and increased security.
Given the growth of big data and analytics — as well as the rise in popularity of cryptocurrencies — blockchain opens the door to countless other applications. See how some Colorado companies are leveraging this cutting-edge technology to revolutionize their industries.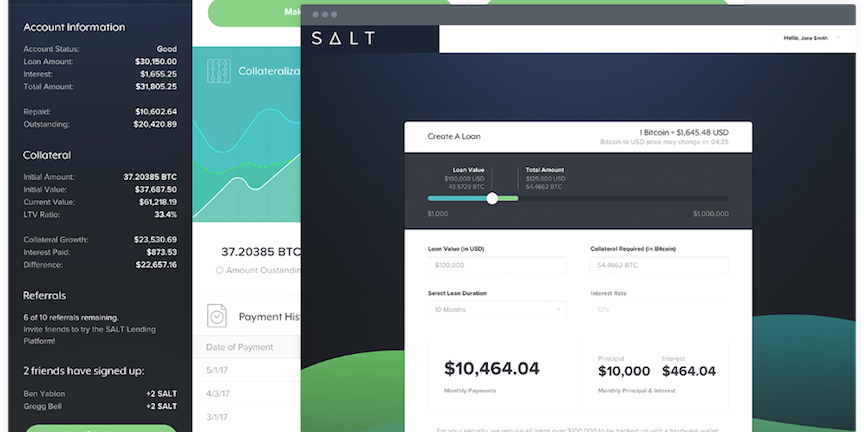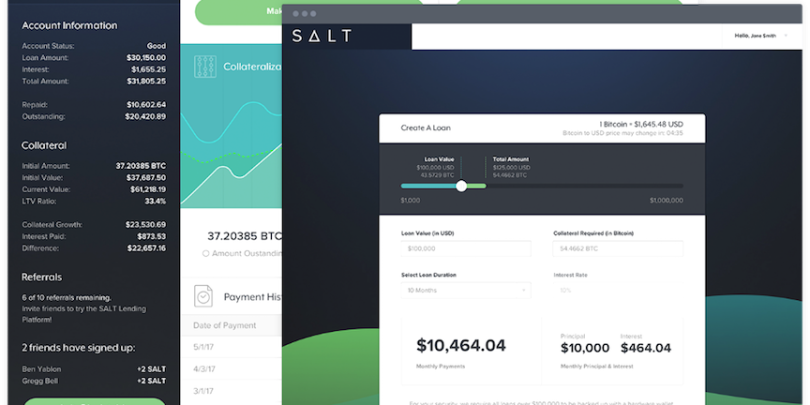 Diamonds, gold, real estate — they're all assets, and so is cryptocurrency. SALT allows people to leverage those blockchain assets — like Bitcoin or Ethereum — in exchange for cash loans.
Instead of selling the assets outright, borrowers get to retain ownership of their cryptocurrency. Users pay an annual membership fee to access the lending platform, which forgoes traditional credit checks and automatically connects borrowers with a global network of lenders.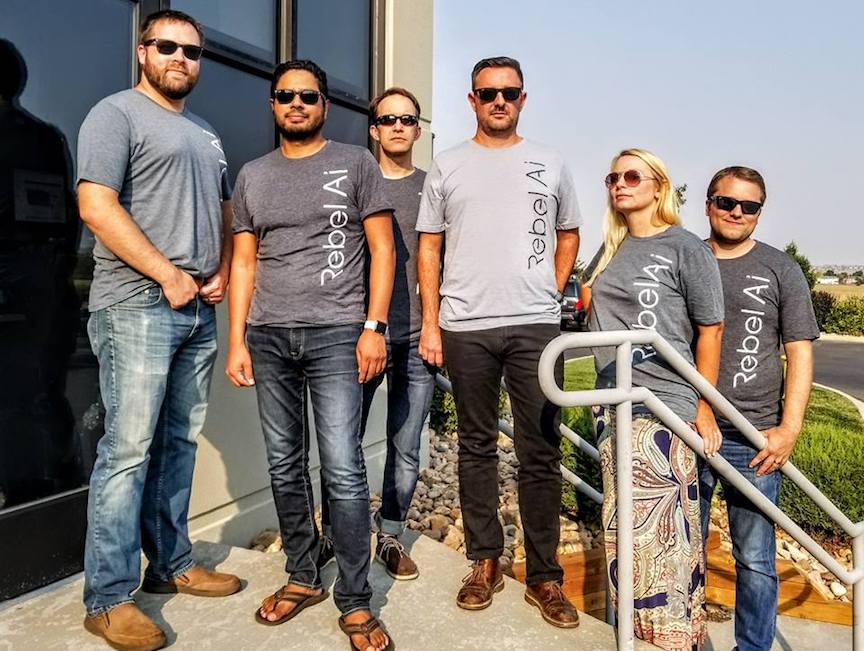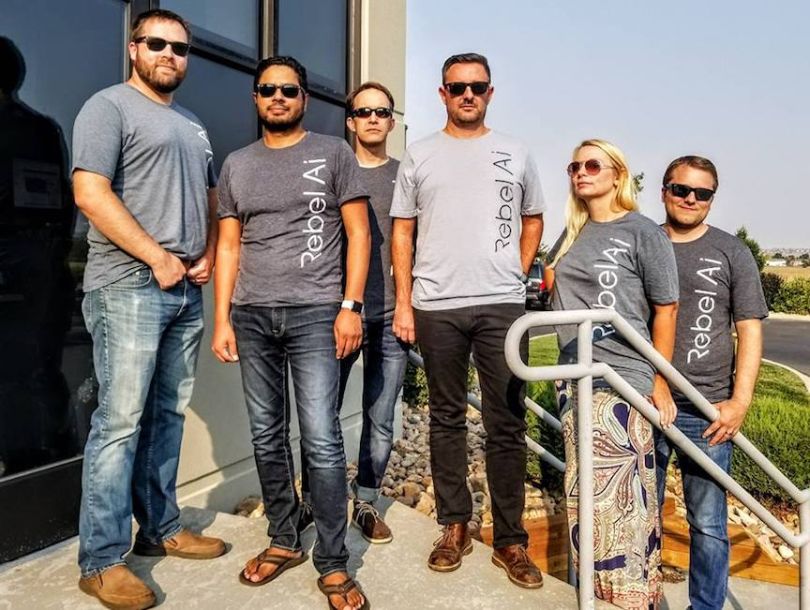 Blockchain's distributed ledger stores copies of original data across many blockchain nodes, making it nearly impossible to get away with fraud. Louisville-based Rebel AI applies this technology, along with encryption and two-way authentication, to combat advertising delivery fraud in digital media trading. The company's patent-pending Passport platform encrypts advertisements and user IDs, delivers them via blockchain and then decrypts the information after verifying its reached its intended destination. This approach protects the publisher's identity and the advertiser's spend while preventing ads from appearing on unauthorized sites.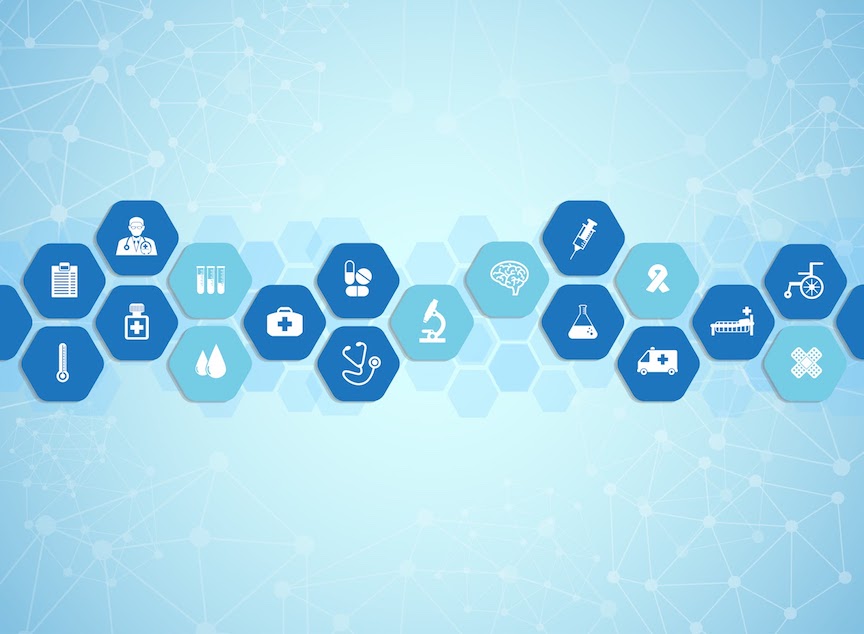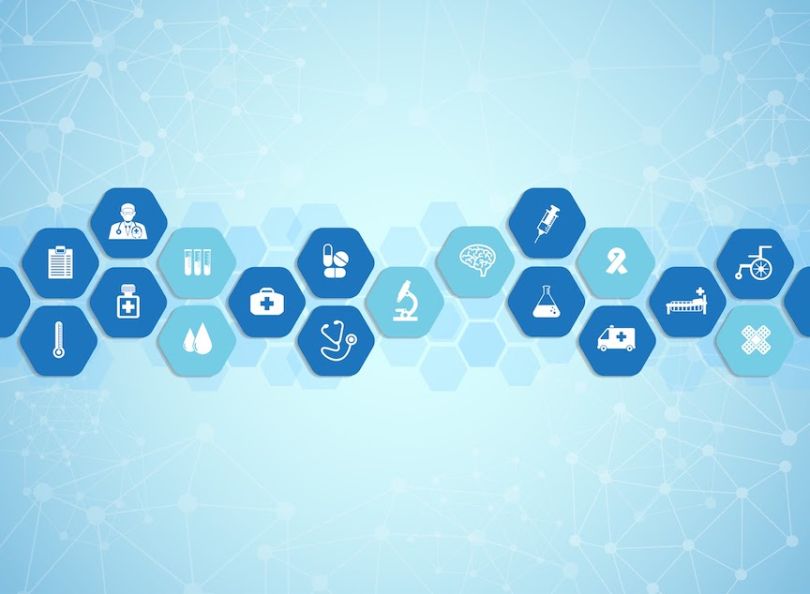 Blockchain technology can be used to securely store and distribute data of any kind, giving it a number of applications beyond fintech. Burst IQ leverages this strength, along with machine intelligence, to break down silos in healthcare data and create a single, unified data repository. Because the data is being updated and stored in real time, it's made immediately accessible while still maintaining rigid security standards and HIPAA compliance. The company was born from the 10-10-10 Health initiative in 2015, which tasked technologists with solving some of the greatest challenges facing healthcare today.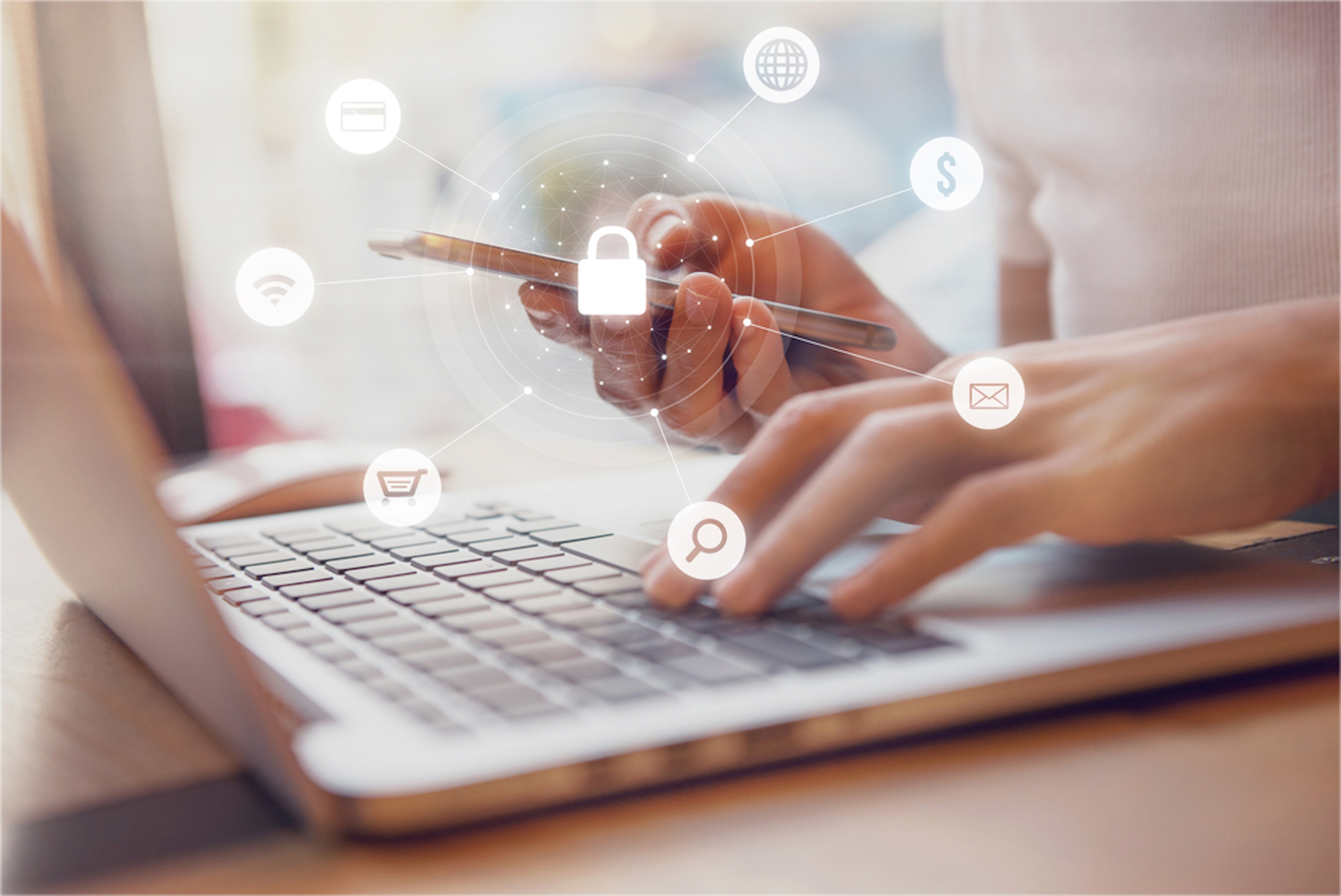 Zcash is a cryptocurrency similar to Bitcoin, but it differs in that it offers users complete privacy. Bitcoin transactions, like many other blockchain exchanges, are public. With Zcash, transactions are public, but the amount, recipient and sender of the transaction stays private. The company uses advanced cryptographic techniques to deliver the best of both worlds: fast, secure monetary transactions with the privacy of traditional payments.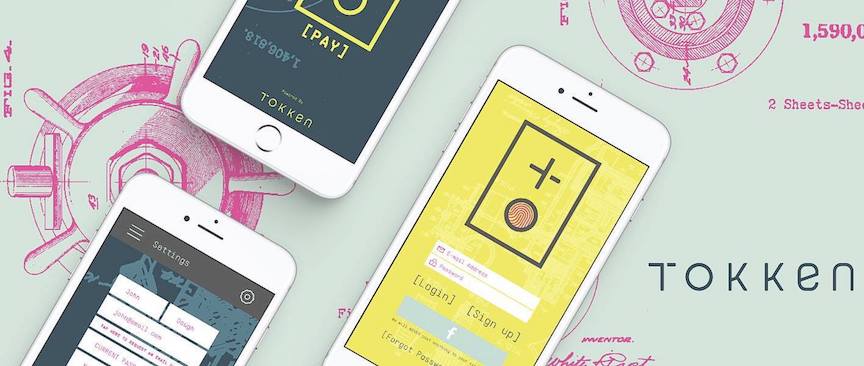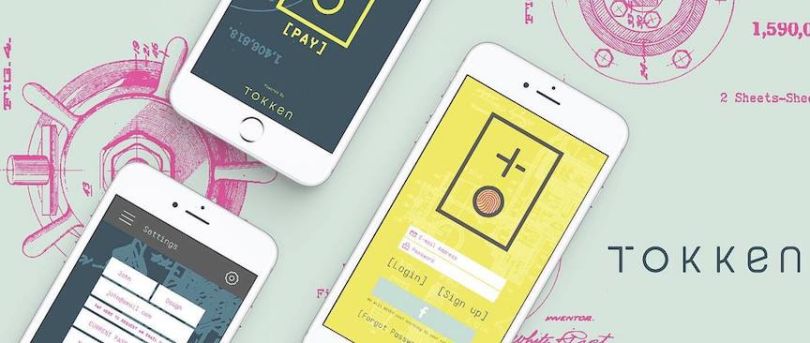 In Colorado, legal marijuana businesses have few options when it comes to banking. Boulder-based Tokken took note and has built a business that addresses this issue, using blockchain technology that acts as a virtual barrier to cash transactions.
Users link their Tokken accounts to their bank accounts or payment cards and then use the mobile wallet at any participating retailer. The retailer can then record all transactions, per state regulation, and pay their bills directly through the Tokken app — or transfer the balance in USD.