When people think of tech jobs, the first thing they often think is developers. But no tech business can operate (at least for long) without the skill and guidance of a financial leader. In return, the startup world offers accounting professionals opportunities to make a big impact on the growth, success and future outlook of a company
Are you ready to bring your time-tested finance skills to the tech world? These Colorado companies want to get your digits.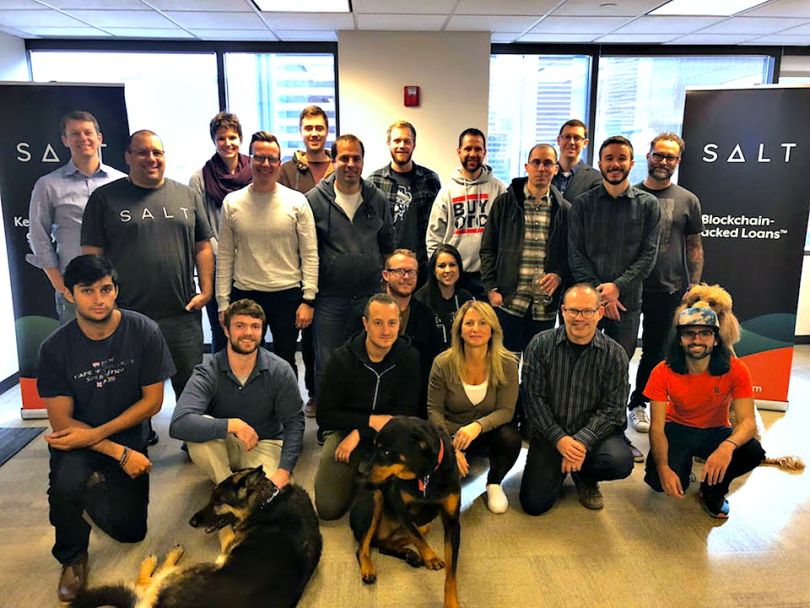 What they do: Through SALT Lending's platform, cryptocurrency owners can leverage their crypto-assets to secure blockchain-backed loans of any size without selling their coins.
The role: Controller
What you'll do: You'll report directly to the CFO, developing and supporting the company's strategic plans, monitoring financial performance, managing payroll and helping drive international expansion.
Who they're looking for: Self-motivated finance veterans with at least 10 years of accounting experience, outstanding analytical and problem-solving skills, the ability to work with cross-departmental teams and an interest in cryptocurrencies and fintech.
What they do: Ibotta's mobile shopping app brings couponing into the digital age, enabling shoppers to save money on everyday purchases — such as groceries, electronics, home goods, clothing and office supplies — directly through their phones.
The role: Chief financial officer
What you'll do: You'll be an integral part of Ibotta's executive team and play a key role in the development and execution of the company's strategic and financial plans, overseeing all financial activities and building out core financial practices to support the company's continued growth.
Who they're looking for: A confident, collaborative and driven leader with a strong academic background, experience leading large companies (particularly experience working with investors and completing exits) and the ability to juggle day-to-day responsibilities with big picture strategies.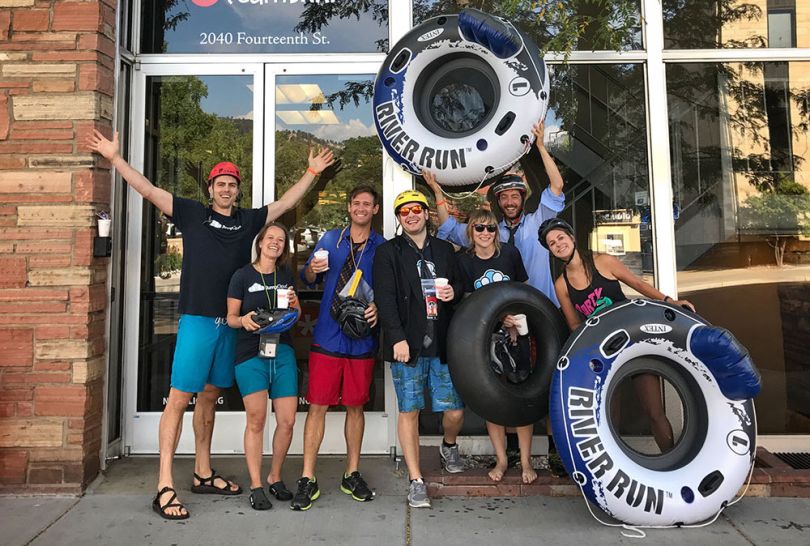 What they do: JumpCloud's cloud-based directory service securely connects employees with enterprise systems, applications and other resources through a unified platform that can be accessed from any device.
The role: Controller                 
What you'll do: You'll join a fast-growing Boulder tech company where you'll have a hand in laying the foundation for JumpCloud's finance and accounting systems. You'll oversee monthly reporting and financial analytics, help identify key financial trends and metrics, and develop new financial policies and procedures.
Who they're looking for: An accountant with at least five years of experience under their belt and the kind of flexible, go-getter attitude needed to succeed in a startup environment. Bonus points for systems implementation and public accounting experience.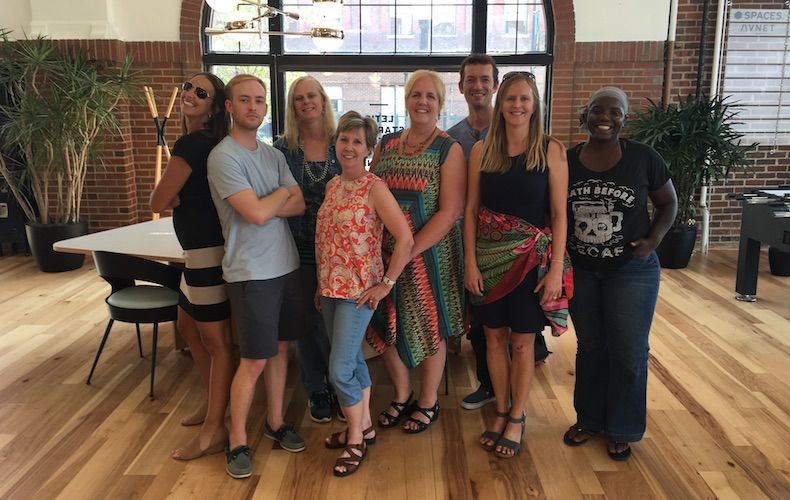 What they do: Apostrophe is a certified B Corporation and Techstars alum that manages and administers healthcare plans for self-insured employers looking to save money while providing their teams with the healthcare resources they need.
The role: Controller
What you'll do: You'll work across departments to accelerate cash flows and improve the customer experience while managing day-to-day financial responsibilities. You'll also work with Apostrophe's executive team to drive strategic initiatives forward as the company grows.
Who they're looking for: A detail-oriented and intellectually curious CPA who's familiar with medical claims billing, passionate about mission-oriented startups and enthusiastic about driving continuous improvement.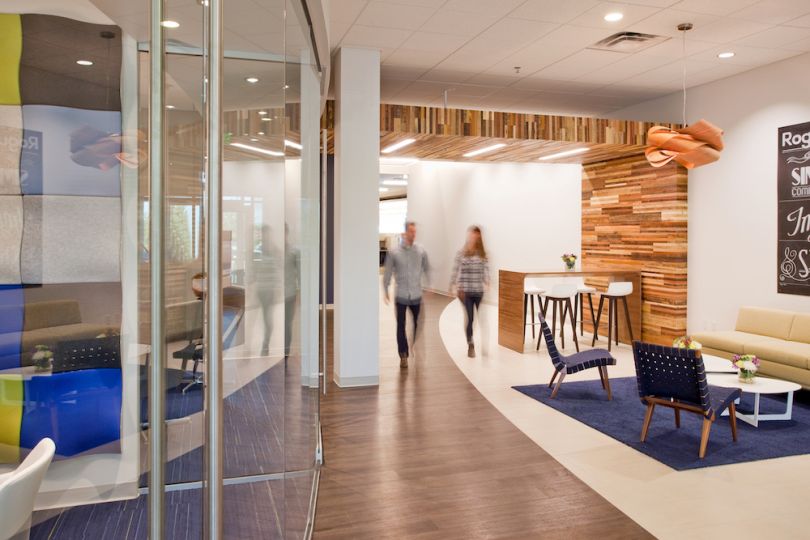 What they do: Rogue Wave helps enterprises around the world build, connect and secure applications and deliver them to customers with speed.
The roles: Assistant controller - revenue, senior accountant - AP/payroll
What you'll do: Depending on the role, you'll work on either the revenue or accounts payable and payroll side of the business, working closely with the accounting team and vendors to effectively manage and execute on financial projects.
Who they're looking for: Seasoned accountants with outstanding communication skills and the ability to handle a variety of tasks while living Rogue Wave's core values of integrity, customer-centricity, humanity, communication, teamwork and commitment.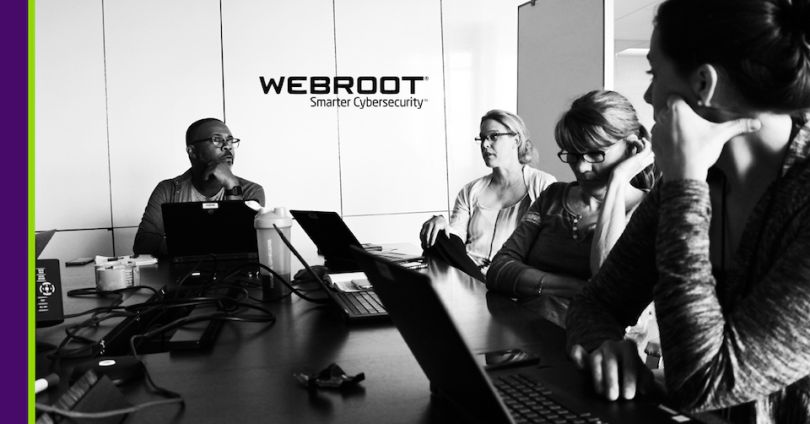 What they do: Webroot prides itself on its cloud-based cybersecurity intelligence platform, which serves everyone from the individual consumer to the enterprise-level security vendor.
The role: Director of accounting - revenue and technical
What you'll do: You'll lead a team of accounting managers and staff, play a critical role in the research and development of new technical standards and compliance processes, and participate heavily in deal negotiation with clients.
Who they're looking for: A CPA with at least 10 years of progressive accounting and revenue support experience and strong analytical and problem-solving skills. Bonus points for candidates who have experience with SaaS or cloud infrastructure businesses.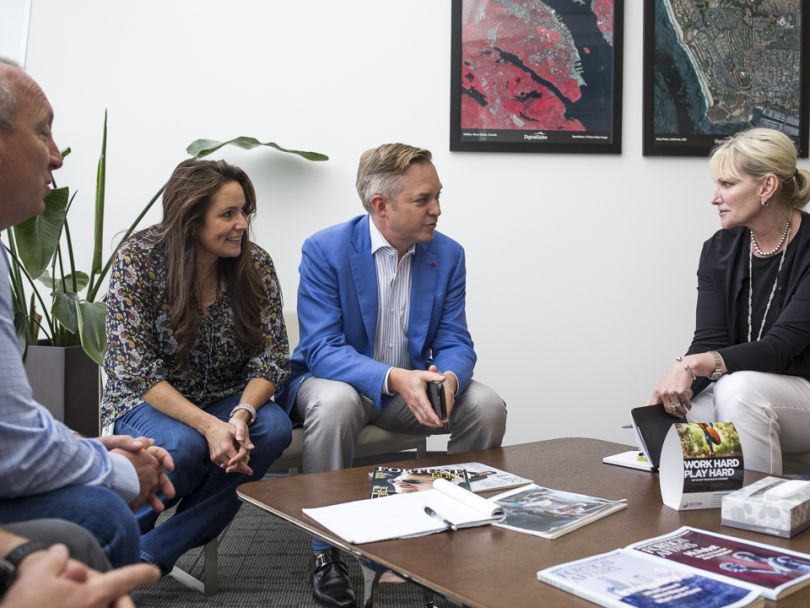 What they do: DigitalGlobe collects geospatial satellite imagery and turns it into information that helps people solve problems around the world — from food scarcity and natural disasters to infrastructure building and navigation.
The roles: Senior manager - technical accounting, senior accountant, Maxar corporate treasury manager
What you'd do: While the responsibilities of each role vary, you'll support internal and client-facing accounting efforts for DigitalGlobe and its parent company Maxar Technologies. You could be doing anything from streamlining accounting processes and reviewing new contracts to preparing important financial statements and managing cash operations processes.
Who they're looking for: Finance professionals with experience relevant to the role and with large corporations. Candidates should be proactive, attentive and analytical and thrive in a fast-paced, deadline-driven environment. All applicants must be a U.S. citizen or permanent resident.