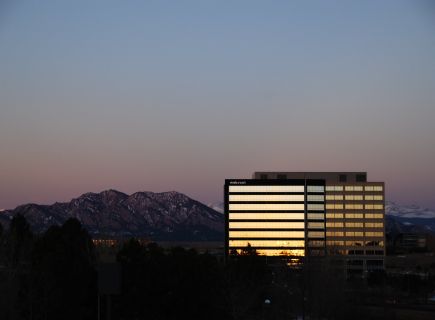 Hello, we're Webroot
Webroot has the energy of a startup with the strength and stability of an internet security market leader. Founded in 1997 and headquartered in Colorado, Webroot is the largest privately held internet security company in the United States – operating globally across North America, Europe, and the Asia Pacific region.
Why Work with Us?
Webroot has been growing steadily, expanding our reach in global markets, and building new teams to fight cutting-edge malware. Are you ready to join the climb? Whether you're starting your career a mile higher than your peers or you're leading a team to new heights, join Webroot and elevate your career.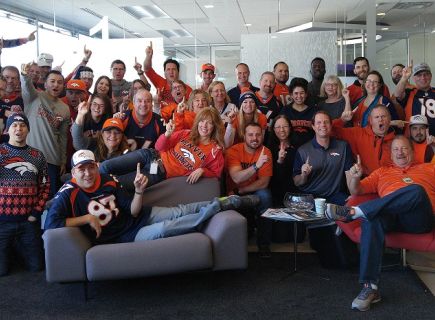 We are
Caring,
Collaborative &
Visionary