The tech community in Colorado is sprawling, with companies not only setting up shop in the Greater Denver area, but also Fort Collins, Colorado Springs and of course, Boulder. With all of these tech clusters, we decided to focus on the scene in downtown Denver. To get to know this area better, check out these 13 companies who all call downtown Denver home.
Top Tech Companies in Downtown Denver
Procare Solutions
Virta Health
Bluprint
FareHarbor
Granicus
Gusto
Ibotta
Vertafore
SALT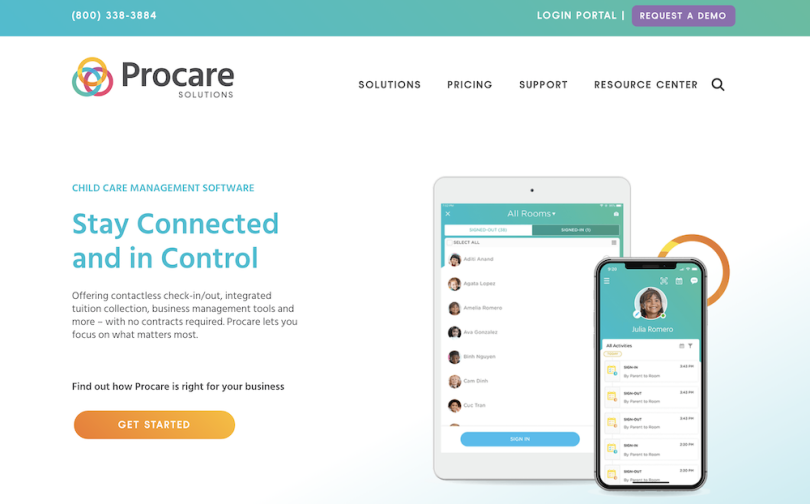 Industry: SaaS
What they do: Procare Solutions ensures child care facilities have access to the tools they need to best scale their business and facilitate growth in children. The platform features tools like contactless check-in/check-out, integrated tuition collection and additional business management tools, ideal for child care facilities of all kinds — from in-home care to entire school districts.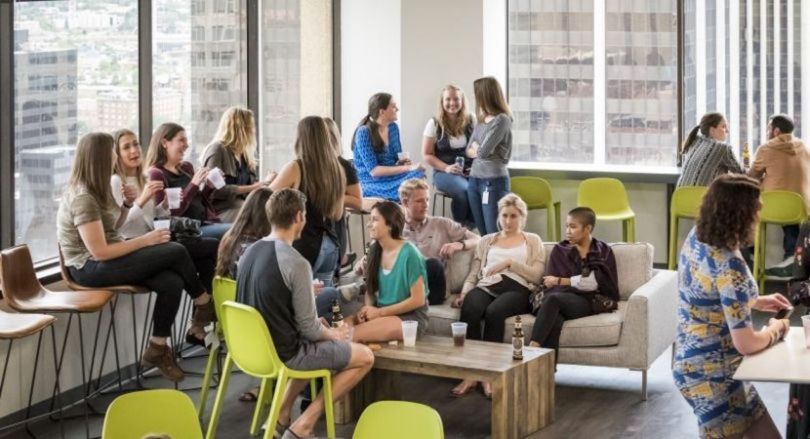 Industry: Travel
What they do: Evolve is redefining vacation rental management by offering homeowners a better way to generate rental income and providing travelers with the industry's best booking experience. Their team is dedicated to eliminating the hassle, guesswork and frustration that so often come with renting a home.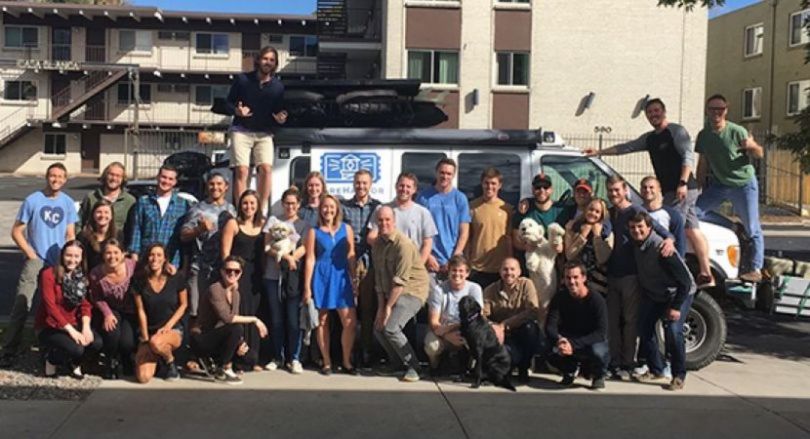 Industry: Software + Travel
What they do: FareHarbor is an online booking software for tours, attractions and other travel activities. The platform makes reservations simple for customers and enables businesses to manage bookings in real time. Founded in Hawaii, FareHarbor has five offices around the country and their headquarters planted right here in downtown Denver.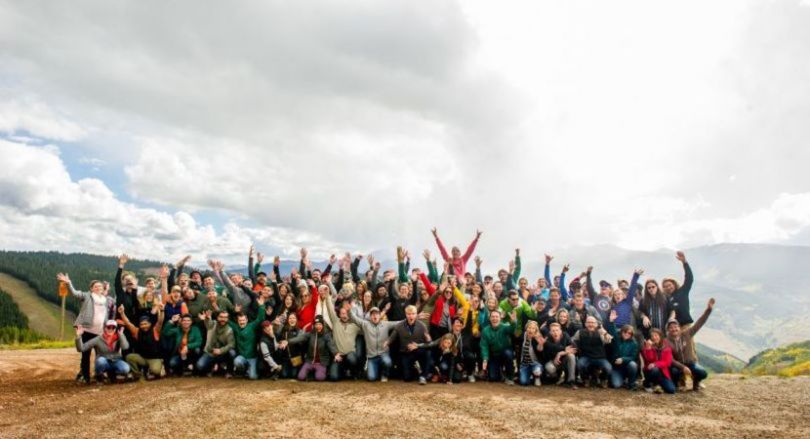 Industry: Mobile + Software
What they do: GoSpotCheck provides management software for teams working out in the field. Their streamlined solution boasts features like mobile data collection, photo capture and analytics, field team management tools and content distribution. Brands like Under Armour, Camelbak, Panera Bread and Otter Box all use GoSpotCheck to keep track of operations for their teams on the ground.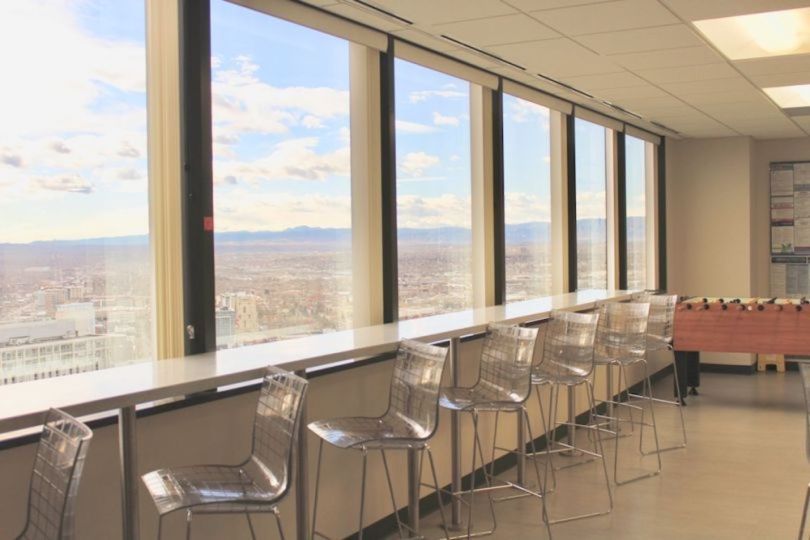 Industry: Software
What they do: Granicus creates solutions for government organizations at all levels. Whether local, state or federal, the platform enables better communication and simple management of meetings, agendas and records. Granicus users include a variety of departments, states and counties including Arizona Department of Transportation, Leon County, Florida and Wisconsin Department of Natural Resources.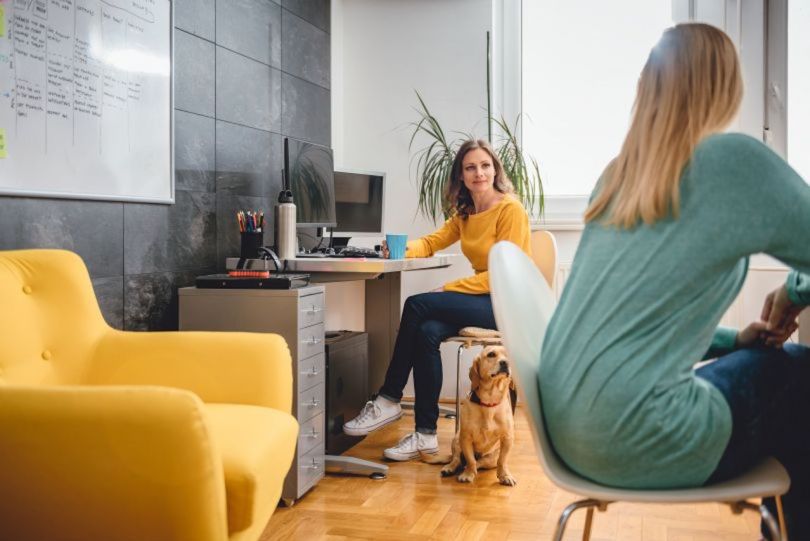 Industry: Blockchain + Fintech
What they do: SALT provides blockchain-backed loans, meaning users can leverage their blockchain assets for cash. The system forgoes credit checks, features a simple application, offers competitive interest rates and enables users the flexibility to get their assets back on their own timeline.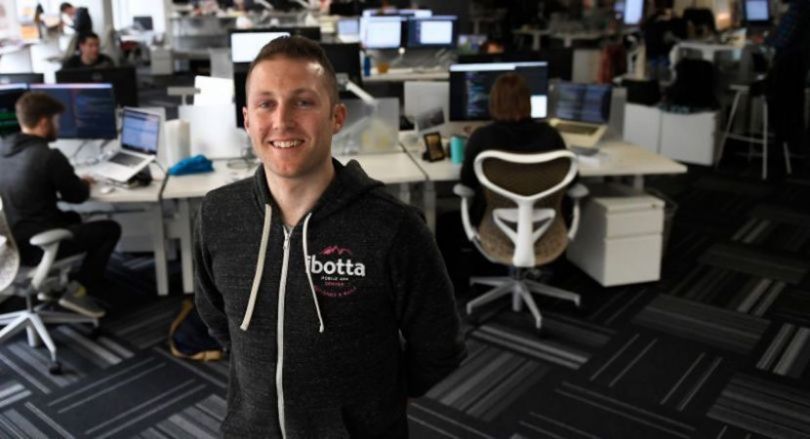 Industry: E-commerce
What they do: Ibotta provides ways for consumers to receive cash back on their most common purchases. From groceries and apparel to cosmetic items and mobile apps, the platform rewards users for purchases they make all the time. Ibotta has facilitated millions of dollars in cash back rewards since their founding.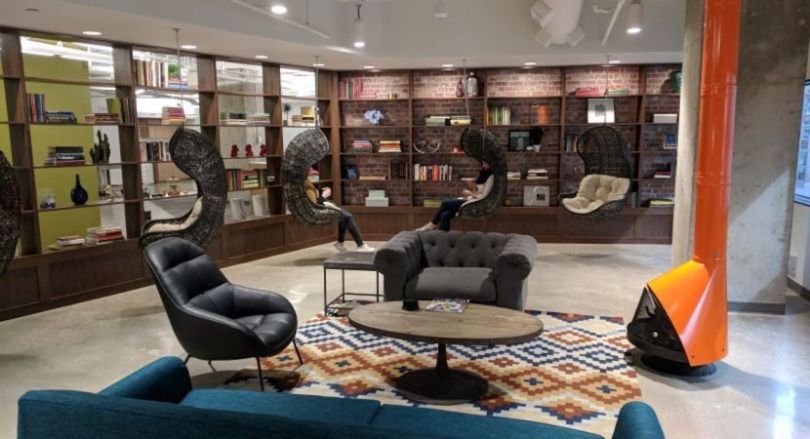 Industry: Software
What they do: Vertafore works with independent insurance brokers, agents, carriers and MGAs to automate and manage their business processes. The platform's solutions include content management, workflow, data and analytics, credentialing and compliance.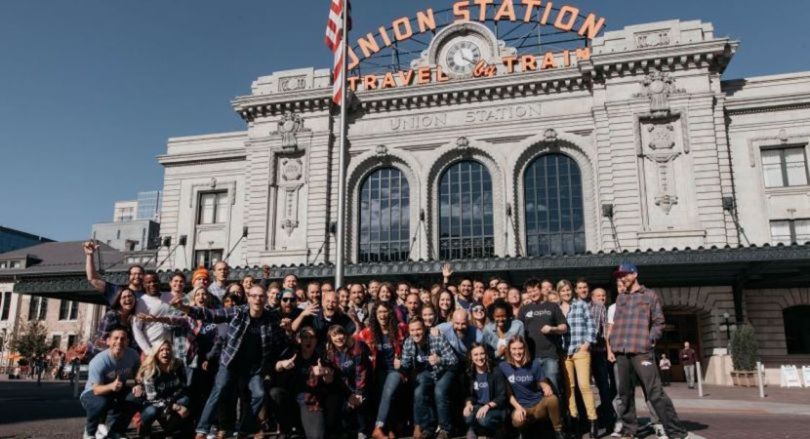 Industry: Real Estate + Software
What they do: Apto is a web-based management software for commercial real estate brokers. The software allows brokers to manage properties, contacts, listings and deals across devices. Currently six of the top eight commercial real estate brands use Apto, including CBRE, Cushman and Wakefield and Avison Young.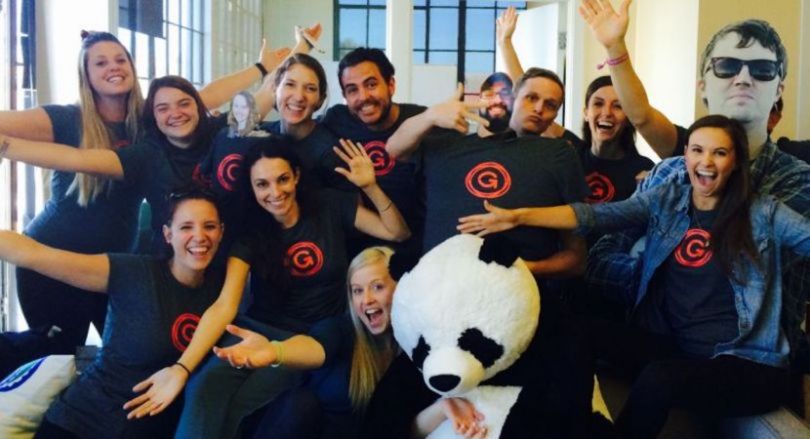 Industry: Software
What they do: Gusto creates HR, payroll and benefits software that automates processes for more than 60,000 companies around the world. The platform manages multiple processes like accounting, time tracking, paid time off, onboarding, compliance and insurance.
Industry: Marketing Tech + Software
What they do: Marketo provides marketing automation solutions for every channel ranging from mobile and social to email and web. The platform helps businesses engage with their customer base, grow revenue and gain results throughout the marketing lifecycle. Companies and brands around the world use Marketo for their marketing needs, including CA Technologies, CenturyLink, Charles Schwab and Panasonic.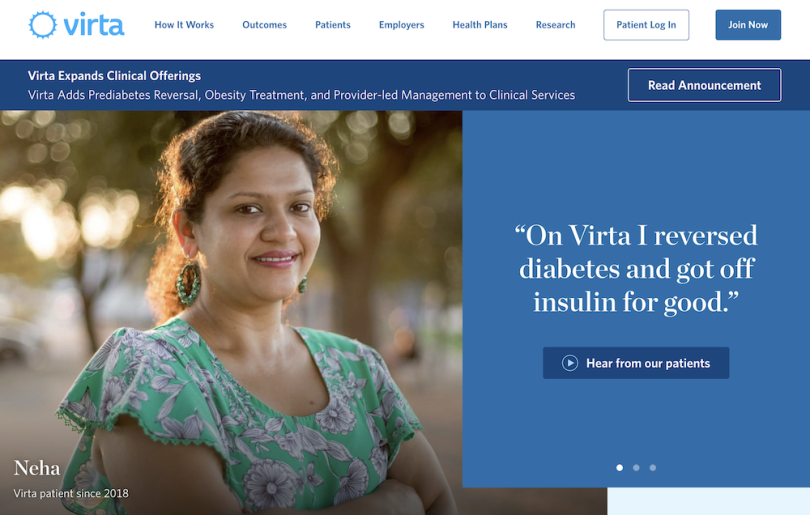 Industry: Healthcare
What they do: Virta Health helps patients with type-2 diabetes manage their condition without the use of medication or surgical procedures. The healthcare company's treatment services include access to continuous remote medical care from virtual caretakers and coaches, as well as individualized, sustainable carbohydrate restriction plans that allow users to take a long-term initiative to reversing type-2 diabetes.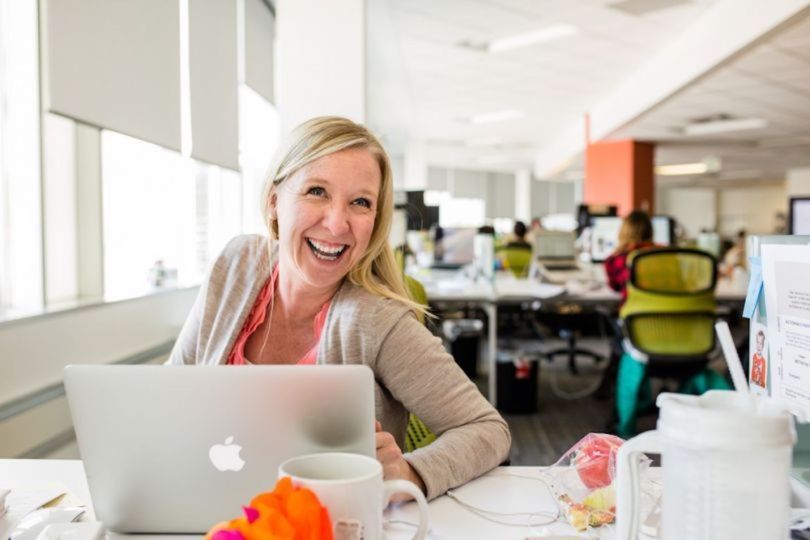 Industry: Consumer Web
What they do: Bluprint is an online learning destination for those who love to create. Hosting hundreds of classes, users can learn skills from pasta making and cake decorating to photography and painting. In addition to classes, Bluprint offers supplies, kits and patterns to jump-start the creative process.