Looking to be closer to the action? These 12 companies in downtown Denver are searching for new talent. Find out what they do and who they're looking for.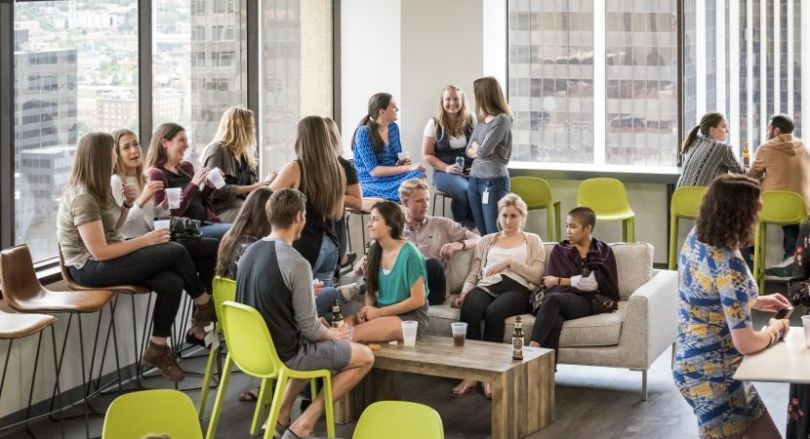 Industry: Travel
What they do: Evolve is a booking, marketing and management platform for rental property managers. With properties in over 500 locations, lower booking fees and no term commitments, Evolve ensures a simpler rental experience for property owners, managers and renters.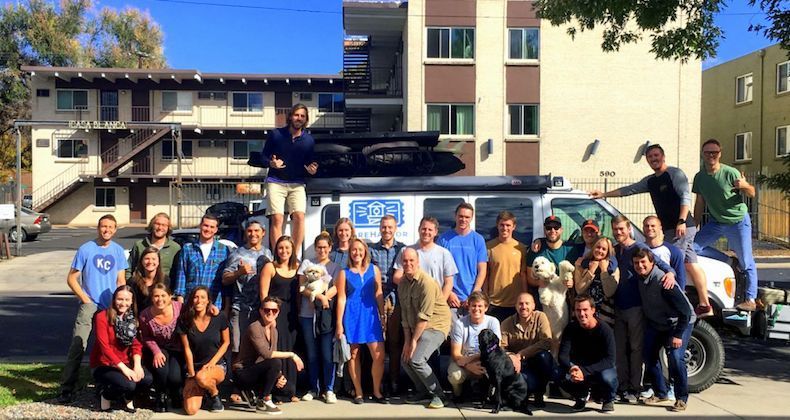 Industry: Travel
What they do: FareHarbor is a tourism and activity booking platform that helps over 7,000 clients around the world manage their businesses.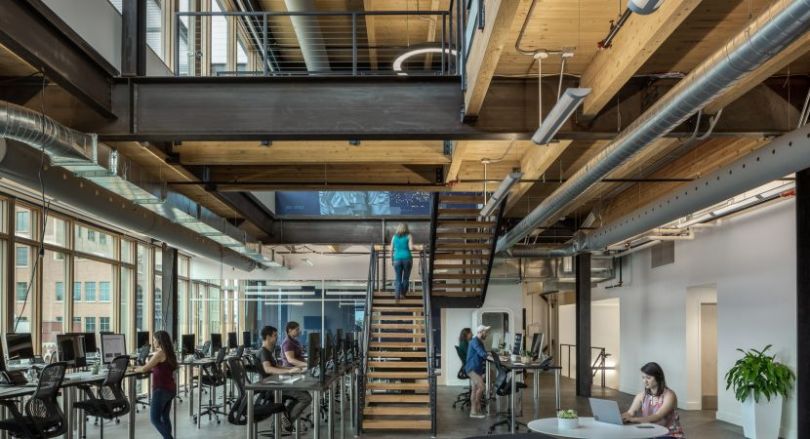 Industry: Mobile and software
What they do: GoSpotCheck provides retail intelligence software for web and mobile, enabling teams to easily report field data and catalyze business decisions.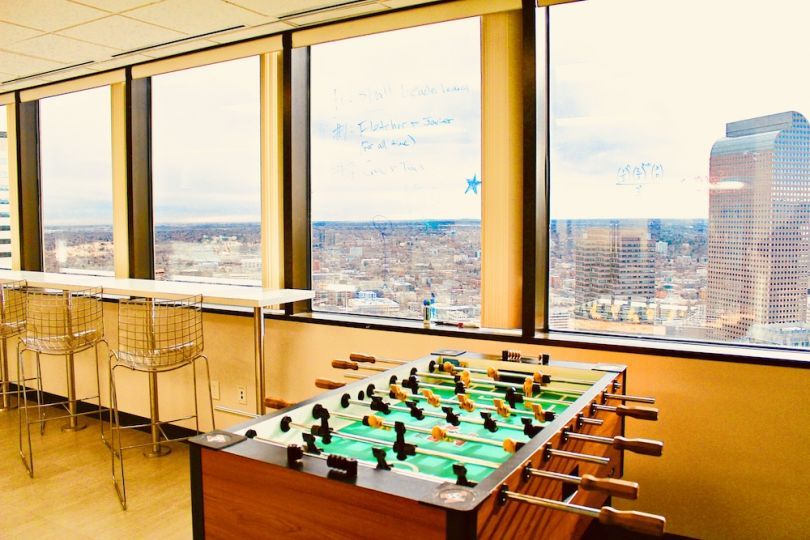 Industry: Software
What they do: Granicus is a communication and management platform currently utilized by over 4,000 organizations in local, state and federal government.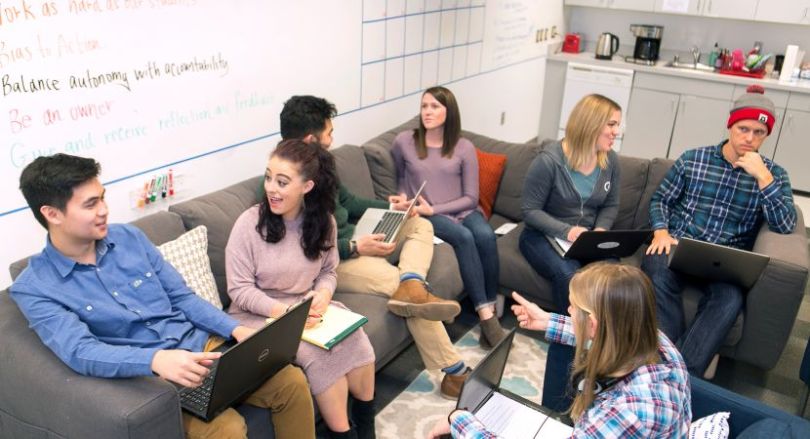 Industry: Edtech
What they do: Founded in 2015, Guild Education creates tuition reimbursement and benefit programs for adult students, enabling employers to educate their workforce through flexible and low-cost education programs.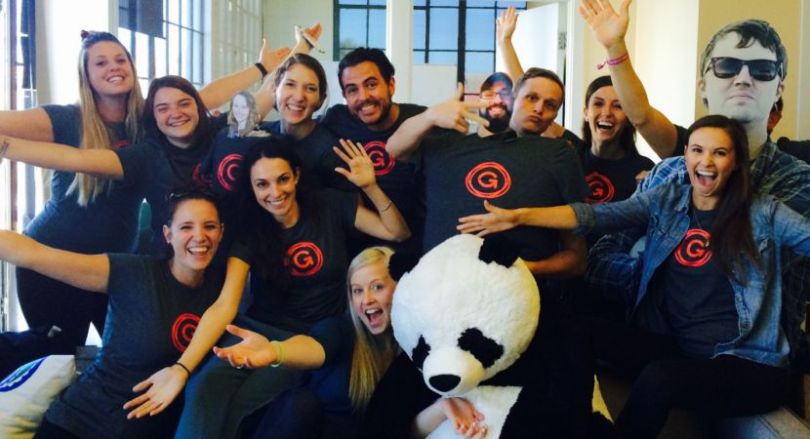 Industry: Software
What they do: Gusto provides software tools and solutions that simplify tasks for HR departments. Their tools manage things like benefits, payroll, on-boarding and PTO and easily integrate with popular accounting, time-tracking and expense management software.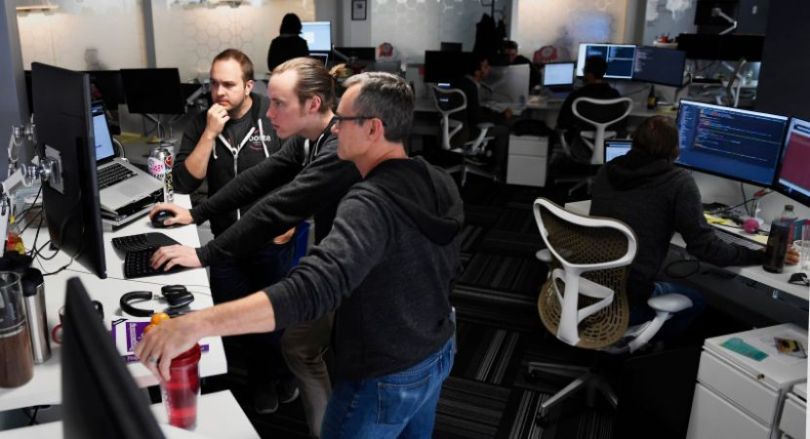 Industry: E-commerce
What they do: Ibotta is an application where users can earn cash back and other rewards on everyday purchases like groceries, clothing, electronics and many others.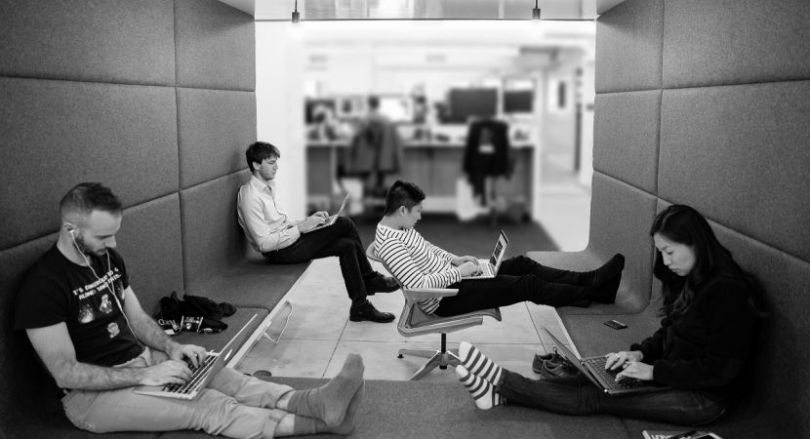 Industry: Fintech
What they do: OnDeck helps small businesses access financing by offering lending options like term loans and lines of credit. To date, they've helped over 80,000 small businesses secure capital and grow.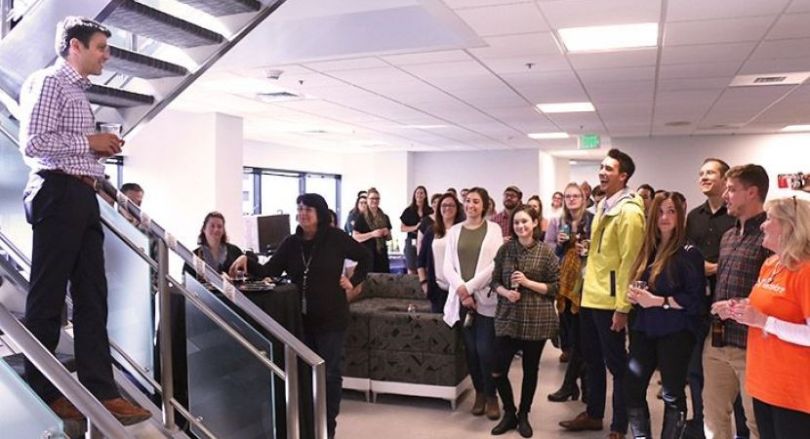 Industry: Software
What they do: Vertafore makes solutions for the insurance industry, helping brokers, agencies, MGAs and carriers simplify business management.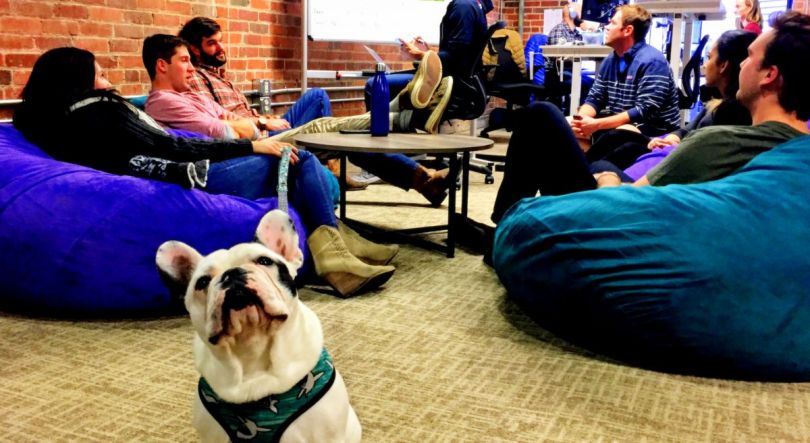 Industry: Real Estate
What they do: Apto is a customer relationship management solution built specifically for commercial real estate brokers. The software enables brokers to organize their contact information, automate tasks and stay in touch with clients and prospects.
Industry: Big Data
What they do: CapTech is an IT consulting firm providing expertise on services like customer experience, cloud, data, analytics, mobile and agile transformation.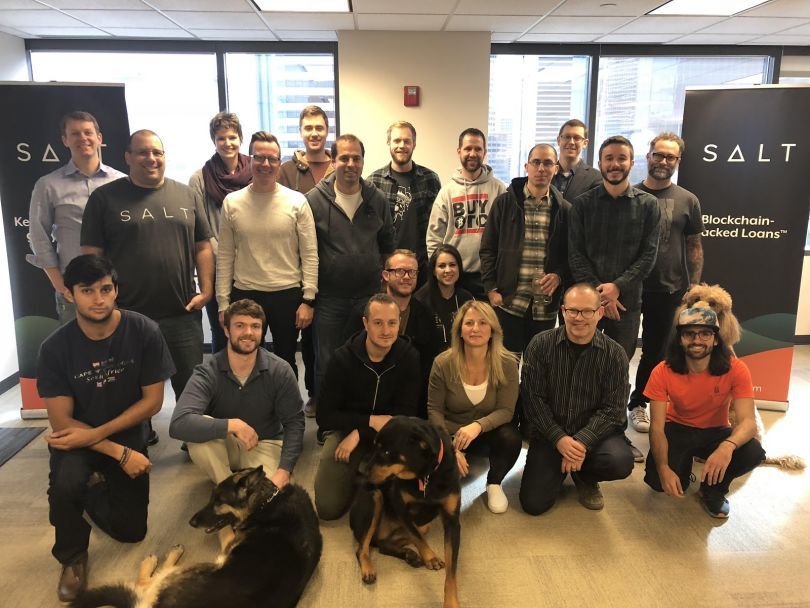 Industry: Fintech
What they do: SALT offers blockchain-backed loans without credit checks allowing cryptocurrency assets to be leveraged for cash.