January was a slower month for Colorado tech funding. Local companies brought in just over $41 million in investments last month, compared to December's nearly $80 million.
That's not to say that it wasn't an exciting month. San Francisco's Accelo announced its big move to Denver, bringing with it 800 new jobs. Amazon revealed its HQ2 shortlist. And of course, a handful of companies raked in some impressive rounds of funding. Read on to see who they are.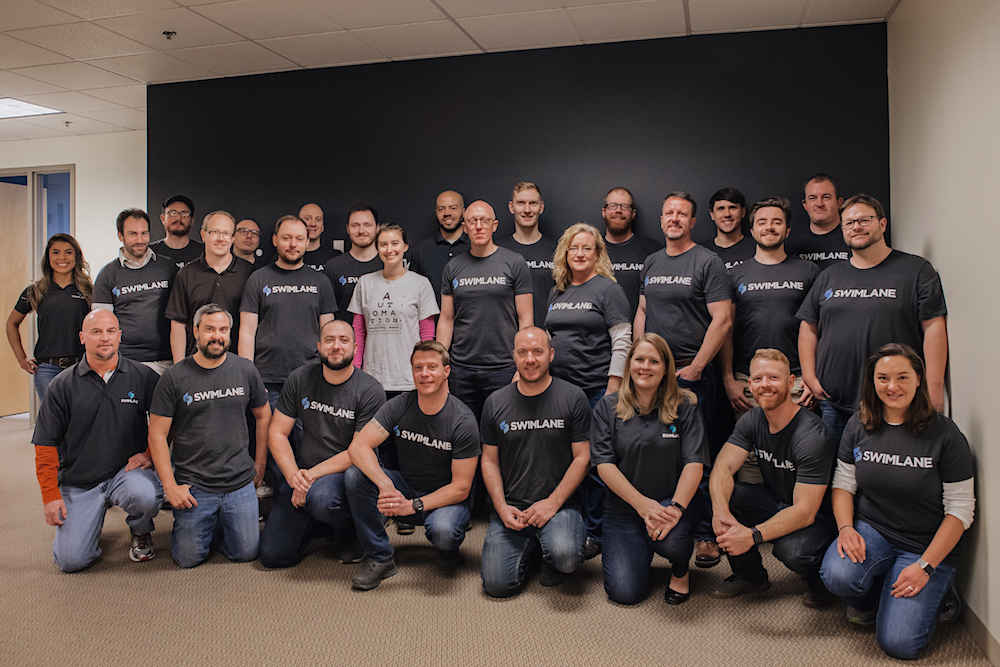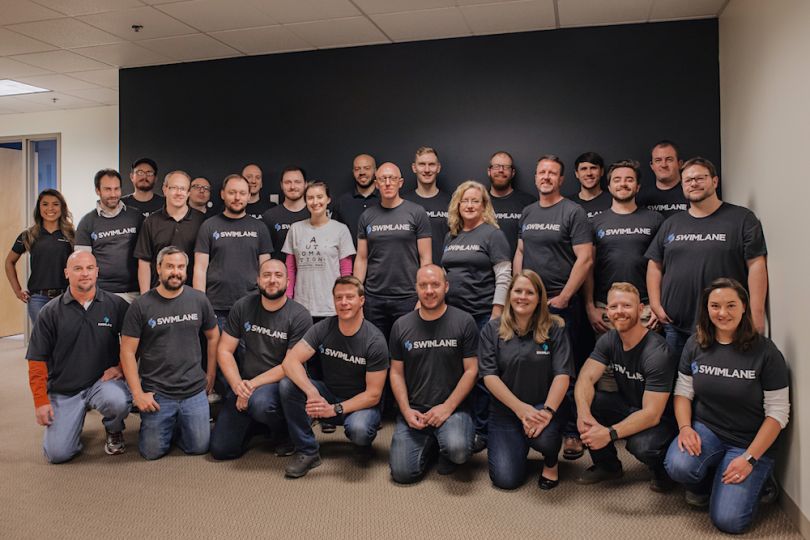 5. Swimlane, 1.4 million, January 3
Investors: Undisclosed
What they do: Swimlane's security automation platform helps organizations struggling to combat the ever-growing number of cyber threats. Its tool provides an added layer of support for overburdened cybersecurity personnel.  
In the news: In recent months, the company has focused on updating its platform with expanded integrations, adding interoperability with McAffee and RSA NetWitness Suite.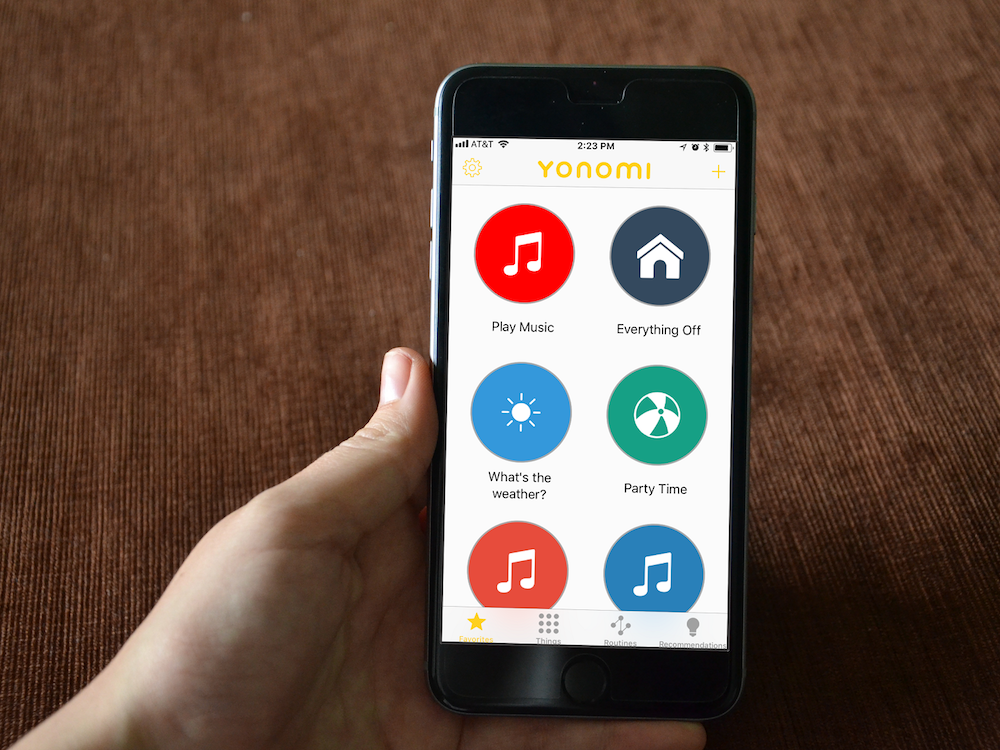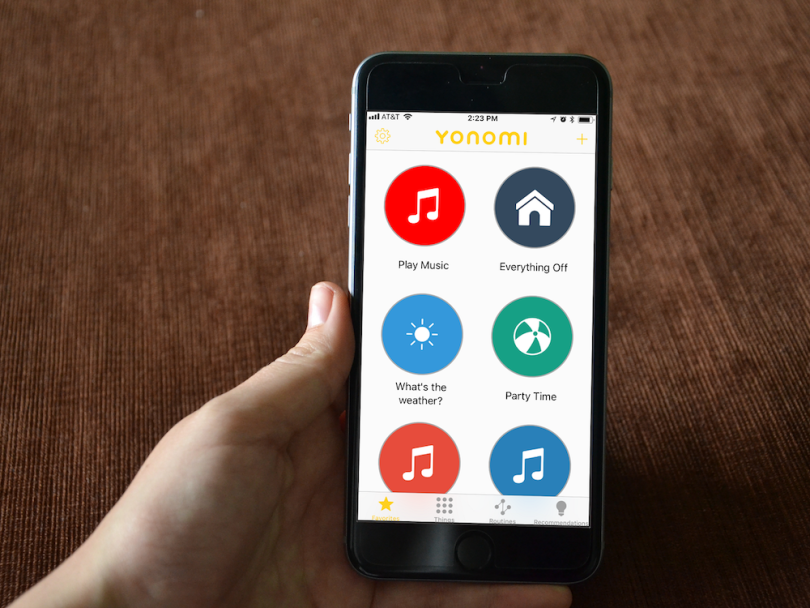 4. Yonomi, $5 million, January 8
Investors: Gentex, Allegion
What they do: Boulder-based Yonomi lets you integrate your smart home and connected devices through one mobile app, automating "routines" throughout rooms in your house.
In the news: The company plans to use the latest investment to expand into international markets, broaden its smart home device partnerships and further scale its commercial offerings. It also announced plans to add 20 new members to its dual headquarters in Boulder and Austin this year.


3. Closetbox, $7.3 million, January 12
Investors: Undisclosed
What they do: Closetbox's full-service storage services provide people with the extra closet space they wish they had. Users place an order and set a pickup date and location. Two Closetbox drivers will then arrive to move boxes or furniture to a secure storage facility. Users can request that some (or all) of their items be returned at a specific time and day.
In the news: The funding followed a year of massive growth for Closetbox, adding 10 new markets to its roster and experiencing 16x revenue growth from 2015. The company plans to use the funds to grow its user base in existing markets and build out its technology.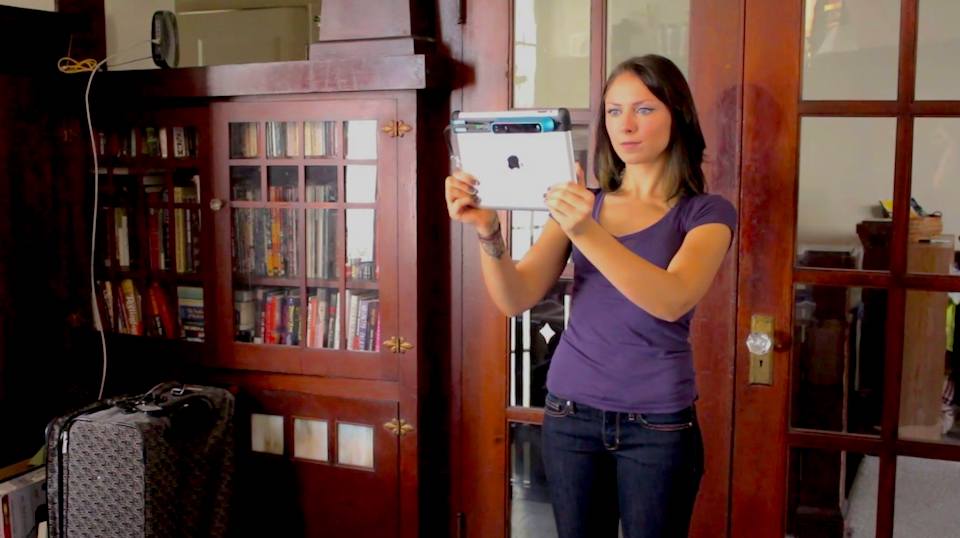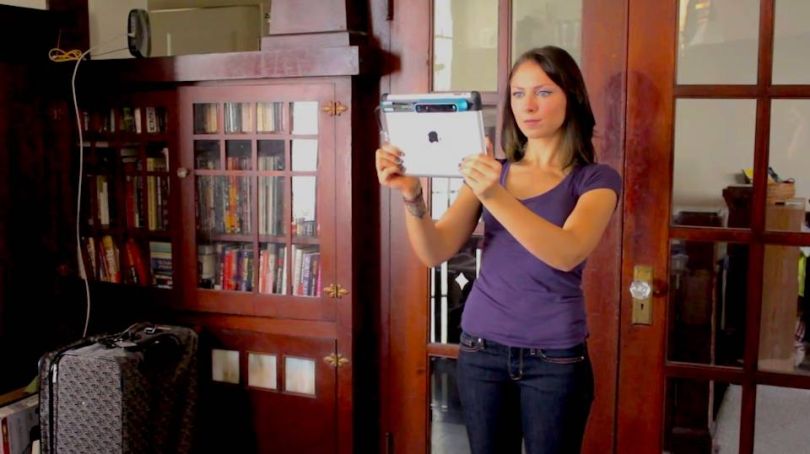 2. Occipital, $12 million, January 23
Investor: Foundry Group
What they do: Occipital develops spatial computing technologies that turn mobile devices into 3D scanners and create intuitive and powerful AR and VR experiences.
In the news: The latest raise is the first close in an expected $15 million Series C. Occipital plans to use the funds to combine its advanced SLAM capabilities (used in robotic mapping and navigation) with machine learning technology to expand further into the AR/VR and home robotics industries, as well as to continue growing its existing product offerings.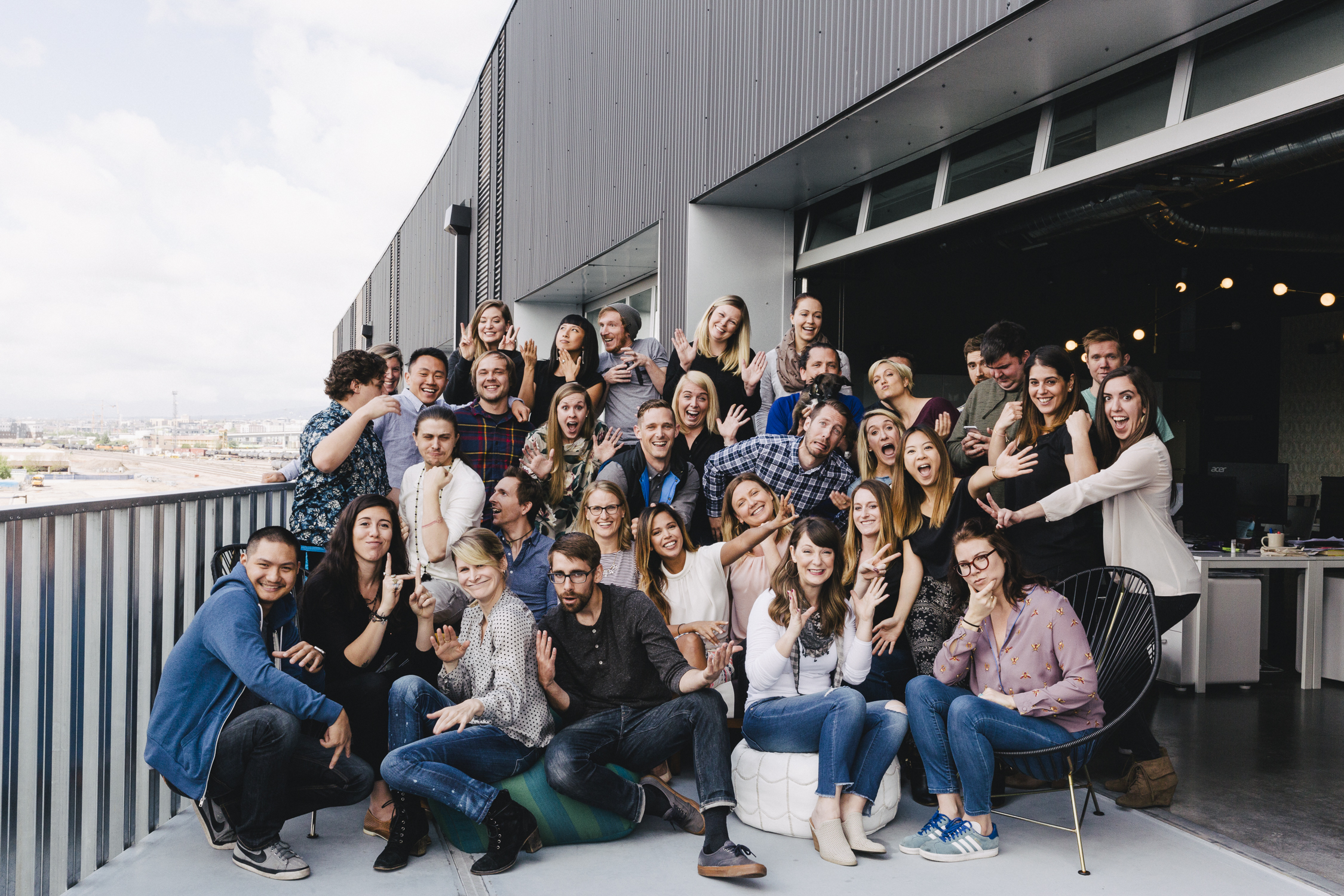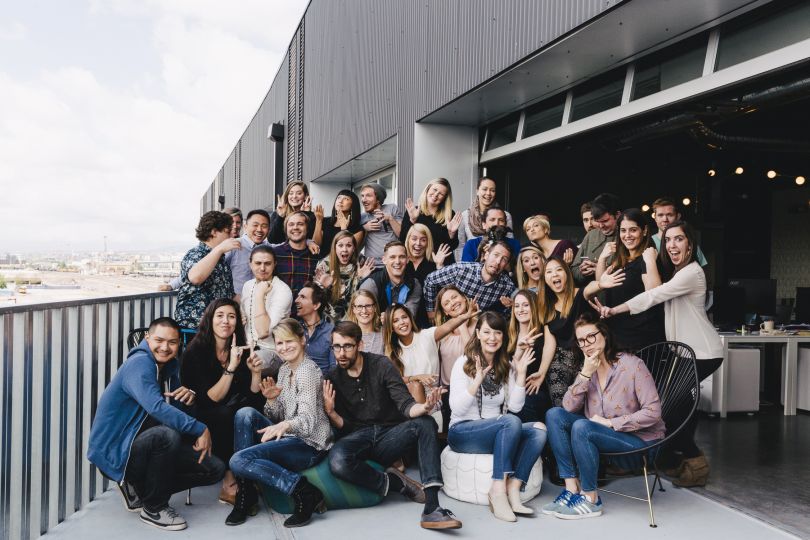 1. Havenly, $12.5 million, January 24
Investors: Foundry Group, Industry Ventures, Chicago Ventures and Kickstart Fund.
What they do: Havenly created an online interior decorating service that aims to help people beautify their spaces without the hassle and expense of hiring a designer. Users set their budgets and choose a flat-rate package, then get paired with a designer who provides a personalized design plan. From there, the designer will recommend products, which can be purchased through the company's e-commerce site.
Recent news: In recent months, Havenly launched a free consultation service that allows consumers to ask designers questions about how to elevate their existing spaces, as well as a registry service. The company plans to use the latest funding to grow its team by more than 50 percent over the next six months and double-down on the development of its technology.