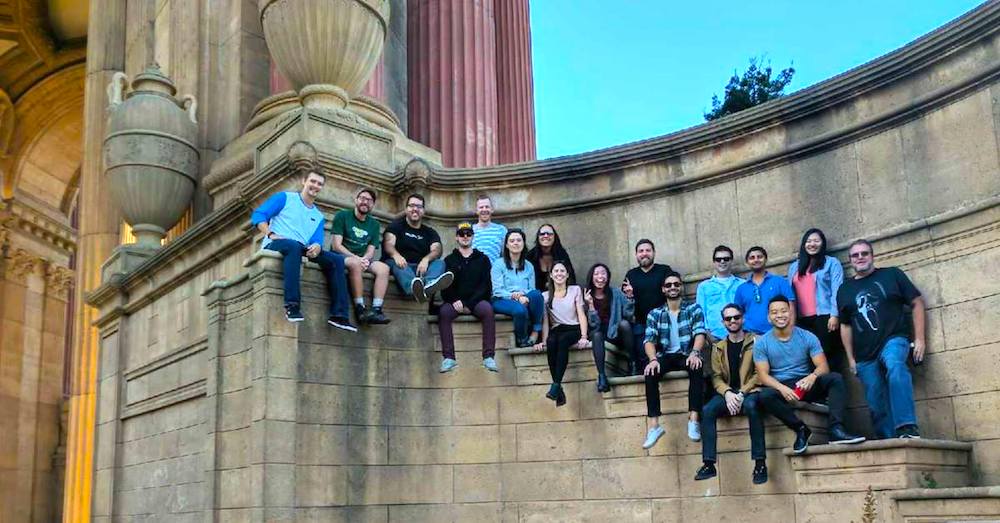 San Francisco-based tech startup Accelo announced this week plans to open a new headquarters in Denver, bringing with it 787 new jobs.
The announcement follows an agreement by the Colorado Economic Development Commission to give the company $14.8 million in job growth incentive tax credits. The offer likely helped tip the scales in favor of the Front Range over Travis and Williamstown counties in Texas and Salt Lake City and Provo, Utah, which were also under consideration for Accelo's headquarters.
The company, which provides cloud-based software for professional services businesses, was founded in Australia in 2009 before relocating to the Bay Area in 2011. Between its engineering team — which still sits in Wollongong, Australia — and its San Francisco office, the startup employs about 60 people.
CEO Geoff McQueen stated that he expects Accelo's new Denver headquarters to surpass the size of its San Francisco office before summer, and to continue to grow rapidly over the next several years.
The company was bootstrapped until 2015, when it raised a $2 million dollar seed round to bolster growth. In September, Accelo raised another $9 million in Series A funding, while already profitable, positioning the company for this next phase of expansion.
Accelo will focus on hiring for positions in sales, client services and business development, with an average annual salary of $92,977.
The Colorado Economic Development Commission also voted to approve more than $14 million in tax incentives to the geospatial solutions firm Maxar Technologies, which recently acquired Westminster-based DigitalGlobe. The firm is eyeing Colorado for its new U.S. corporate headquarters, which could bring an additional 856 new jobs to Adams, Boulder, Denver or Weld counties.