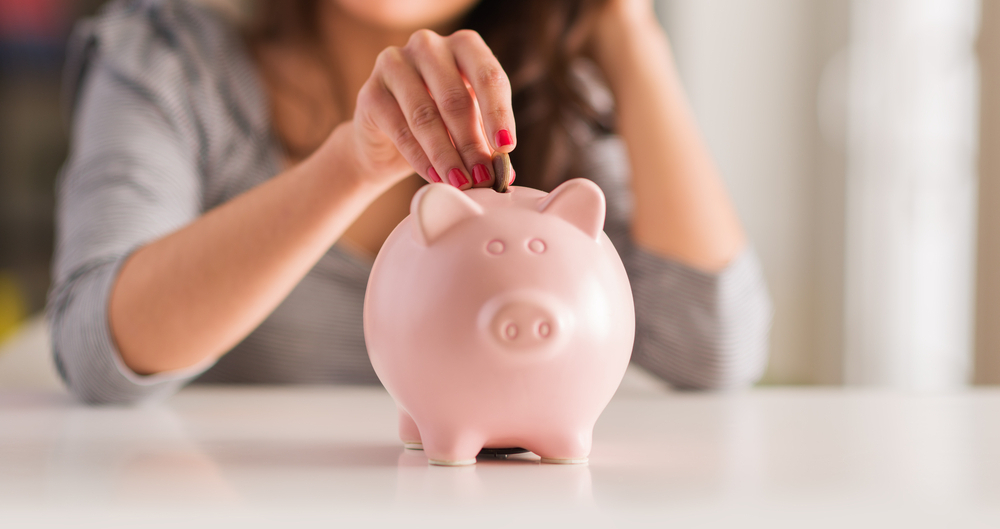 After a few dismal months of funding, it looks like Colorado tech is back in the game. In total, Colorado startups brought in more than $146 million in August — more than half of what had been raised between January 1st of this year to the end of July. Here's a look back at the top five rounds from this month: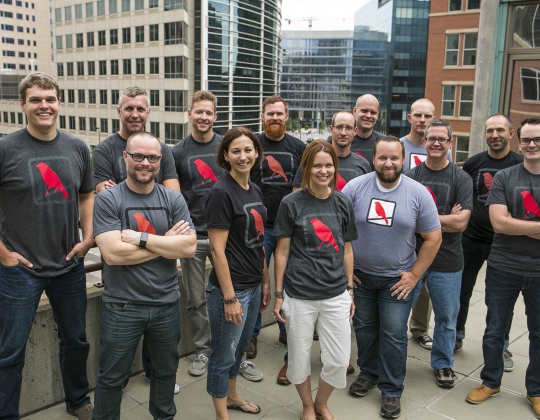 5. Red Canary, $6.1 million, August 2nd
Investors: Access Venture Partners, Noro Moseley Partners, Service Provider Capital, Kyrus
What they do: Red Canary's tools focus on endpoint threat protection and response. They combine technology and the human element to detect, investigate and respond to threats.
News: With this new round, the 15-person company plans to essentially double their team, hiring between 10 and 15 people in the next six to 12 months.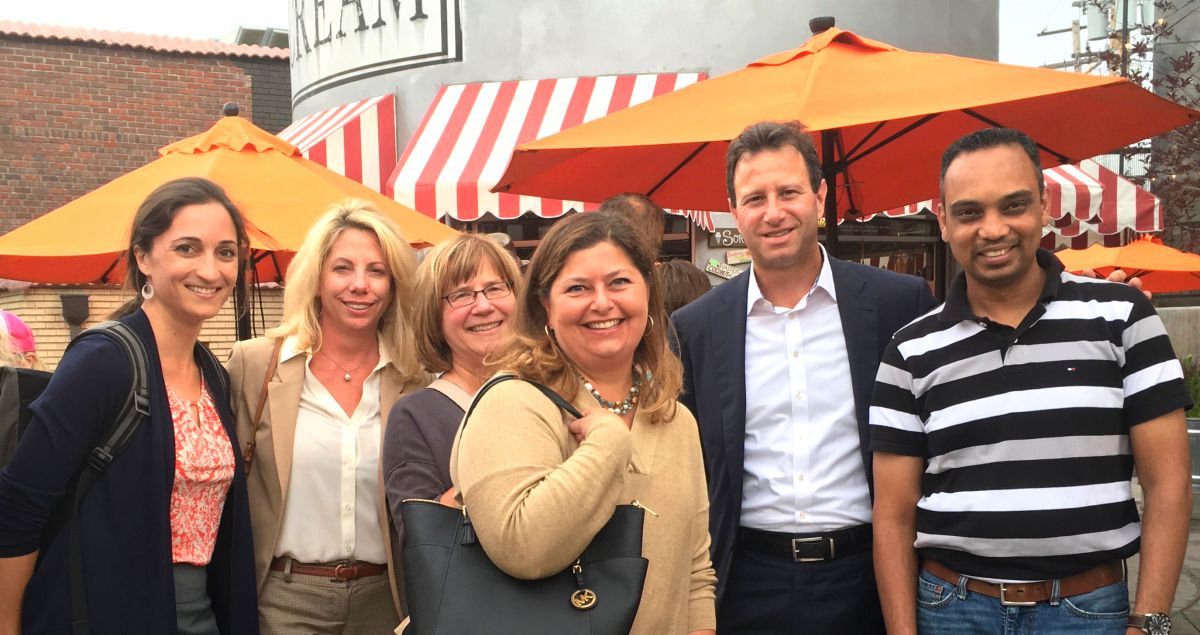 4. NextHealth Technologies, $8.5 million, August 18th
Investor: Norwest Venture Partners
What they do: NextHealth's enterprise SaaS platform works by analyzing which members of a healthcare plan have high costs associated with them and finding ways to "nudge" them toward smarter or lower-cost choices. NextHealth's platform then measures the outcome to optimize for future consumer interactions.
News: Following this new round, the company plans to add up to 50 new employees by the middle of 2017. Their hiring focus will be on engineering, analytics, sales and services roles. Specifically, they're seeking cloud infrastructure engineers, network security, data scientists, account managers, business analysts, and salespeople.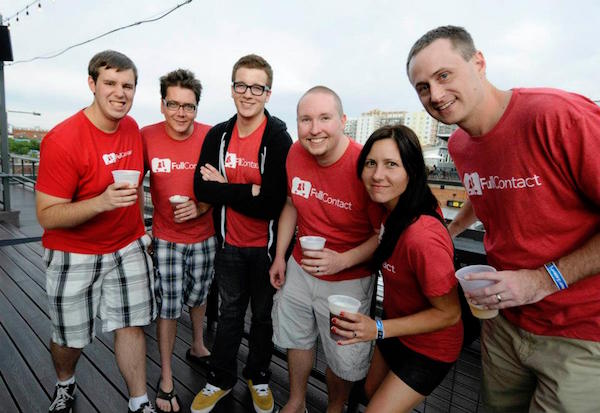 3. FullContact, $25 million, August 10th
Investors: Foundry Group, Baird Capital, Shea Ventures, and Blue Note Ventures
Bio: FullContact unifies contact information across devices and adds in information from social networks and even email signatures. The company also offers business-focused services to integrate customer profiles into other systems to keep track of customer information.
News: A week after announcing the round, the company acquired Boulder-based Conspire and acquired an Indian startup, Profundis, the week after that. They also plan to double their team in the next year.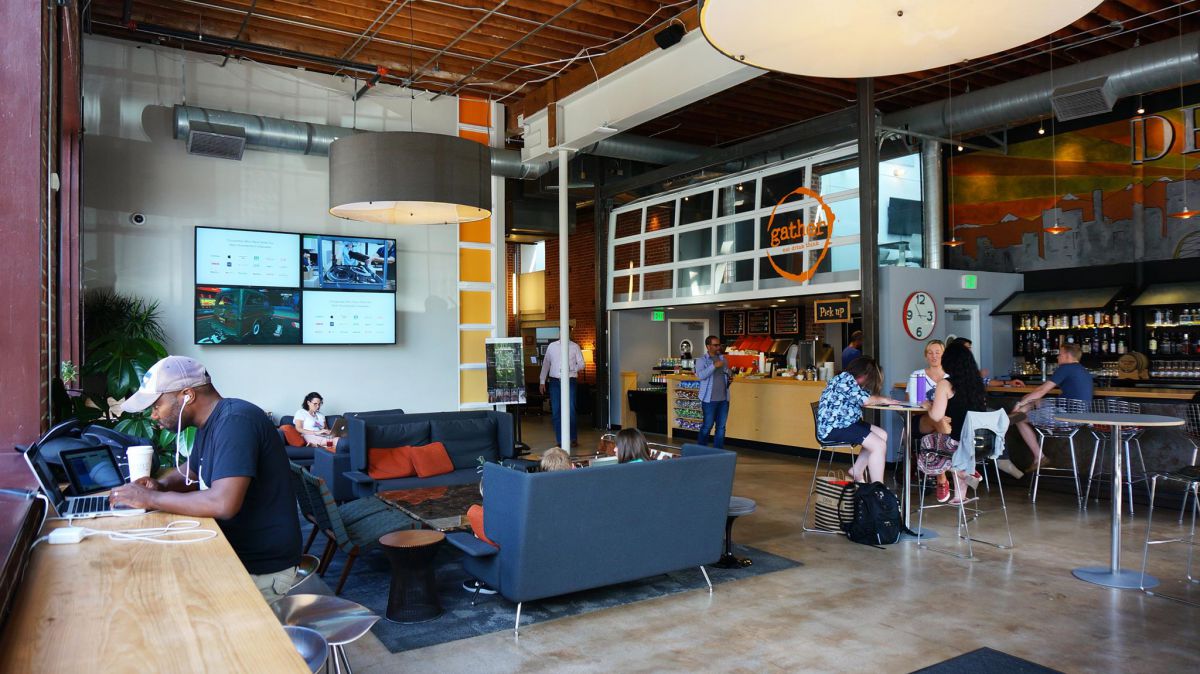 2. Galvanize, $45 million, August 15th
Investors: ABS Capital Partners, Colorado Impact Fund, Haystack Partners, Greg Maffei, Aspen Grove Capital and University Ventures
Bio: Galvanize has nine technology education and community workspace locations in total, where they offer coworking space and offices to members, along with courses in web development and data science.
News: Earlier this summer, Galvanize announced plans to open a campus in New York City. The campus will be home to IBM's new innovation lab, the Bluemix Garage. That space will feature a physical hub where developers can work directly with IBM experts on Bluemix, IBM's cloud platform. IBM operates a similar space out of Galvanize's San Francisco campus.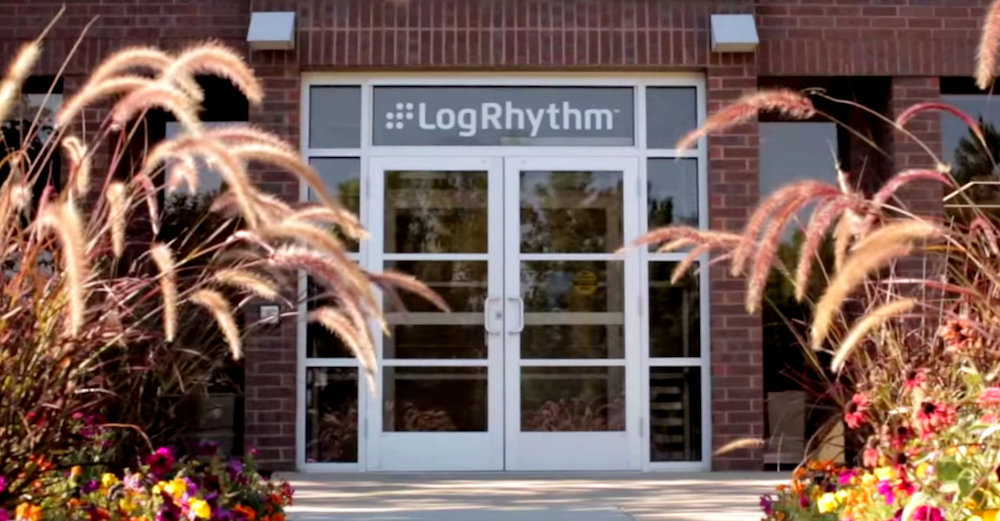 1. LogRhythm, $50 million, August 30th
Investors: Riverwood Capital, Adams Street Partners, Siemens Venture Capital, Delta-v Capital, members of the company's management team, EDBI, Exclusive Ventures, Silver Lake Waterman
Bio: LogRhythm's security intelligence and analytics platform helps customers detect, respond to and neutralize cyber threats.
News: The company said they plan to expand their global presence, along with adding up to 50 new positions in the Boulder office in the coming year.
Have a tip or know of a company that deserves coverage? Email us.