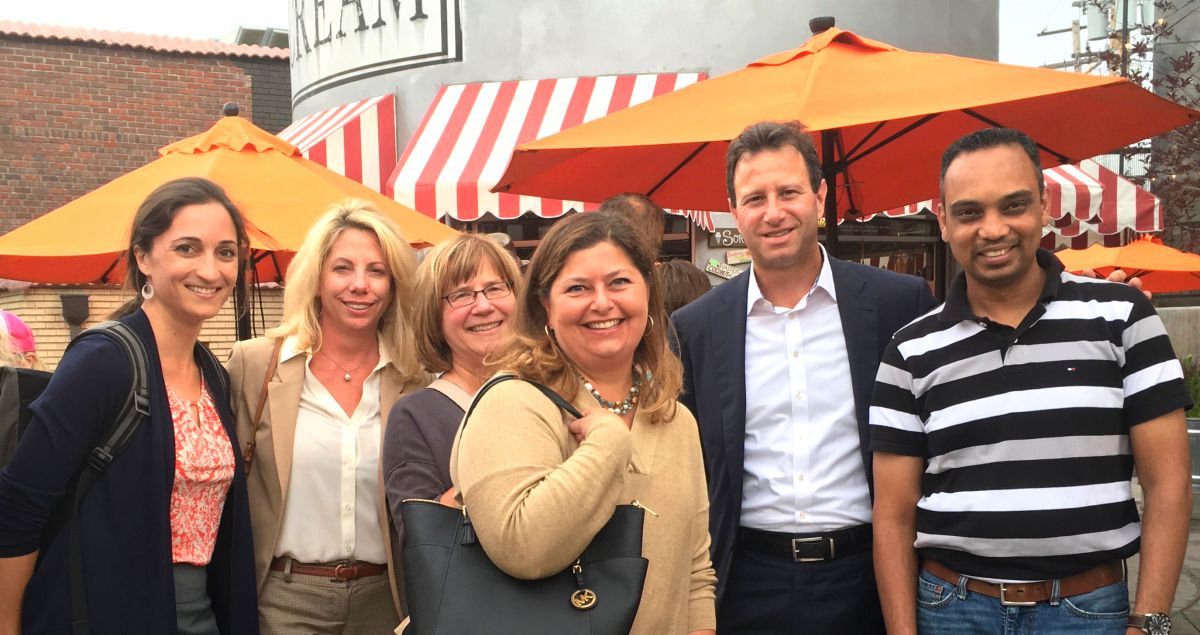 Denver's NextHealth Technologies recently announced the closure of an $8.5 million Series A, led by Norwest Venture Partners. NextHealth seeks to lower medical costs through a combination of prescriptive analytics, behavioral economics and multichannel consumer engagement.
Following this new round, the company plans to add up to 50 new employees by the middle of 2017. Their hiring focus will be on engineering, analytics, sales and services roles. Specifically, they're seeking cloud infrastructure engineers, network security, data scientists, account managers, business analysts, and salespeople.
"Because the company is growing quickly, it is a terrific time to join the company to ride the wave of that success," said Melissa O'Connor, VP of Marketing. "The culture of the company is relentlessly focused on excellence and on delivering value to our customers. We work hard, support each other, and celebrate innovative thinking and creativity in our jobs."
NextHealth's enterprise SaaS platform works by analyzing which members of a healthcare plan have high costs associated with them and finding ways to "nudge" them toward smarter or lower-cost choices. NextHealth's platform then measures the outcome to optimize for future consumer interactions.
Use cases include members seeing out-of-network providers and going to the emergency room when a better option was available — which the company said costs U.S. insurers $38 billion every year.
"NextHealth has established its value at a time of fundamental change in healthcare, delivering much-needed and proven $12 per member per month medical costs savings," Eric Grossman, CEO of NextHealth Technologies, said in a statement. "Our causal medical savings are critical to insurers given the considerable exchange losses they've sustained in the wake of the Affordable Care Act. Importantly, we're aligned with our customers by putting our fees at risk based on a percentage of net paid-claims savings."
The company raised a $1 million seed round in August of 2015 from the City of Denver and Point B Capital.
Photo via NextHealth Technologies.

Have a tip or know of a company that deserves coverage? Email us.