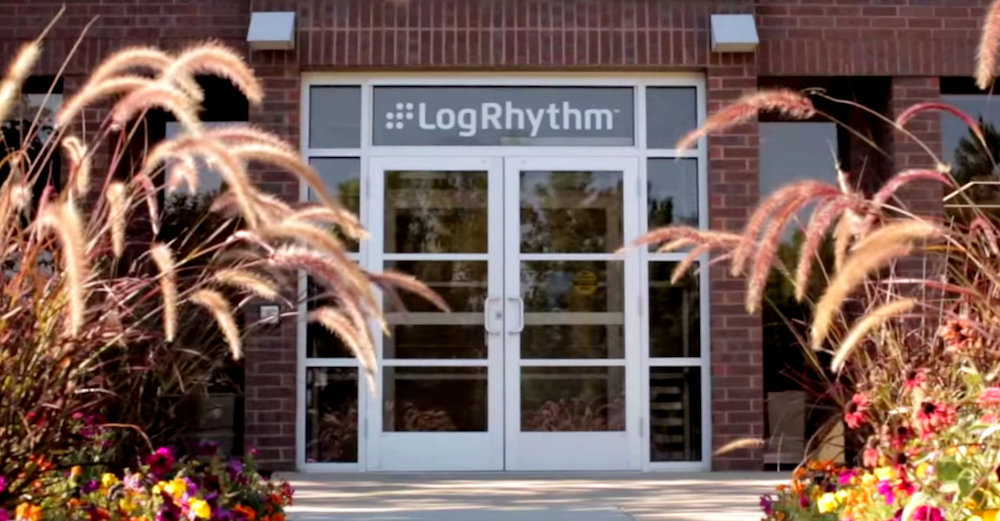 Boulder-based cybersecurity company LogRhythm announced today they've raised $50 million in their latest round of funding.
In a statement, the company said it plans to "continue expanding its worldwide market presence, extend its investment in innovation and strengthen its balance sheet."
Additionally, the company could add up to 50 new positions in Boulder. These roles will likely fall into engineering, technical support, professional services, and sales and marketing. 
"The ideal candidate for LogRhythm is highly motivated, has the aptitude to quickly pickup new skills, and comes with a collaborative mindset and an entrepreneurial spirit," said Marty Vespa, Director of Recruiting for LogRhythm. "With an offering as sophisticated as ours – and innovation happening so rapidly –  the most successful employees are the ones who dig into the challenges and the culture of the company."
The round was led by an existing investor, Riverwood Capital, and had participation from Adams Street Partners, Siemens Venture Capital, Delta-v Capital and members of the company's management team. New investors EDBI, Exclusive Ventures and Silver Lake Waterman also participated in the funding.
LogRhythm's security intelligence and analytics platform helps customers detect, respond to and neutralize cyber threats. Founded in 2003, LogRhythm is headquartered in Boulder and has operations around the world, including throughout North and South America, Europe and the Asia Pacific region.
"We're very pleased to continue our partnership with our existing investors while also making room in an over-subscribed round for several new investors who can help our ongoing international expansion," Andy Grolnick, LogRhythm's president and CEO, said in a statement. "We're in the early stages of a fundamental market shift. Organizations around the world recognize that advanced detection and response capabilities need to be at the core of their cyber security strategies, and IT security budgets continue to shift in this direction from a traditionally prevention-centric set of priorities. LogRhythm has a tremendous opportunity ahead, as we become the platform of choice for powering customers' next-generation security operation centers."
LogRhythm raised a $40 million round in the summer of 2014.
Photo via LogRhythm.
Have a tip or know of a company that deserves funding? Email us.