These 5 Colorado Tech Companies Raised a Combined $266M in April
Backed with fresh capital, find out how these local tech companies are innovating their industries.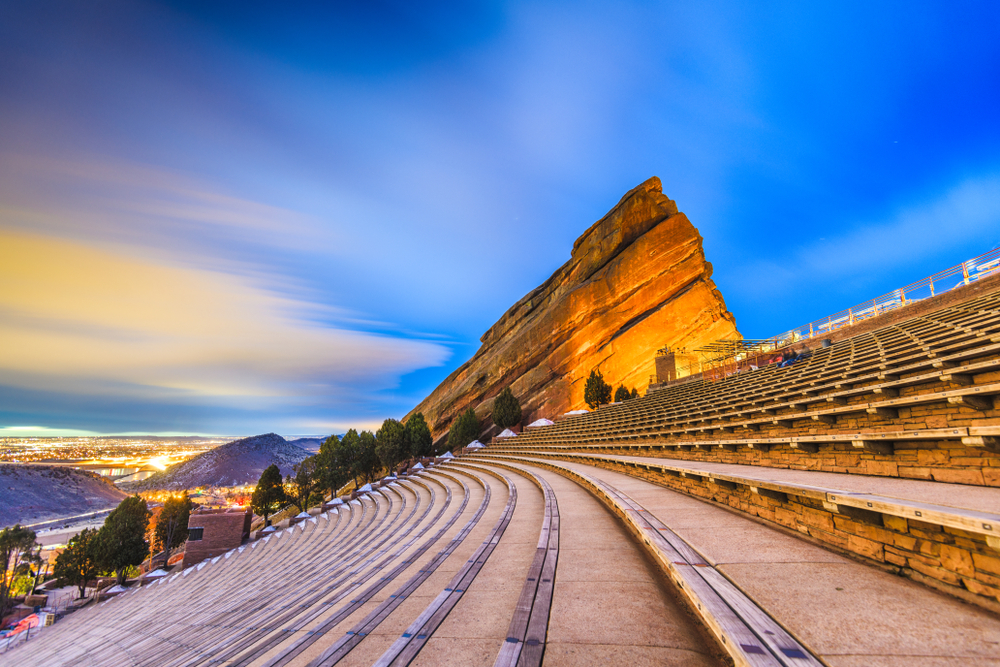 From space tech to biotech, Colorado companies across several industries were busy raking in fresh capital last month. The five largest funding rounds pulled in a collective $266.25 million in April, a significant increase from March's largest rounds. Read on to learn how these local innovators are spending their fresh funds.
Largest Colorado Tech Funding Rounds, April 2023
Ursa Major
Foresight Diagnostics
Enveda Biosciences
Orbit Fab
Elevate
#5.

$28 million, April 11
Benefits administration platform Elevate secured a $25 million round led by Anthemis. Elevate's API and cloud-based platform uses artificial intelligence and real time automation to make managing employee benefits easier. This funding brings the company's total capital raised to $43 million.
#4.

$28.5 million, April 17
Described as a "gas station in space," Orbit Fab provides fuel to satellites in space. The company raised a $28.5 million Series A round in April to increase its sales and accelerate the development of its fuel storage and delivery devices to satellites currently in orbit. Orbit Fab, which moved its headquarters and engineering team from San Francisco to Denver in August 2021, said it plans to make at least 25 key hires this year.
#3.

$51 million, April 20
Boulder-based drug discovery company Enveda Biosciences uses AI to identify medicines in plants. The biotech company added $51 million to its Series B round, which was first announced in December. This brings the round to $119 million and will help Enveda bring several platform-derived molecules to clinic this year and next year.
#2.

$58.75 million, April 27
Led by Foresite Capital, this oversubscribed Series B round will help Foresight Diagnostics speed up the development of its clinical cancer recurrence testing solution. The Series B round also included participation from The University of Colorado Healthcare Innovation Fund, Stanford University and Bluebird Ventures.
#1.

$100 million, April 25
Another player in the aerospace industry, Ursa Major designs, builds and tests reusable rocket engines. The company's $100 million Series D round, which included participation from BlackRock and Space Capital, closed in October but was announced by TechCrunch in April. Ursa Major secured a contract with the U.S. Air Force last year and raised an $85 million Series C in December 2021. The company was also named on Built In's Best Places to Work list this year.