These 5 Colorado Tech Companies Raised the Most Funding in March
Read on to learn how the companies with the largest raises will spend their fresh capital.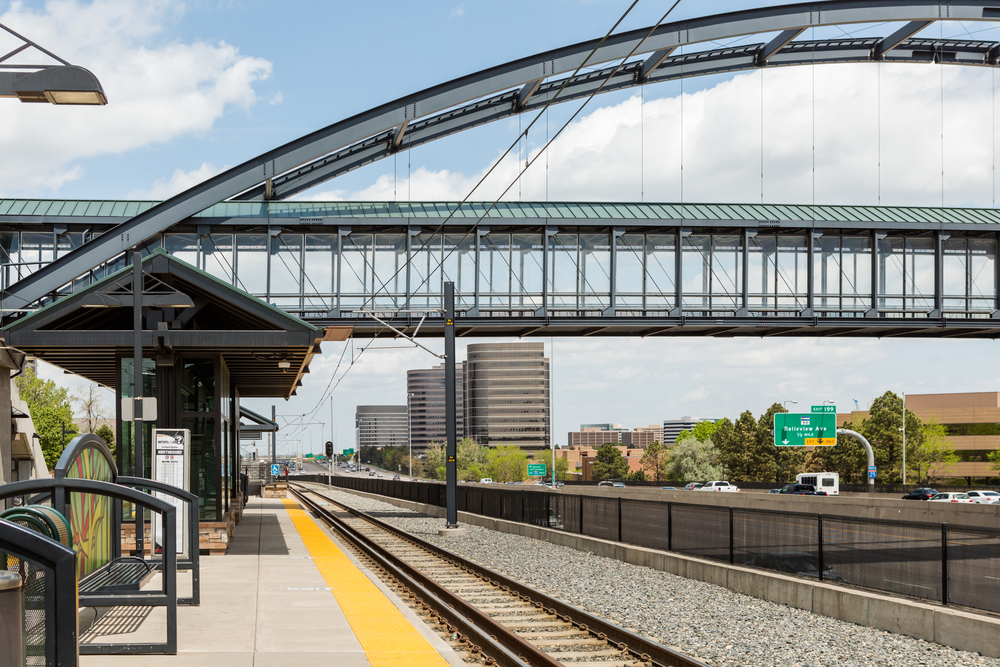 Colorado's five largest tech funding rounds raised in March stemmed from the logistics, software, proptech, HR and clean energy sectors. These companies collectively raised $40.6 million last month to continue developing their platforms and, for some, grow their teams. Read on to learn more about these innovative Colorado tech businesses.
Largest Colorado Tech Funding Rounds, March 2023
Engrain
Tilt
Cowboy Clean Fuels
Dylibso
Two Boxes
#5. $4.5 million, March 28
The Denver-based startup helps logistics companies and brands gather data about customer returns. The company emerged from stealth in late March and raised a $4.5 million seed round led by Vinyl Capital. Two Boxes, which describes itself as a system of record for return operations, will use the seed funding to develop new features and hire software engineers, sales associates and customer success talent.
#4. 

$6.6 million, March 24
Founded by entrepreneurs Steve Manuel, Benjamin Eckel and Zach Shipko, Dylibso aims to make WebAssembly easy to use for engineering, security and DevOps teams. Alongside announcing its $6.6 million funding round, the company launched Modsurfer, a system of record tool for developers who use WebAssembly. Dylibso will use the fresh capital to develop new products.
#3. 

$7.5 million, March 28
Cowboy Clean Fuels is a Denver-based clean energy company that uses agricultural byproducts to create carbon-negative renewable gas. Led by Machan Investments, Cowboy Clean Fuels will use its Series A funding round to pass regulatory objectives and launch a new project in Wyoming.
#2. 

$10 million, March 15
Fort Collins-based Tilt helps HR teams and employees operate smoothly when a staffer goes on leave for an extended period of time for a health issue, parental leave or similar reasons. The software company said it will use its $10 million funding to grow its team and platform. 
#1. 

$12 million, March 15
Founded in 2009, Engrain develops interactive property maps to help people navigate multifamily properties and single-family homes. This map creation software can be embedded onto websites and, according to Engrain, is used by 75 percent of the 50 largest apartment owners in the U.S. The $12 million Series A round will go toward hiring and speeding up how quickly the company can produce these maps.