These 5 Colorado Tech Companies Raised a Total of $486M in November
Check out which companies are hiring following last month's largest funding rounds.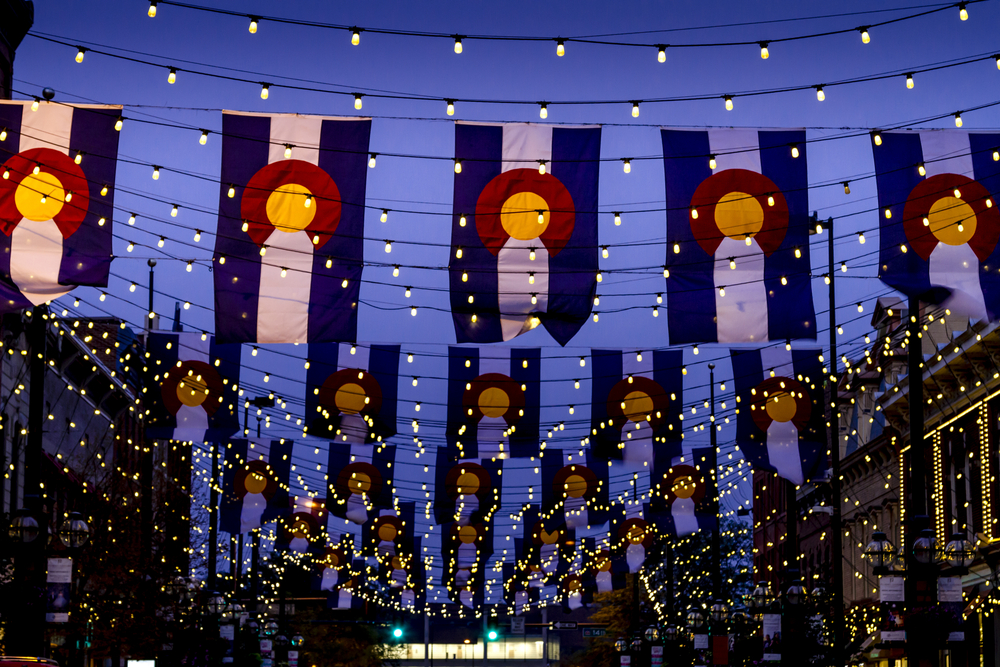 From healthtech to quantum computing, Colorado-based tech companies from various industries raised significant capital last month. The five largest tech funding rounds in November totaled $486 million, up from the $221.7 million raised in October. With fresh capital on their back, several tech companies are tapping into their recent growth with hiring plans across departments.
Largest Colorado Tech Funding Rounds, November 2022
DispatchHealth
ColdQuanta
AMP Robotics
Biofire
Nymbl Science
5. Nymbl Science: $12 million, November 14
The Denver-based company provides digital balance training for older adults through the use of smartphones and other devices. Co-led by Cobalt Ventures and Outcomes Collective Growth Capital, the Series B round will be used to expand Nymbl's system to patients with Medicare Advantage and single-payer insurance systems, according to the company.
4. Biofire: $14 million, November 7
Working to modernize the firearm industry, Biofire develops firearms with biometric scanners that only unlock the device for its owner. The Series A round was led by Founders Fund and brings Biofire's total capital raised to date to $31 million, according to Crunchbase. Biofire is actively hiring engineers, developers, designers and more.
3. AMP Robotics: $91 million, November 2
The Series C round was co-led by Congruent Ventures and Wellington Management and follows the $55 million round AMP Robotics raised last January. The tech company develops robotic systems that use artificial intelligence to sort and identify materials that can be recycled. AMP, which recently opened a new 84,000-square-foot headquarters in Louisville, will use this fresh capital to expand internationally and continue hiring.
2. ColdQuanta: $110 million, November 1
The Boulder-based company manufactures components for quantum computers by cooling atoms to near absolute zero degrees. ColdQuanta also makes high-precision sensors, software, clocks and more. The Series B round will go toward increasing access to quantum computers and commercializing the company's products.
1. 

DispatchHealth: $259 million, November 23
The Denver-based healthtech company allows patients to request on-demand home health visits and intends to reduce unnecessary visits to the emergency room. Its platform manages real-time data insights, logistics, care coordination, onboarding and more. This recent $330 million funding round includes $259 million in equity led by Optum Ventures and $75 million in debt financing. DispatchHealth provides care to patients across 34 states.