These 5 Colorado Tech Companies Raised October's Largest Funding Rounds
Check out which companies secured last month's largest capital sums.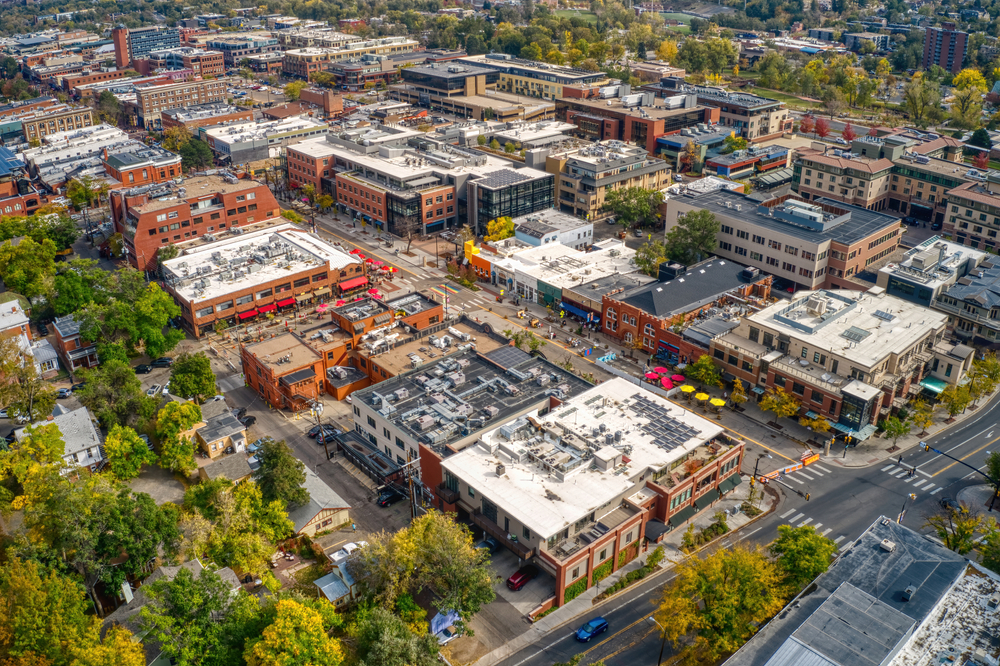 Venture capital raised in October came from various tech industries across the state, including two agtech companies. Colorado's five largest tech funding rounds last month totaled a collective $221.7 million, with two rounds coming from Boulder-based tech companies. With fresh capital padding their pockets, these local businesses are making moves. Read on to learn what they plan to do next.
Largest Colorado Tech Funding Rounds, October 2022
Jetti Resources
Electra
Fermyon Technologies
Propagate
AgriWebb
#5.

AgriWebb: $6.7 million, October 11
AgriWebb developed mobile solutions to help farmers optimize their operations, including keeping track of their data and inventory. Headquartered in Australia, AgriWebb opened its U.S. headquarters in Denver last year. The $6.7 million raise is an addendum to the company's Series B round, which closed in February of 2021. The fresh funds will be used to launch new app features and partnerships. 
#4.

Propagate Group: $10 million, October 7
Propagate Group helps farmers and landowners become more resilient by balancing short-term income with long-term returns through agroforestry. Agroforestry is a land management system where timber, nut and fruit trees are integrated with animal or crop farming systems. The Series A round included participation from The Nest, Agfunder, Techstars and others. Propagate plans to commercialize its software and financing platform with the new funding. 
#3.

Fermyon Technologies: $20 million, October 24
The Longmont-based company develops open-source platforms for developers. The $20 million Series A round, led by Insight Partners, comes four months after the company raised a $6 million seed round. In addition to the Series A, the company launched Fermyon Cloud, which is intended to offer developers "unprecedented" performance and security for their web applications. 
#2.

Electra: $85 million, October 6
The Boulder-based startup recently emerged from stealth with $85 million from Bill Gates' Breakthrough Energy Ventures, Amazon's Climate Pledge Fund and others. Electra's technology is said to make steel affordably and without the use of greenhouse gas or coal emissions. The new capital will be used to grow the startup's 50-person team and build out its pilot product plant in Boulder.
#1.

Jetti Resources: $100 million, October 24
Jetti Resources, another Boulder-based tech company, raised a $100 million Series D round last month. Jetti has developed more efficient copper extraction technology used by mining companies to remove copper from low-grade primary sulfides. According to Jetti CEO and co-founder Mike Outwin, the Series D funding will be used to meet the growing demand for Jetti's tech.